Smart devices are becoming extremely common in the present scenario. Actually, they have become a part of our life. There are times when we need to connect them with each other for data transfer and other similar purposes. One of the common examples is connecting a USB supported device such as a camera or a flash drive with a smartphone. This is possible only in the case when your device is having USB OTG i.e. On-the-Go support available with it. In case it's not present, you cannot always create a direct connection of your device with other parallel devices. In this post, I will show you how to check your phone for USB On-The-Go support to connect other devices.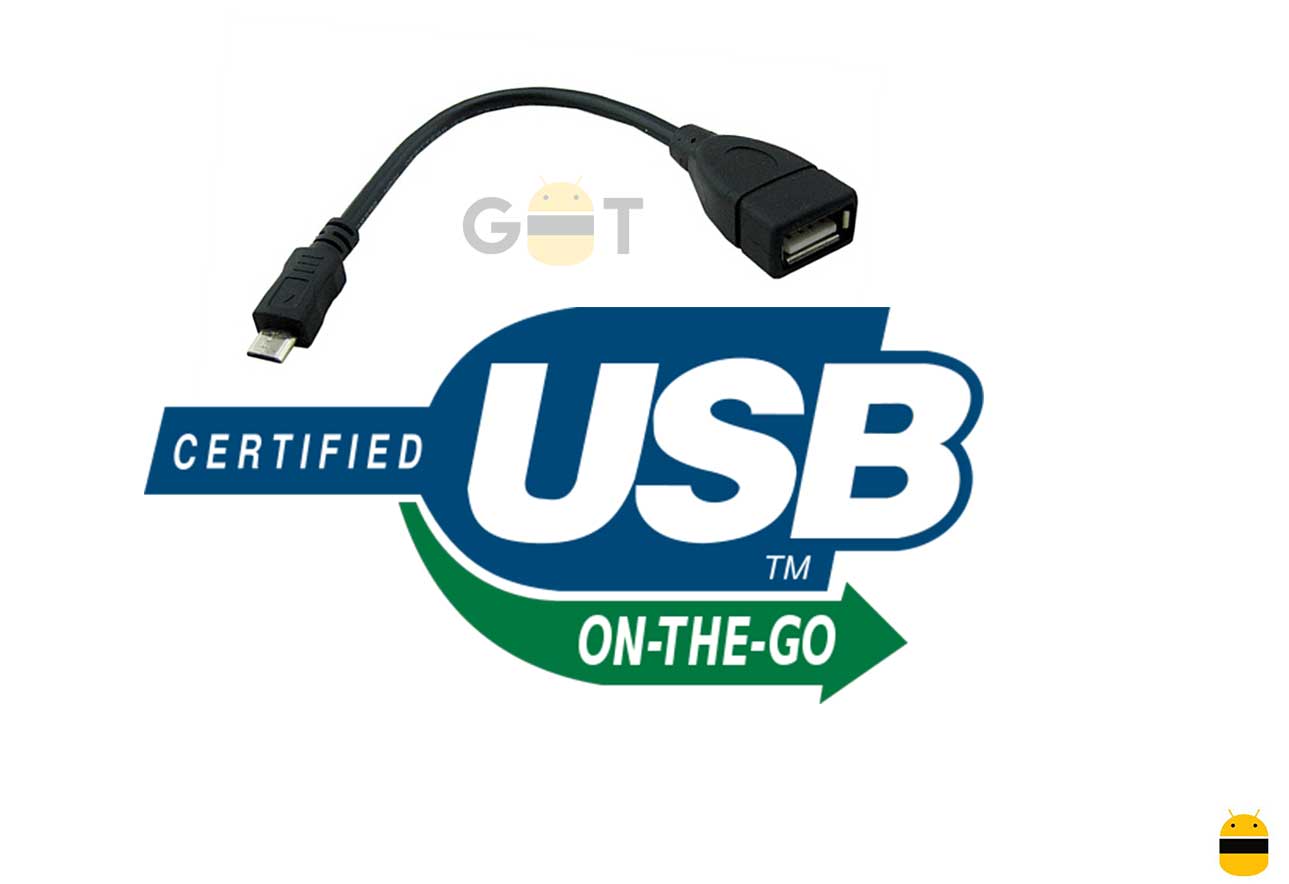 There is nothing wrong to say that Android gadgets are very flexible and they can be used in different manners very easily. Actually, there are certain technologies and features that are contributing in enhancing the flexibility, as well as the functionality of the smartphones currently. One example is USB On-the-Go. As already mentioned, it is a feature that enables you to connect your device with other devices directly through a USB cable. However, the fact that not all the phones support this feature cannot be denied.
What exactly USB OTG or USB On-The-Go is?
It is basically a software and a hardware standard with the help of which you are able to establish a connection between your smartphone and other devices through type C or micro USB port. Any device that contains a USB connector can simply be connected to your smartphone through this approach. You can control the other device through your smartphone easily or this is generally done for the exchange of data.
A few examples include connecting a DSLR with your device for transferring of pictures or videos, connecting a mouse with your tablet for using it easily just like your laptop and so on. Basically, you need a USB OTG cable to connect two devices in such a way. These cables are simply available and with a price as low as a few bucks. They are always simple to use. However, I would like to mention once again that not all the devices support USB OTG approach. So let's check whether it is compatible with your device or not.
Install USB OTG Tester
USB OTG Tester is a free app available at Play Store and has been developed to help users check whether their device support USB OTG or not. So simply download and install it on your device.
Check if your device supports USB OTG
After installing, the next thing is to launch the app. You will see an option "Perform OTG Test". Tap on it and the process will begin. A message "Your Device supports OTG" will be displayed on the screen if this technology is compatible with your device.
Buy an OTG adapter for connecting other devices
Once you make sure that your device is compatible with this approach, you can simply buy OTG adapter. It's completely safe to use it provided you invest in a quality product. Keep in mind that there are two types of USB OTG cables are available in the market and they are powered and non-powered (basic). It's good to use the basic one as most of the users prefer it.
You can search on online electronics stores such as Flipkart, SnapDeal, Gearbest and other to buy the USB OTG cable for your device. They are easily available on these platforms and if you are lucky enough, you can even find a money-saving deal on them over these platforms.
Good Luck!