The revolutionary iPhones are always worth a talk, no matter how long they've been slaying the tech industry. With its IOS powering up all the Apple products, they have have been, and still are, the biggest contribution ever to the world! iPhone, however, comes with one major drawback – the thing about external storage. Apple has never implemented the option to insert an SD card into iPhones, which is quite frustrating to a massive amount of iPhone users.
Instead of external storage, iPhones come with iCloud – a cloud-based storage system provided by them. To start with, they give you the free 5GB storage space to backup your data. However, you'll know how low that much space actually is, given the amount of storage just the iPhone camera photos occupy these days. To counter this problem of limited storage, we can either expand your iCloud storage for a price or free up the storage within iCloud. Today, we'll see how to choose what iPhone backs up to iCloud so that we can free up space within.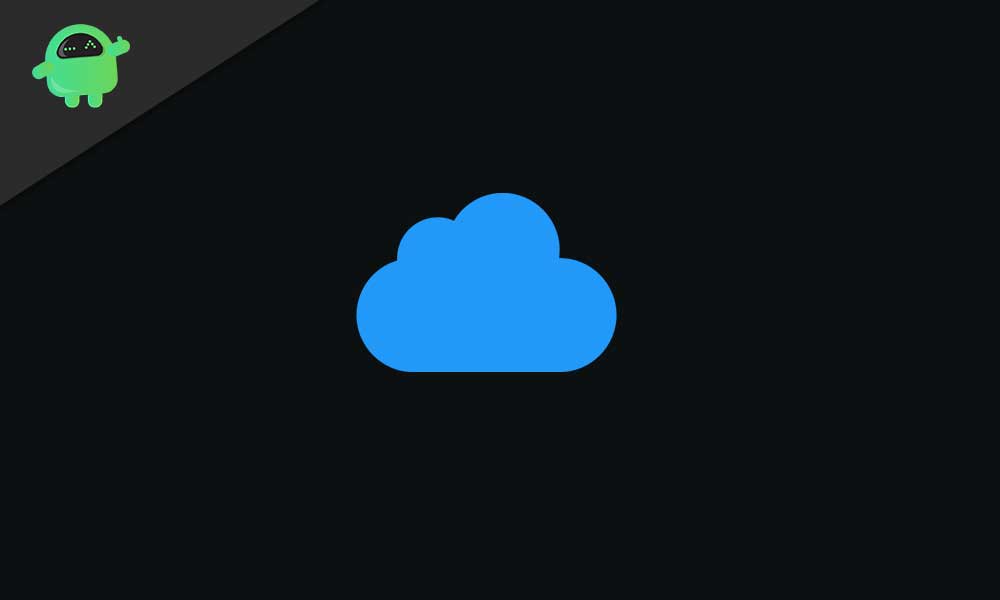 Steps to Choose What iPhone Backs up to iCloud
Go to Settings on your iPhone or iPad
Click on your Apple ID banner at the top of the settings menu
Tap the iCloud option
Click on Manage Storage
Next, choose the Backups option
Here, you'll see the list of iPhones or iPads logged in under your name. Click on your iPhone or iPad.
That will give you a list of applications that are currently opted for its data to be backed up to iCloud. Switch off the green indicators next to the applications that you don't want to back up.
Scroll down and click Show All Apps if you don't see all the applications that you don't do want the data to back up to iCloud.
Just click on the green indicator next to the listed applications. This opts them out of its data being backed up.
Since expanding your iCloud storage might be a bit expensive, the above method is the best way around. It is manually removing applications from its data being stored to iCloud means that the application's data will be forever lost in case of restoring or phone swap. So it is a precautionary method to backup the app data's that you're not storing into iCloud(photos, documents, etc.) to an external device like your desktop or laptop. It is indeed one major drawback that the iPhone doesn't support the use of an SD card, and it one way to reap money via iCloud storage. However, since Apple itself lets us be picky about the app data that we want to store, the problem is, for now, solvable.