Sea of Thieves is an action-adventure game developed by Rare and published by Microsoft Studios. Its release dates back to 20th March of 2018. In the game, the player takes on the role of a pirate who sets out for voyages from different trading companies to become the ultimate pirate legend. Sea of Thieves is set at a first-person perspective. This cooperative multiplayer game takes the gaming experience to an immense level as groups of players cooperate with each other to explore an open world with a pirate ship. The game being a shared-world adventure game, players will encounter each other regularly throughout their adventures.
Recently, many players are reporting an error with the game's ThingBeard. This particular error appears mostly for the CinnamonBeard and BronzeBeard in the list of ThingBeards and it has been bugging the players for quite some time now. For the purpose of countering this trouble, we've today come up with a constructive guide that we hope will get you through this. So without any further ado, let's see how to fix CinnamonBeard and BronzeBeard error in Sea Of Thieves.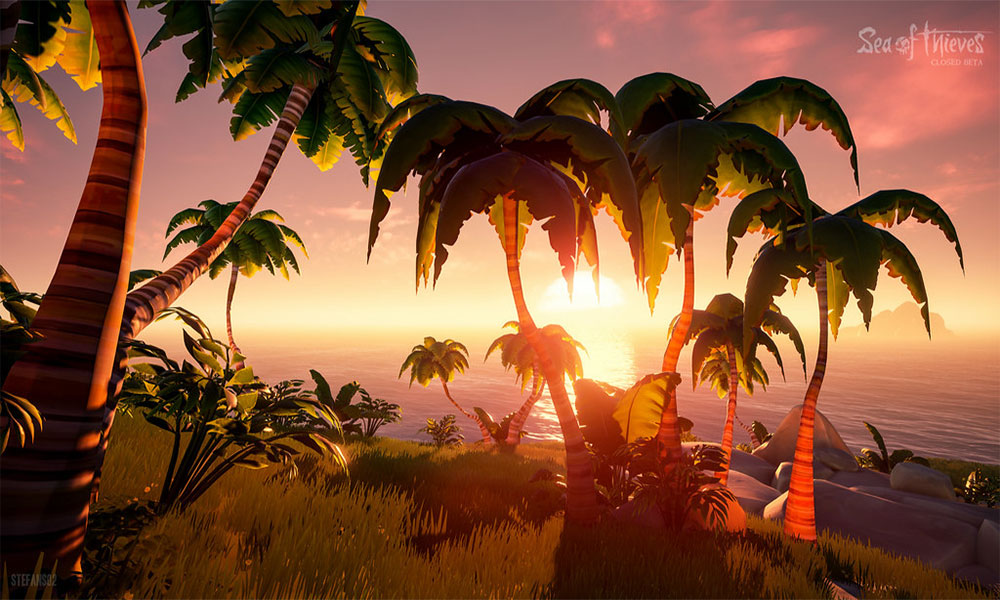 Fixing the CinnamonBeard & BronzeBear error
Starting off, the first step you have to do is to press the Guide button on your controller
Next, highlight Sea of Thieves
Once Sea of Thieves is highlighted, press the Menu Button on your controller
As this will display a few options, highlight the Quit using your controller and press A
Finally, re-launch Sea of Thieves
Summing up our guide, fixing this problem contains a pretty easy process that you have to follow. However, please note that if performing the above guide doesn't fix the issue for you, then it is possible that you may have been removed from the old pioneer program or the new Insider program for breaking the Terms and Conditions you agreed to when signing up. If this is the case, all you can do is reach out to their support. Happy gaming!