To provide a smooth experience and reduce the loading time, relatively all the applications, consoles, and smart electronic devices store a fixed amount of data as a "cache." This cache is stored as temporary data, and in the console, it is stored in certain temporary folders. As well as, in some smart electronic devices store this cache in the circuit board.
Anyway, these data stored are not permanent. After a certain interval of time, these data will regenerate automatically. When the temporary data is refreshed by default, the old version will also get deleted. But sometimes the old version does not get deleted entirely, and it may cause corruption in the cache.
Though this corruption may lead to preventing your system from connecting to the Wi-Fi, and it may cause trouble in playing games. In this article, we will teach you how to escape from this mess. Follow the below steps to get rid of the corrupt cache.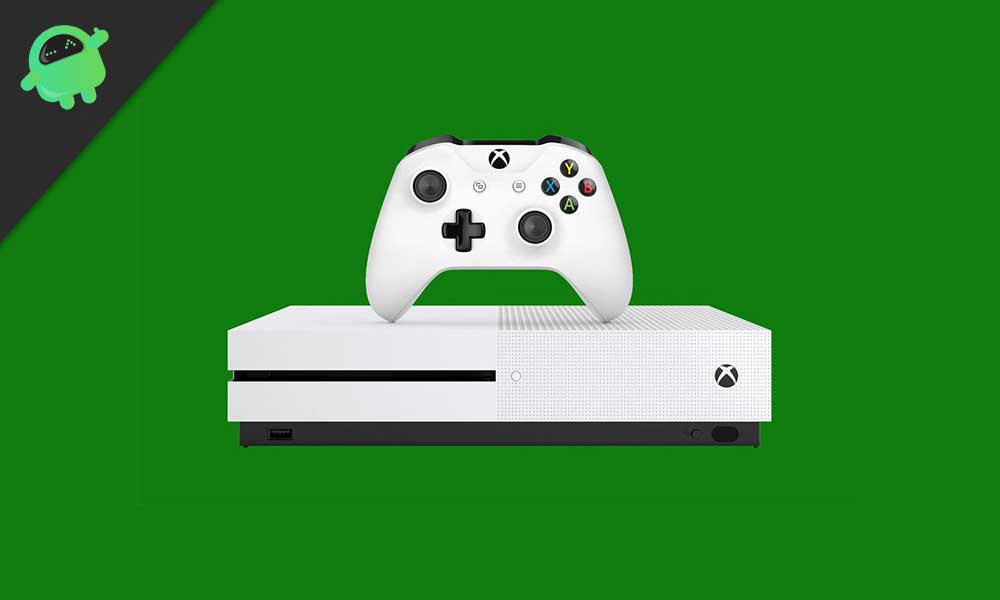 Clear cache for Xbox One:
Using conventional methods, you can easily clear the cache in Xbox One. While doing this process, it will regenerate automatically, and you will never lose the data. Before jumping into this process, you have to connect the Xbox to the "Xbox live" service.
Keep pressing the "Power" button of the Xbox until the console gets power off.
Unplug the power brick from the console
Then press the "Power" button of the console for 1 minute and leave it. Again press it for some more time to discharge the static electricity.
Plugin the power brick then wait for the power button light to turn white.
And "Power on" the Xbox One
Now you can experience the console run smoothly after the cache cleared completely.
If you notice your Xbox One is running slowly and taking too much time to load apps, then it's the time to clear the cache. All users have to clear the cache in the correct interval of time; otherwise, it may affect the performance of your Xbox One.
The steps mentioned above will help all users to clear corrupt cache from your device—this simple and easy method you can do yourself after reading this article. The above-given method is practical on Xbox, all versions. After reading this article, if you have any queries or feedback, please write down the comment in the below comment box.