Streets of Rage 4 is the latest addition in the classic beat them up trilogy video game developed by Dotemu, Lizardcube, and Guard Crush Games. The latest series was launched on April 30, 2020, for all major platforms including Microsoft Windows, Xbox One, Play Station 4, and Nintendo Switch. The game comes after 26 years from its predecessor for the Sega Genesis.
The Streets of Rage franchise has always entertained itself by being able to clash with your fellow players—these days with online co-op modes set as an essential feature of most multiplayer games. Here most of the users are anxious to know wheather there is a Co-Op mode available in Streets of Rage 4 or not. So we decided to bring up a guide that will solve your curiosity regarding this. If you are one of them, then look no further because you have landed on the right place.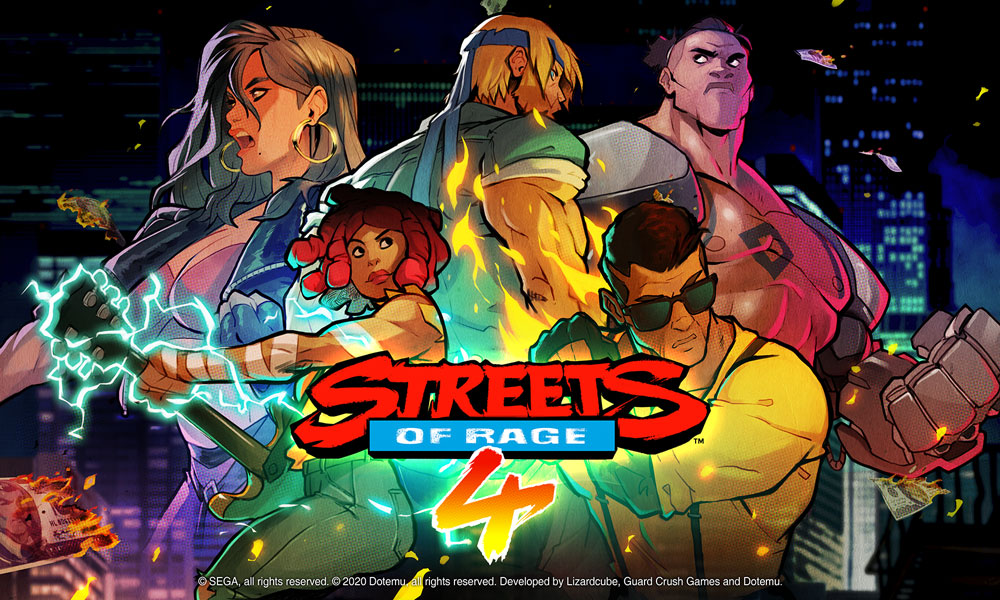 Is there an Online Co-Op Mode available in Streets of Rage 4?
Earlier the only way to play Streets of Rage together with your friends was through couch Co-Op. Now with the release of Streets of Rage 4, the online co-op has been incorporated into the structure of the game, making it all the more enjoyable to play. The online multiplayer component is not limited to the few platforms that the game has been ported to. But as well as the Play Station 4, Nintendo Switch, Xbox One, and Steam versions that support online Co-Op.
It should be pointed out that each port can only handle two-player online multiplayer mode. As exciting as it is to play alongside more than one friend. Each version only allows you to fight beside one additional player. Four players are supported in the local co-op game modes, but for online, you're limited to yourself and an additional player. Regardless, it's always more fun to beat up thugs with someone beside you than doing it alone.
Wrap-UP
This guide was to solve the doubts of players of Streets of Rage 4 regarding the Co-Op mode. After reading our guide, all their doubts must be cleared. We hope this guide helped you. If you have any queries or feedback, feel free to comment down below with your Name and E-mail ID. Likewise, check out our iPhone Tips and Tricks, PC tips and tricks, and Android Tips and Tricks for more such tips and tricks. We urge you to participate in the $100 giveaway by subscribing to our YouTube Channel. Thank You.