The latest entrant in the world of battleground games is Call of Duty: Warzone. The game was launched recently and has already picked up some huge popularity among gamers in a short span of time. Blame it on the genre of battleground games or the popularity of the COD title, Warzone is a popular game indeed. Xbox is one of the popular gaming consoles that users can use to have stretched, gaming sessions or enjoy Netflix and relax. However, there is one error that is annoying users for quite some time now.
Several users have reported an error Memory Error 13-71 that is associated with Xbox while playing the Call of Duty Warzone game. Check out the user report below:
But there is a simple fix that you can apply to resolve this Memory Error 13-71. And if you are also facing this issue then, in this post, we will guide you on how to fix Call of Duty Warzone Memory Error 13 71 in Xbox. Note that the workaround is simple and you can go ahead and apply the simple fix to solve the error. So, that being said, let us get straight into the article itself: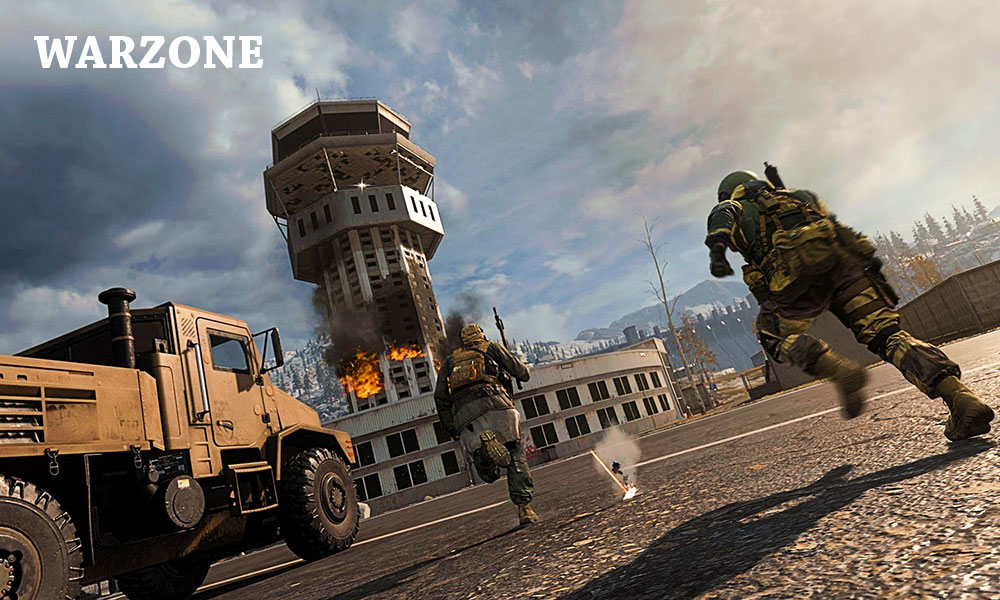 How to Fix Call Of Duty Warzone Memory Error 13 71 in Xbox?
Firstly, you need to make sure that the Xbox you are using is set as your home Xbox.
Now make a random second account.
You need to sign in into the Call of Duty Warzone with this name.
Once in the multiplayer lobby, you need to switch profiles to your normal gamer tag.
Then press Y then go over to the "regiments" section and press the left stick to delete the regiment that's causing this error.
Hit the X button to block regiment invites.
Second Solution:
Well, I see many have resolved the issue with our first solution and few are not able to fix it. Well, here is another fix which it worked for a user reported in Activision site:
When you're at the opening screen select, you want to go offline, once in the offline menu, go to the campaign and press the options menu button. Once here go to account and turn off cross-play, it should stay disabled. Then go back to the main menu, and you should have full access to your multiplayer interface. From here, go to where you join a regiment and leave the regiment. My live account has returned to normal and won't be joining any regiments again.
Third Solution:
First, try to load the game
When you get the error message, press A to continue in your controller.
If it attempts to connect your game online, Press B or cancel it.
You will see option to "retry" or "go offline".
Select Go Offline
Now navigate to Account and disable the Crossplay and back out to the main menu
Try to start warzone and it'll say you need to enable crossplay. Ignore this and go back.
Select Y, or Social and navigate to the Regiments tab and leave the Regiment
You should now be able to re-enable crossplay and play as normal.
Solution for PS4 users:
First of all, unplug the Ethernet cable or turn off wireless connection [WiFi]
Launch the game and Choose local play once it warns you about needing internet
In Game options, make sure to turn off crossplay
Go back to lobby -> Social > Delete Regiment invites and leave your regiment
Now back again to Game options, and turn on crossplay
Quit the game and reconnect your Ethernet cable or turn on wireless connection [WiFi]
Restart your console and launch the game.
You will not see any error again.
So, there you have it from my side in this post. I hope you guys were able to fix the issue on your Xbox while playing the Call of Duty Warzone game. Let us know in the comments below if you faced this issue and were able to fix it. Until the next post…Cheers!