CoinDCX is a cryptocurrency exchange that is mainly popular among Indian crypto enthusiasts. It is the place to buy and sell Bitcoins and other popular cryptocurrencies like Solana, Polkadot, Fantom, and more. To start trading on CoinDCX, you need to create an account on it. Once you are done with the process, you will have to log in with your credentials. But this is the place where many users are facing difficulty.
Many CoinDCX users have reported facing login issues with the app, and the worst thing is that it happens with both new and old users. So, if you are also encountering a CoinDCX login problem, continue with this troubleshooting guide to fix the issue.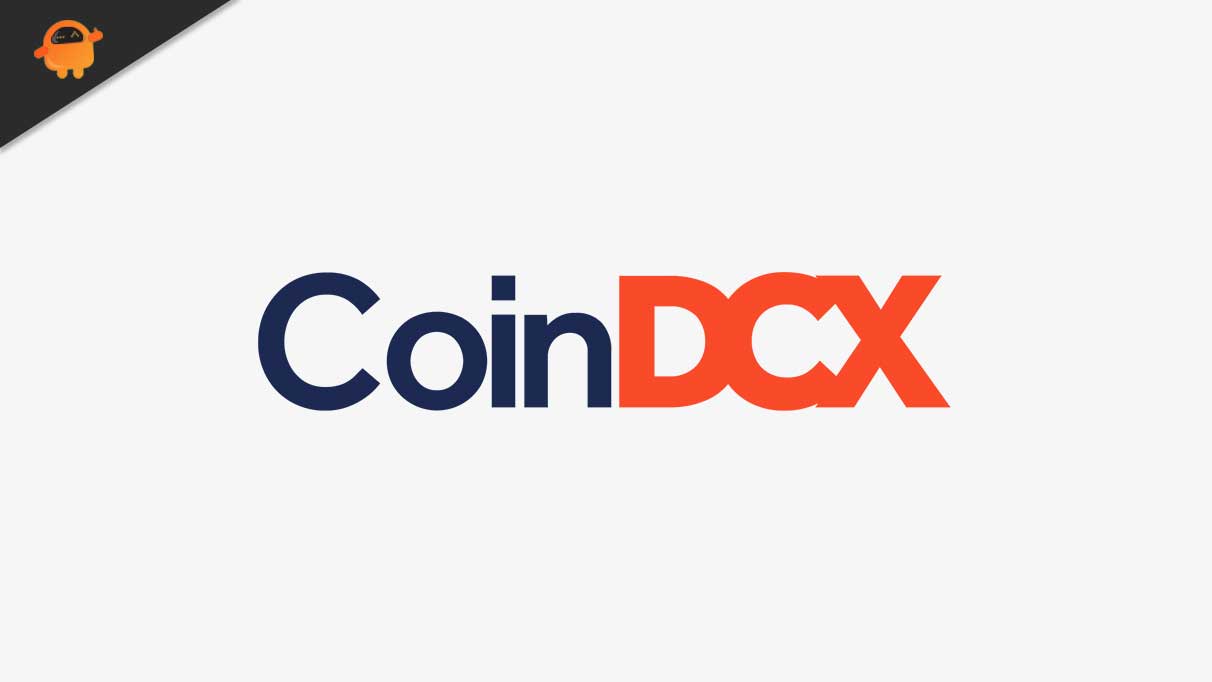 CoinDCX Login Problem, How to Fix?
Here's a list of all the effective solutions you can try to eliminate the CoinDCX login problem.
1] Restart the Device
The very first reason behind the log-in issue can be a temporary glitch on your smartphone. As it turns out, smartphones are always prone to minor bugs and glitches, leading to different problems, including login problems. To get rid of such a bug, restart your device.
Once done, launch the CoinDCX app, and try to login with your credentials. If you can access your account, you are good to go. But in case you are still facing the login problem, continue with the next workaround.
2] Recheck the Credentials
If you face a login issue in the CoinDCX app, the probability is very high that you must be entering the wrong credentials. As it turns out, CoinDCX is a popular and finance-related app; thus, it's very uncommon to face login issues unless there isn't any major fault in the background. So, re-check your credentials before entering.
3] Check for Ongoing Status
CoinDCX is a popular cryptocurrencies exchange in India; therefore, it is very common to go under maintenance now and then. And when the app is under maintenance, you won't be able to access its services, nor will you be able to login with your account. So, whenever you face a login issue in CoinDCX, you can check whether the app is under maintenance? To do so, you can follow CoinDCX on their official Twitter handle, where they put every update about their app. Alternatively, you can also subscribe to their newsletter to get directly updated on every move via mail.
4] Clear CoinDCX Cache Data
A huge amount of cache data can be another major reason behind the mentioned issue. Similar to other smartphone applications, CoinDCX also stores cache data. These data help to enhance the user experience. But at the same time, if this data gets corrupted, you will face different issues in the app, including the login problem. Thus, clear the CoinDCX cache data to fix the problem. Here is how it's done.
Open the Settings app on your Android smartphone.
Navigate to App Mangement > App List.
Here you will find all the installed applications on your device.
Click on the CoinDCX app.
Go to Storage > Clear cache.

Launch the CoinDCX app, and check if the issue is fixed or not.
That's it. We hope this guide was helpful. In case of any difficulty, feel free to reach us via comments.