All of us use WhatsApp every day for calls, messages and information sharing. Literally, we cannot do without WhatsApp. There are many other alternatives for instant messaging but WhatsApp takes the cake in all aspects catering for a secure and easy to use interface. Naturally, an app that is more or less a part of our daily life, if it doesn't work, then it will be irritating. Well, as it happens with any piece of technology WhatsApp also faces various functional issues. Some of the problems may be server end based while some may be user-oriented. Every user that has WhatsApp installed on his phone faces the issue sometimes or the other.  In this guide, we will tell you how to fix Common WhatsApp problems.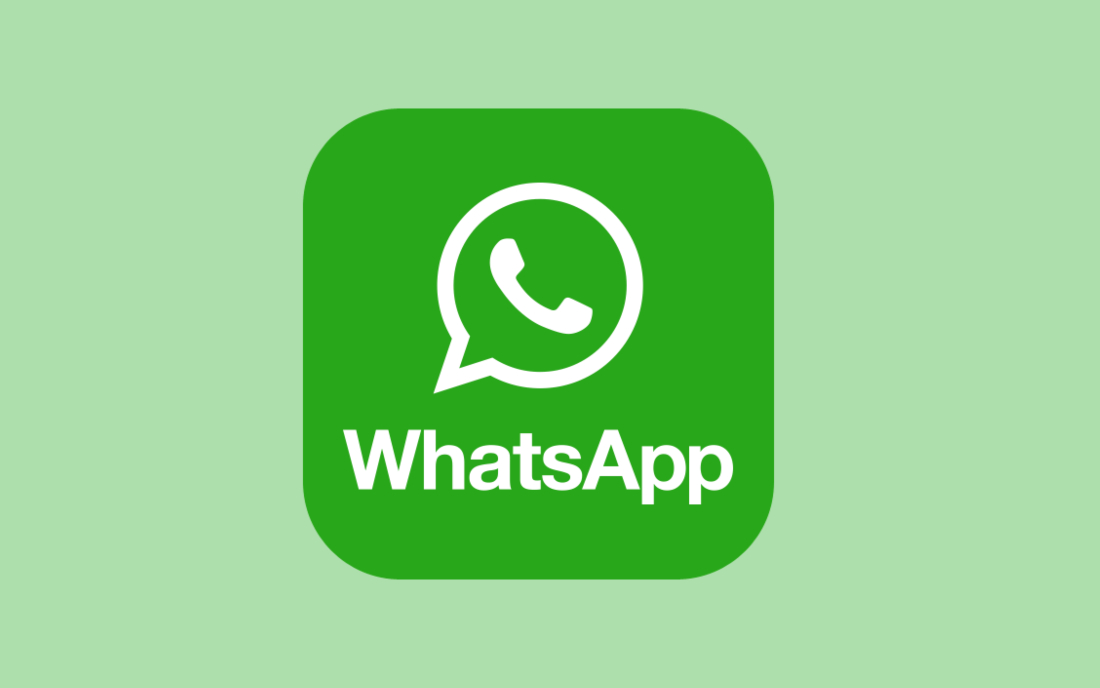 Various Problems that can Possibly happen to WhatsApp
Any app can face a number of issues. WhatsApp is no exception to this. Some of the most common complaints of WhatsApp comes regarding its installation. Also, some others get issues with various features of WhatsApp. Often there is a complaint about media bikes are not showing up or downloading to devices.
In the next section of this guide, we have covered all of those common WhatsApp problems that users face. We have put up basic troubleshooting that you can use to deal with the various issues of the WhatsApp. There may be some issues that could happen due to external factors like some other apps, internet connectivity. So, let' list out these problems regarding WhatsApp and solve them.
Solving the Common WhatsApp Problems
Let's begin with the guide.
Problems in Installing the App
Those who complain that they are unable to install WhatsApp, kindly check your Android smartphone's operating system version. This means which Android OS you are using. WhatsApp supports Android 3 and all the higher system versions.
Also, make sure to install WhatsApp from the official source only. This means you need to install the app from the Play store only. If you try to install it from third party sources, it may not work.
To install applications from unknown sources you need to go to Settings and change the permission on your device.
No Contacts Recognition
This problem may happen due to using an outdated version of WhatsApp. It can also happen if your contacts are not using WhatsApp. A lot of people still do not use social media applications and WhatsApp.
Also, it's important that you set all the contacts on your WhatsApp to visible.
Not Receiving Activation Code for Installation
Always double check while entering your phone number and the country code during the registration and the verification process.
If textual code is not being sent, then re-try for on-the-call activation code. So, instead of a message, the code will be provided to you via phone call.
Connectivity Issues on WhatsApp
Normally, it is termed as WhatsApp is down. Well, it may happen due to poor internet connection. Try restarting your device. Close all the active apps and then restart the phone. Now try using WhatsApp.
Also, it is important whether you are using your cellular data or a free Wi-Fi network. In case you were actively using Wi-Fi and later when you move out of the Wi-Fi zone, the signal may have stopped. So, check for it.
WhatsApp Not Working
This literally is a functional issue of the application where the entire app or some of its features may not work.  You may try to uninstall and reinstall WhatsApp.
Otherwise, go to WhatsApp under Settings > App & Notifications. Then try to clear the cache and data of WhatsApp. It will clear out all the clutter caused due to the number of temporary files. Then try to access and use WhatsApp. Here is a demonstration of how to clear the cache in WhatsApp.

Issues with Downloading Media
You need to check whether auto-download is enabled for both cellular and Wi-Fi usage. Then irrespective of whether you're on phone data or Wi-Fi any media file like photo or video can be downloaded instantly.
Go to Settings >  Data and Storage Usage 
Under Media Auto-Download there are two options When using Mobile Data and When Connected to Wi-Fi.
For me when I'm running on a cellular data then only images can be downloaded
However, with an active highspeed Wi-Fi all media

Audio Messages are not Audible
This is pretty simple to troubleshoot. Maybe the proximity sensor is causing this. So, hold the phone away from your face. Also, check with the volume whether it is low.? In case your phone fell from your hands, then it may have affected the speakers. Get that checked. Hardware issues may cause the volume fluctuation for WhatsApp audio.
Not understanding the Message Status
When you send a message, how do you know that it has reached the intended recipient.? That is commonly referred to as the status of the WhatsApp message. There are various symbols to know that. There is a clock sign, then there is the tick mark which remains grey and turns blue.
Trust me, except for the hardcore social media users' laymen would not know what all these symbols mean. I will explain this.
The clock symbol signifies the message is yet to leave your(sender's) device. Bluetick means the recipient has received and seen your message.
A single gray tick means the message has left the sender's machine and has been registered in the WhatsApp server. Two gray ticks mean the message has arrived on the recipient's phone but he is yet to see it.
WhatsApp Not Available for a Certain Country
WhatsApp may be blocked in certain countries. The only way to bypass this is to make use of any VPN. Using a VPN tool, you can change your current location to any other country where WhatsApp is available and allowed legally. So, try out any VPN of your choice and check whether WhatsApp works or not?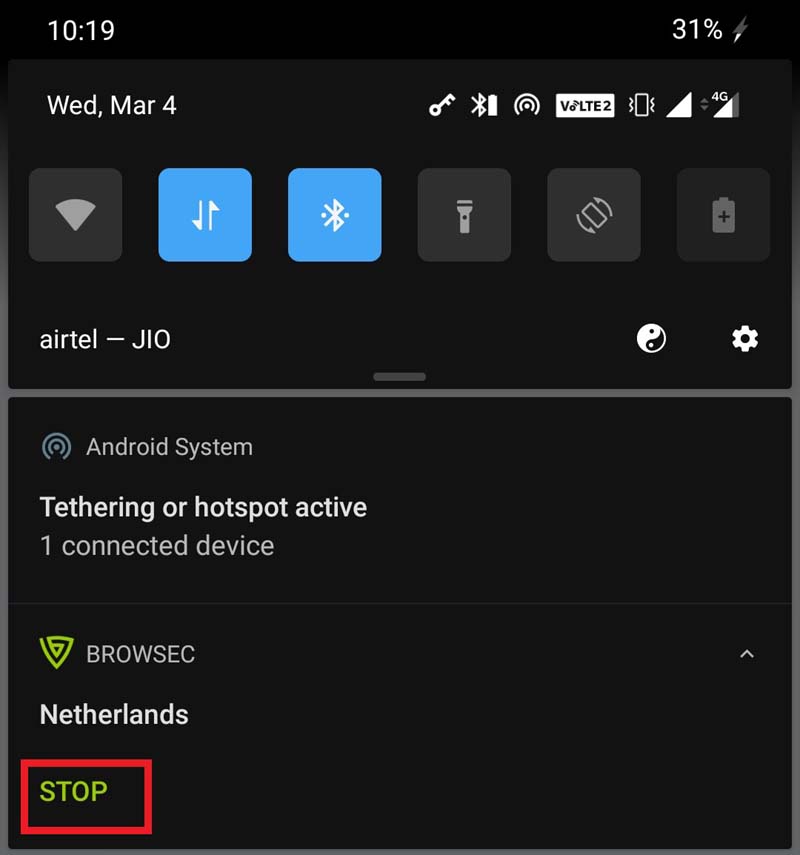 So, that's it. If you have been facing these issues on your WhatsApp, then use the above guide and try to fix it up.
You May Also Like,