XAMPP is a web designing software that is used by designers to create presentable and beautiful web pages. It is an open-source project tool. That means it is free to download and use, and also you can share it with your friends and family. Basically, it is a shareware. Apache Friends develops XAMPP software. Thus the software is quite popular among the millennials who are into web development. Our users out there who are too interested in web page designing are trying their level best to begin with but are unable to do. So if you are one of them, trying to develop a web page with the XAMPP software but are unable to do it. This guide is really important to you.
Web page designing is the necessity of the information and technology era. With digital marketing in its full potential and online resources available in plenty. It becomes essential for individuals to train themselves in specific sectors of technology that will help them in the future. To do so, they need a guide material, and so we are here ready to give you that. So without further ado, let's get started.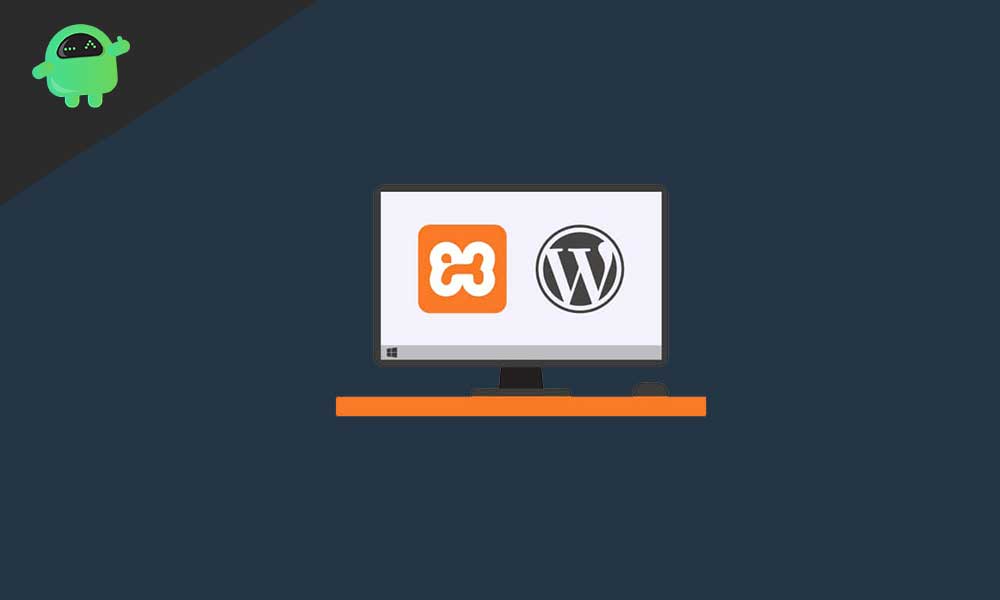 Installation of XAMPP
Now you will see how to install XAMPP software on your computer system. Follow the stepwise guide below to do so.
Open the web browser of your computer and click Apache Friends
Then click on XAMPP for Windows and select the version you want
Let the installer download till then wait for sometime
Then go to your downloads folder and double click on the installer to begin the installation procedure
Now continue clicking Next, and select the drive where you want to get the software installed
After that, you will see an option asking for the components. Frankly speaking select all as most of them are useful
Again click on next, then it will ask for Firewall permission, allow that. This is the most important step
Now it will ask for your preferred language, select that as per your choice and click on finish
XAMPP has been successfully installed on your computer. Now to proceed further with optimization, restart your computer. Although restart is not necessary. But for the optimal performance of software, a reboot after installation is always recommended. So now, let's proceed to the next section where you will learn the configuration of XAMPP.
How to Configure XAMPP in Windows 10?
After the successful installation, you are ready to configure XAMPP for your first use. To begin with, the XAMPP control panels include three main options. In the modules, you will find the web services, from where you can select start and begin your work.
Configuration
When you start one of the services, you will be able to see the process ID in the right panel. In simple terms, you will be able to see the Process ID and the Transmission Control Protocol ID. And some other numbers that your site is using. You can also check the Admin tab where you will get access to the dashboard and each service that is working in the correct order.
On the right panel, you will notice there are a lot of buttons that will let you configure the various modules to start up whenever you turn on XAMPP. Clicking the Netstart button will give you access to the list of current processes that are currently accessing the network and TCP, and also PID.
In addition to the control panel buttons, there are also quick access buttons that will let you open shell command prompt directly, services, and other components that you don't need in the beginning. Finally, you get a log section, which is like history, and it will show you what you have done previously. Even if you change a setting, it will list it there. You can use this section as a troubleshooter when you experience something that is not right.
So, these were all the configuration settings that a first-time user might need. More than this will not be required to create a testing environment. However, sometime you may need to change the Apace Server, the uploading size and the Transmission Control Protocol, and also the Internet protocol. But you need to do this only when necessary. Further, you can also use the config button to change instantaneous settings.
Conclusion
In this guide, we have discussed the XAMPP software for the users who are using it for first-time web development. We hope this guide was helpful to you. If you have any queries or feedback, feel free to comment down below with your Name and E-mail ID. Likewise, check out our iPhone Tips and Tricks, PC tips and tricks, and Android Tips and Tricks for more such tips and tricks. Thank You.