OnePlus Watch is among the best smartwatches in the market with a price tag of INR 15,000/-. Although it has no cellular connectivity, it comes with a tonne of features including auto-syncing with the phone. According to a thread I intercepted on OnePlus forums, some users have a complaint about contacts disappearing issue from the watch.
As per the user report, he tried syncing contacts from his OnePlus 8 Pro on OnePlus Watch, however, the contacts disappear after a few hours. Turns out the contacts from the Health app disappear at random as well. The user further went on to clarify that even after syncing and adding contacts repeatedly, it does vanish after a few hours with sometimes needing synching more than once a day.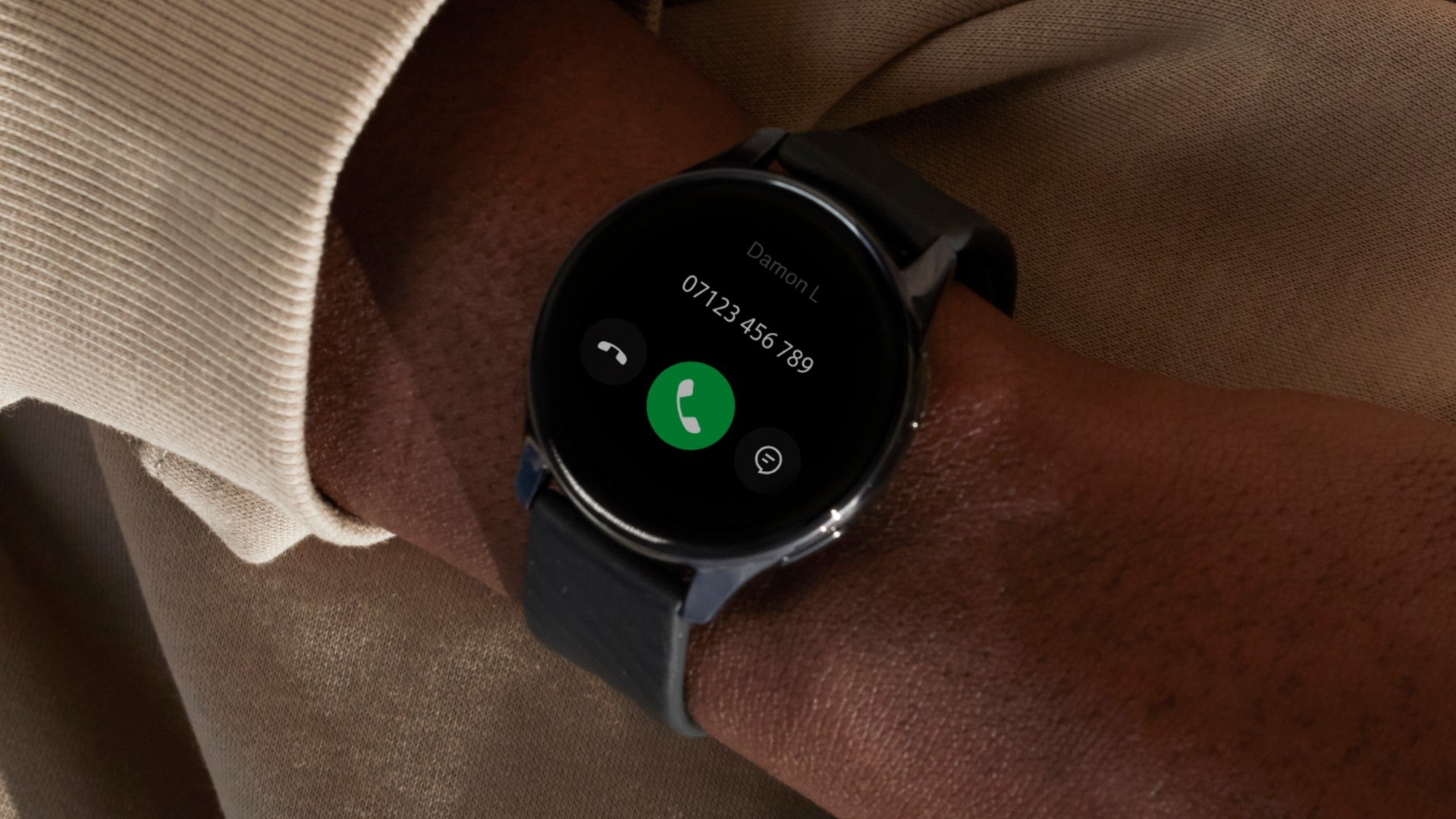 Another user reported that all the phone numbers synced with the OnePlus Watch appear without any names but just numbers. Recognizing who's calling by reading the phone number is way difficult since there are only a handful of phone numbers that users remember nowadays.
The issue seems to be affecting the OnePlus Watch instead of the OnePlus smartphones synced with the Watch because another user who reported the issue was using a OnePlus 7.
However, it seems OnePlus hasn't yet acknowledged the OnePlus Watch contacts disappearing issue which leaves a subset of users struggling to sync their contacts on their smartwatch in peril and waiting for an update on the story.