The Mac computers are the creation of Apple Inc, a revolutionary invention from the masterminds. The Macintosh(known as Mac since 1998) started its sales back in 1984, evolving to date and with better upgradations each time. The latest Mac computers currently run on the latest macOS Catalina Operating System, which is by far the one with the greatest security to users.
Just like the Microsoft Office Suite that plays a major part in Windows, the iWork Productivity Suite is the major role contributing to the Mac computers. Files are generated in multiple extensions in this suite by the iWork Productivity Suite, the popular ones being the Numbers file(files with .numbers extension created by the spreadsheet application of Mac) and CSV file, short for Comma Separated Values, which is a more basic raw file format. Users are occasionally trying to put in the effort to convert Numbers file into a CSV file since it is a much more accessible one. So for the purpose, we'll look into how to convert a Numbers file to CSV on Mac.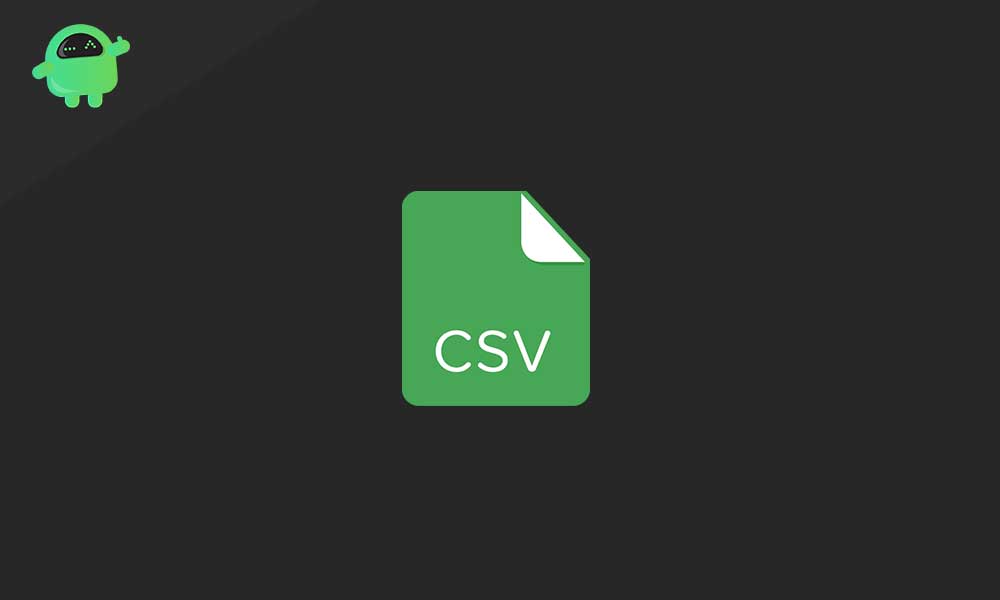 Steps to Convert a Numbers File to CSV on Mac
Open the Numbers file that you need to convert
Click on the File menu at the top
From the menu, choose Export To→CSV
You will now see an Export Your Spreadsheet screen. Follow the on-screen instruction in this screen, make any necessary adjustments and click Next
Enter a name for the CSV file, choose a location to save it and click on the Export button
Once successful, you will be able to access the newly converted CSV from the location you chose to save it.
Summing up the guide, we are actually looking at a really simple process for converting Numbers files into CSV file format. However, please be aware that CSV file format is more of a raw file so it won't help you much with decorating it with fancy charts and eye-popping graphs. For those purposes, it best to term in with the Numbers file format itself as it is more focused on customizable graphs and spreadsheets.