Cookie Run Kingdom blends base-building, tactics, and role-playing game components. It transports players to a world of magic where various cookies come to life and go on various adventures. To overcome their enemies and unravel the mysteries of the cookie world, players must construct and govern their kingdoms, train and outfit their characters, and travel to various locales. So, let's explore the Cookie Run Kingdom Capsaicin and Prune Juice Cookie.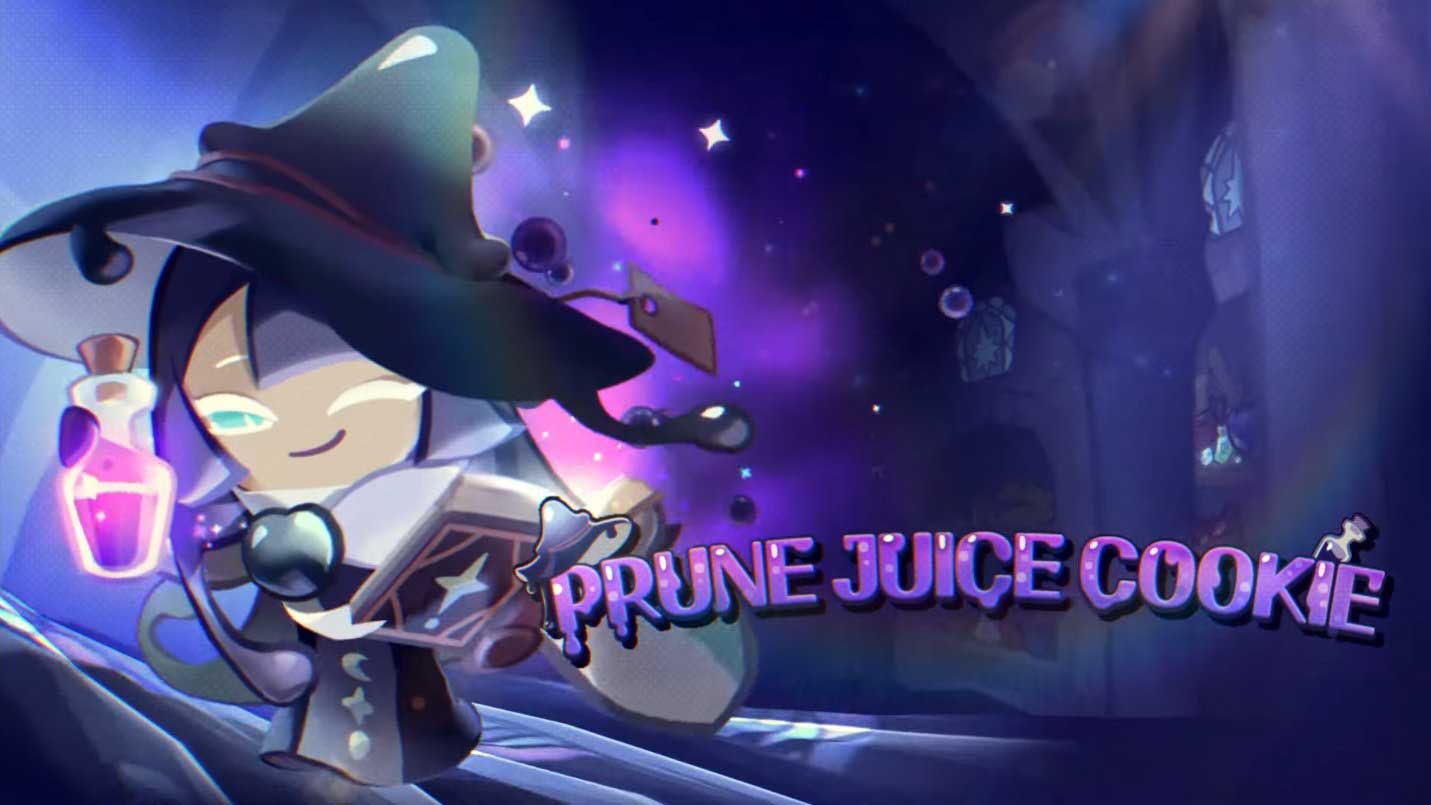 New Update: Cookie Run Kingdom Capsaicin and Prune Juice Cookie
Cookie Kingdom released the next update of the game on March 30 with lots of modifications and additions. The update includes new Resonant Toppings that only certain Cookies can equip, such as the Super Epic Cookie Capsaicin and Epic Cookie Prune Juice. Also included the Magma Debuff and Skill Elemental Types. Lastly, the game has received a brand-new event called Romance Kingdom: Sugar Sweet Destiny.
Capsaicin Cookie: New Super Epic Cookie
When you charge Cookie with the ability Capsaicin Magma known as Capsaicin Cookie. "Capsaicin Cookie morph with the rush of magma power" is how the talent is defined. As he transforms, his normal strikes will produce lava eruptions, giving opponents the debuffs burn and magma. The Magma affliction increases fire-type DMG.
Capsaicin Cookie will temporarily lose its resistance to actions that stop its transformation. Also, it will perform his ultimate blow after transforming into Spice Overlord mode, which uses all of the intense magma strength. He will turn immortal, erasing his debuffs, and for a while, won't be able to be immobilized if he is immobilized during the battle. Capsaicin Cookie's skill will have a shorter initial cooldown, enabling quicker skill usage.
Magma Debuff & Skill Elemental Types
The element types of the skill impact the DMG, Healing, and other properties of a skill. There are now 3 more elements: Light, Poison, and Fire. Cookies and Magic Candy that were impacted are listed below:
Light: Financier, Clotted Cream, and Madeleine cookies
Cookie poisons: Prune juice, poison mushrooms, affogato, alchemist, and licorice cookie's magic Candy
Fire: Rye Cookie, Rye COokie's Magic Candy, Capsaicin Cookie, Mala Sauce Cookie, Chili Pepper Cookie
Capsaicin Cookie and his Soulstones may now be found in the Magma Gacha. To use the Magma Gacha, gather magma gems from events and the store. Depending on your outcomes, the Magma Gacha may reward you with Magma Gem Shards rather than Mileage Points.
Whether the Cookie has climbed, you can get Magma Gem Shards whenever you get a Cookie or a Soulstone from the gacha.
Capsaicin Cookie will join your kingdom if you gather enough Magma Gem Shards. The guaranteed Capsaicin Cookie can be replaced with a Super Epic Cookie of Choice Chest (4 varieties) if you already have enough Capsaicin Cookie Soulstones to max him up.
The leftover Magma Gem Shards will be converted into ordinary Mileage Points and sent to your mailbox when the event is complete.
New Cookie Run Kingdom Epic Cookie: Prune Juice Cookie
Bomber Cookie Prune Juice utilises the talent Prune Juice Potion. According to the skill's description, "Instead of using his standard attack, Prune Juice Cookie tosses a Prune Juice Bottle towards the enemy who is the farthest away, poisoning both the victim and adjacent adversaries."
After activating his talent, Prune Juice Cookie will launch a massive poisonous prune juice bottle. When the bottle breaks, it will cause Sticky Goo, Poison, Poison DMG Boost, and summon Prune Jellies. The amount of hits lowers the summoned Prune Jellies' Health. Sometimes, summoned Prune Jellies will release Prune Gas, poisoning nearby opponents. In addition to being poisonous, impervious to all recurring effects, and unaffected by shielding or healing, summoned prune jellies also contain poison.
So, that's all for today. For more gaming updates, follow GetDroidTips!