Cookie Run: Kingdom is a role-playing and city-building battle simulator video game. The game is primarily played by constructing the player's Cookie Kingdom and gathering Cookies utilizing the game's gacha to battle in various game types.
The first non-Cookie playable character in Cookie Run: Kingdom is named Schwarzwälder. He is an Epic Charge Choco Warehound Brute who favours the Front position in the team. If you were fortunate enough to receive Schwarzwälder, he is unquestionably a must-build due to his flexible kit, which supercharges both himself and his allies.
However, some users don't know the best toppings for the Schwarzwälder. If you are also one of them, then don't worry; this guide will help you to know about it. In this guide, we have discussed the best toppings for the Schwarzwälder in Cookie Run: Kingdom. So, without wasting much time, let's start the guide.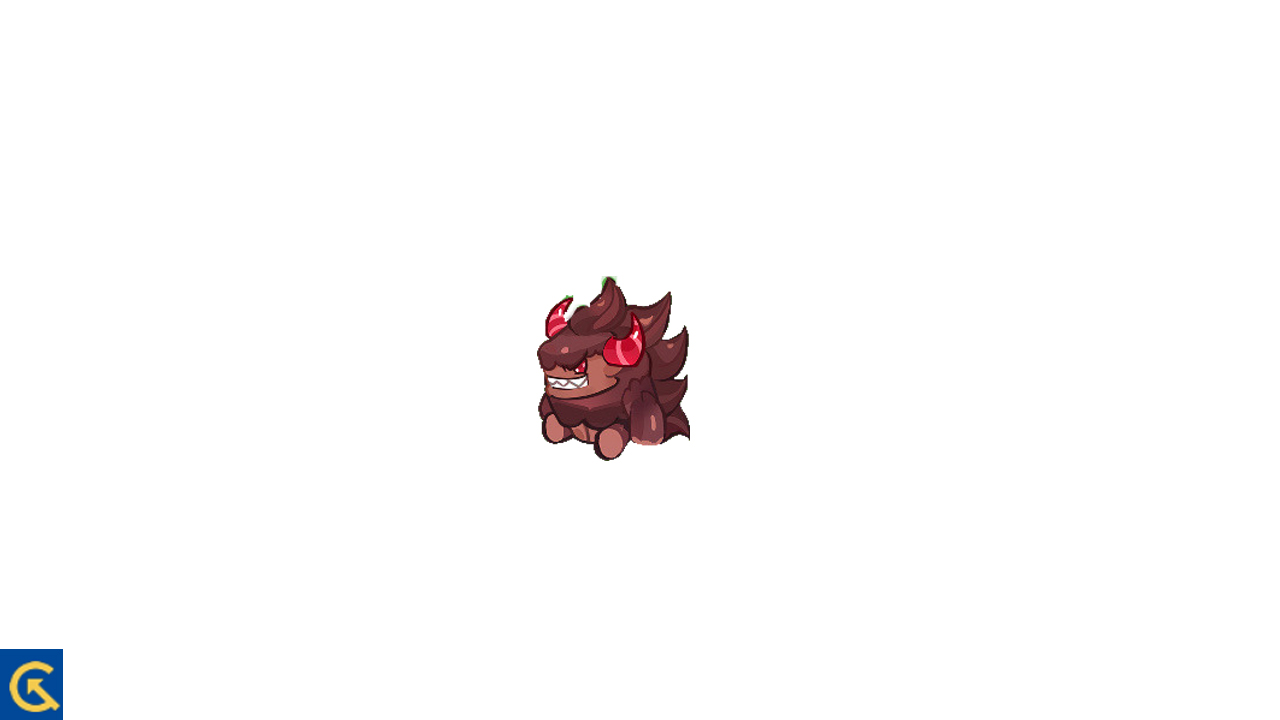 What Are The Best Toppings Build For Schwarzwälder In The Cookie Run: Kingdom?
Schwarzwälder is a tanky unit that has the amazing ability to both enhance teammates and deal respectable damage. He must survive engagements in order to use his kit effectively, especially in the Arena where he is most helpful. So, the best toppings for Schwarzwälder are given below.
A mixture of Solid Almonds and Swift Chocolate
Full set of Solid Almonds
Full set of Swift Chocolates
The best Schwarzwälder Cookie toppings build will be a full set of Solid Almonds Build (five Solid Almond Toppings) or a full set of Swift Chocolate (five Swift Chocolate Toppings). The Solid Almonds will reduce cooldown bonus stats and the Swift Chocolate will increase the DMG Resist bonus stats. This will help the Schwarzwälder Cookie to survive for a longer time on the battlefield.
Alternatively, you might choose to use the choco-chip hammer skill more quickly to start the howling effect, which raises DMG Resistance, ATK, and ATK SPD. After the effect wears off, Schwarzwälder will charge toward the opponents, shock and stun them with his hammer, and apply the debuff Hammer Shock. The debuff will lower the opponents' ATK and will increase the chances of more damage from Schwarzwälder's subsequent hammer skill attacks.
Also, You can use a mixture of Solid Almonds and Swift Chocolate as the toppings. For this, you will have to take three Solid Almonds Toppings and two Swift Chocolate Toppings. By using this, you will increase the DMG Resistance by two times and decrease the skill CD.
Moreover, you can select a mixture of three Swift Chocolate Toppings and two Solid Almond Toppings with CD Sub-Stats.
Conclusion
This was all for the guide on the best Toppings build for Schwarzwälder Cookie in Cookie Run: Kingdom. There are many more such cookies in the game. To know their best toppings, do check out our website. Also, if you have any queries, then do let us know in the comment section below. We will try our best to solve them.