Cookie Run: Kingdom's PvE component is sometimes disregarded because players are more focused on ascending to the top ranks in PvP. Due to this, many players, especially in the Dark and Master levels, lose out on the valuable rewards available in World Exploration, such as Epic Toppings and Star Jellies.
Since Chapter 11, the stages have been much harder in an effort to draw attention to the World Exploration game mode. The level where the squad will have to battle the Yeti in Chapter 14 is one that many people have trouble with.
If you are someone who is searching for how to beat 14-10 in the Cookie Run Kingdom, then don't worry we are here with a guide. In this guide, we will discuss about how to beat the 14-10 in the Cookie Run Kingdom. So, let's start the guide without wasting any time.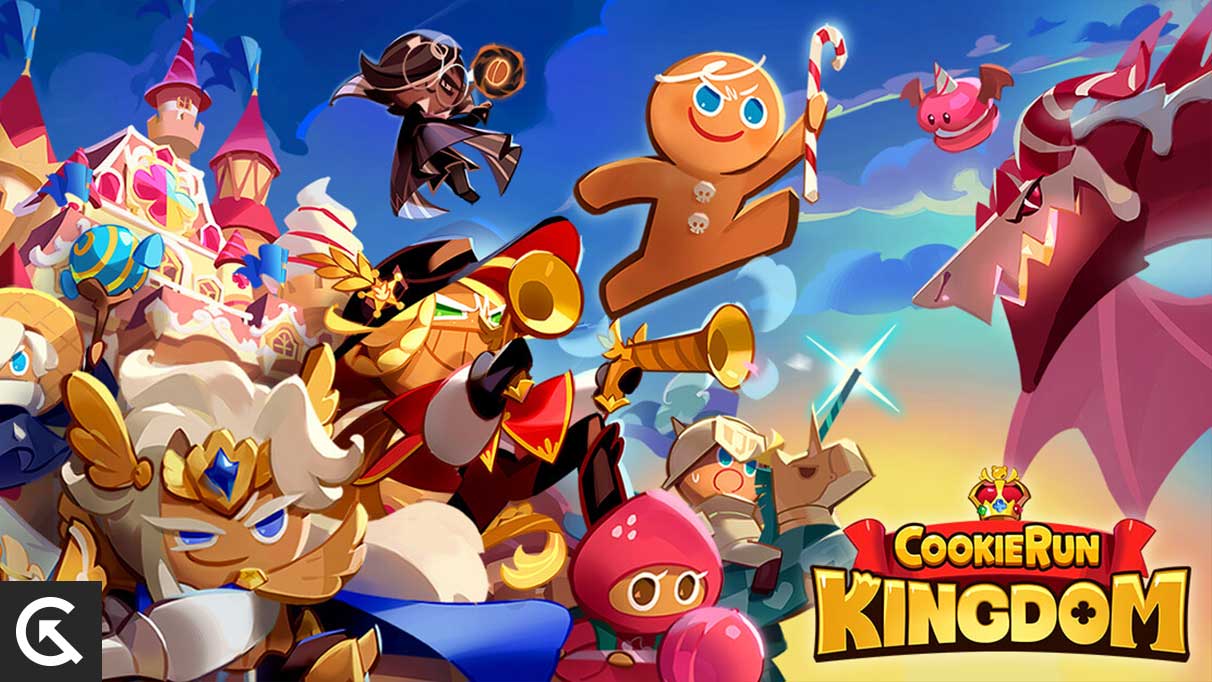 How You Can Beat 14-10 in the Cookie Run: Kingdom?
The current team configuration is strong enough to complete these stages automatically in both Dark and Master modes. Cookie Run: Kingdom players should at least level up the team to Level 55 (Cookie Level and Skill Level both) or above in order to avoid wasting their Stamina Jellies on unsuccessful tries. The chosen group of Cookies does not need to be maxed out in order for this team to clear 14-10 with three stars.
1. Dark Cacao Cookie
Cookie Run: Kingdom's Ancient Charge is one of the year's most popular releases. To support the team's Front line and to deliver some crucial buffs throughout the challenging level, Ancient Charge Cookie is essential. At this level, his strong Debuff Resist and DMG rating both help him defeat the boss.
2. Caramel Arrow
The fact that Caramel Arrow is the first and only Ranged Cookie in Cookie Run: Kingdom which may be used in the Front line. Also, this unique characteristics help in increasing the team's overall survival.
Caramel Arrow takes the majority of the opponent's attack while being on cooldown, with Dark Cacao serving as a tank up front. However, when she activates her "Arrow of Resolution" ability and draws her bow from behind, players get to see her as the top-tier DPS that she is.
3. Affogato Cookie
Since Affogato is the only Cookie on this team who can remove the Yeti's Rage Mode bonus with his Curse debuff, he assumes the most significant position in this squad in 14-10. Affogato applies a Curse debuff to opponents as part of his "Sweet Scheme" skill, which prevents them from receiving any debuffs for 10 seconds.
This bar displays that how much the enemy is close to entering Rage Mode, which starts after he absorbs a specific amount of DMG.
Players can significantly lessen the level's difficulty by employing Affogato Cookie's skill just before he enters Rage Mode. The main DPS character in this scenario is The Cookie.
4. Cream Puff and Cotton Cookie
Giving up one of five positions on a team for a specialized healer is a luxury that players cannot afford for their 14-10 squad as success in Cookie Run: Kingdom's PvE revolves around dealing as much DMG as possible every second. For this team's rear line, Cream Puff and Cotton Cookie are the best options because they can offer enough healing while also assisting in dealing with DMG.
Conclusion
This was all for this article. We hope that with the help of this guide, you were able to know how to beat 14-10 in the Cookie Run: Kingdom. If you have any doubts or questions, then do let us know in the comment section below. We will try our best to solve them and if necessary then provide you with a guide on it.
For more such helpful guides on Cookie Run: Kingdom and other games, do check out our website.