When you are home from work, you get tired and plan to watch TV. One of the most frustrating things will be that you are planning to watch some programs on crackle, but it stops working. So, in this article, we will talk about how to fix your crackle not working in your smart TV of any company, be it Sony, LG or Samsung, or any other generic brand.
Crackle is a free streaming service that has been around for a long time. It was rebranded many times in its run. First, it was an only Crackle then it was bought by Sony in 2007 and was rebranded as Sony Crackle. But later it was rebranded as crackle by chicken soup soul entertainment.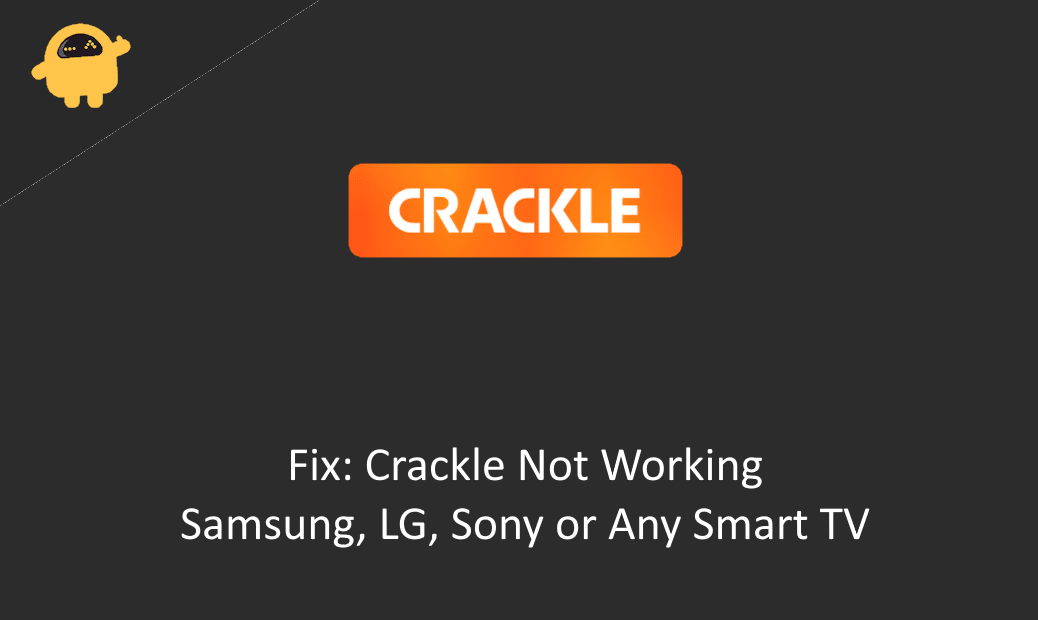 Fix: Crackle Not Working on Samsung, LG, Sony, or Any Smart TV.
Most of the time, crackle video buffers or halt due to connectivity issues. But it can be fixed easily by doing some reboots and restarts. But when all these are not working you can use some fix we are providing here.
Fix 1: Reboot Devices
Rebooting devices will help clear any technical bugs or cache in the memory. Most smart TV does have to clear cache, and sometimes it creates issues with the video streaming apps. So reboot your PC. Here's how you can do it easily:
Remove the TV plug from the socket and plug it back in 60 seconds.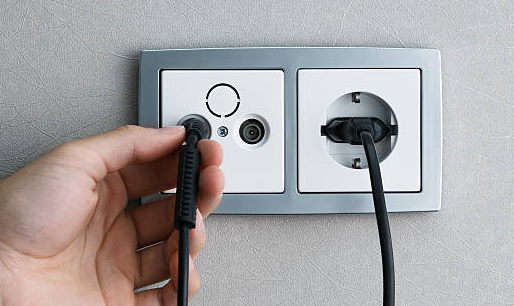 Removing the power plug of your TV will hard reset your TV. This is very different from you turning on/off your TV with your TV remote control, so avoid using the remote to turn it on/off.
Fix 2: Troubleshoot the Internet
Since Cracke services are dependent on the internet, there are high chances that the issue you are facing is due to some downtime on the internet. You can check your internet account from your ISP to make sure it's running fine. Furthermore, you need to check and reboot your router to which your TV is connected to the internet.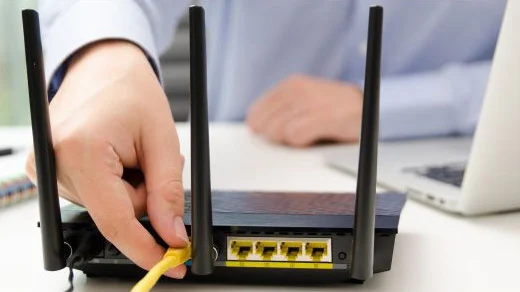 After 60 seconds plug it back in. Reconnect your TV with the same network.
Fix 3: Reinstall App
Ideally, you should be updating your app to the latest version, but if that's not possible, then re-installing the latest version of app will help solve the issue.
The Last thing you can do is, Uninstall the crackle app and reinstall it again on your TV login with your credentials. Your crackle should be fixed by now.
Fix 4: Check for Adblockers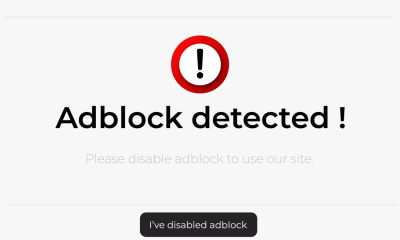 Check for any adblockers installed on your device, as crackles will not work when you have any adblockers installed on your device. Remove them and restart the crackle app. You can also try updating the crackle app to the latest version to be able to get the latest firmware and support for the streaming service app.
If your problem persists even after going through all the steps and tricks, you can submit a request at the crackle help support by clicking here.
Conclusion
The crackle app offers a range of popular movies and TV shows that you like or maybe have heard of before. The best thing about this app is that it is truly, entirely, utterly FREE! It runs on the ad-supported service that makes it available for free. And it also comes with a sleek and minimal interface that gives this app a premium feels. By following all the steps mentioned above, your crackle app not working issue can be fixed on your smart TV.