Under the development team of TaleWorlds Entertainment, Mount & Blade II: Bannerlord is an action role-playing video game. It is actually a prequel to Mount & Blade: Warband, which is a stand-alone expansion edition for the 2008 game Mount & Blade. Bannerlord is set210 years before the happenings of Mount & Blade: Warband. Bannerlord's initial announce dates to 2012, after which they come up with a steam page in 2016 for releasing developer diaries detailing elements of the game. An early access version of the game was out on March 30, 2020, with which they quickly became the largest launch of the year on Steam, achieving more than 200,000 concurrent players.
This is an action role-playing game, driven by strategy elements. The basic gameplay is the same as the previous titles of the series. The fundamental gameplay has the player to build up a party of soldiers, with battles being played out on battlefields that allow the player to personally engage in combat alongside their troops. One major feature concerning the players now is how to create our own kingdom and state in the game. That being our concern, we'll discuss further into it in this guide. So before we diver much, let's look at how to create your own kingdom and state in Mount & Blade II: Bannerlord.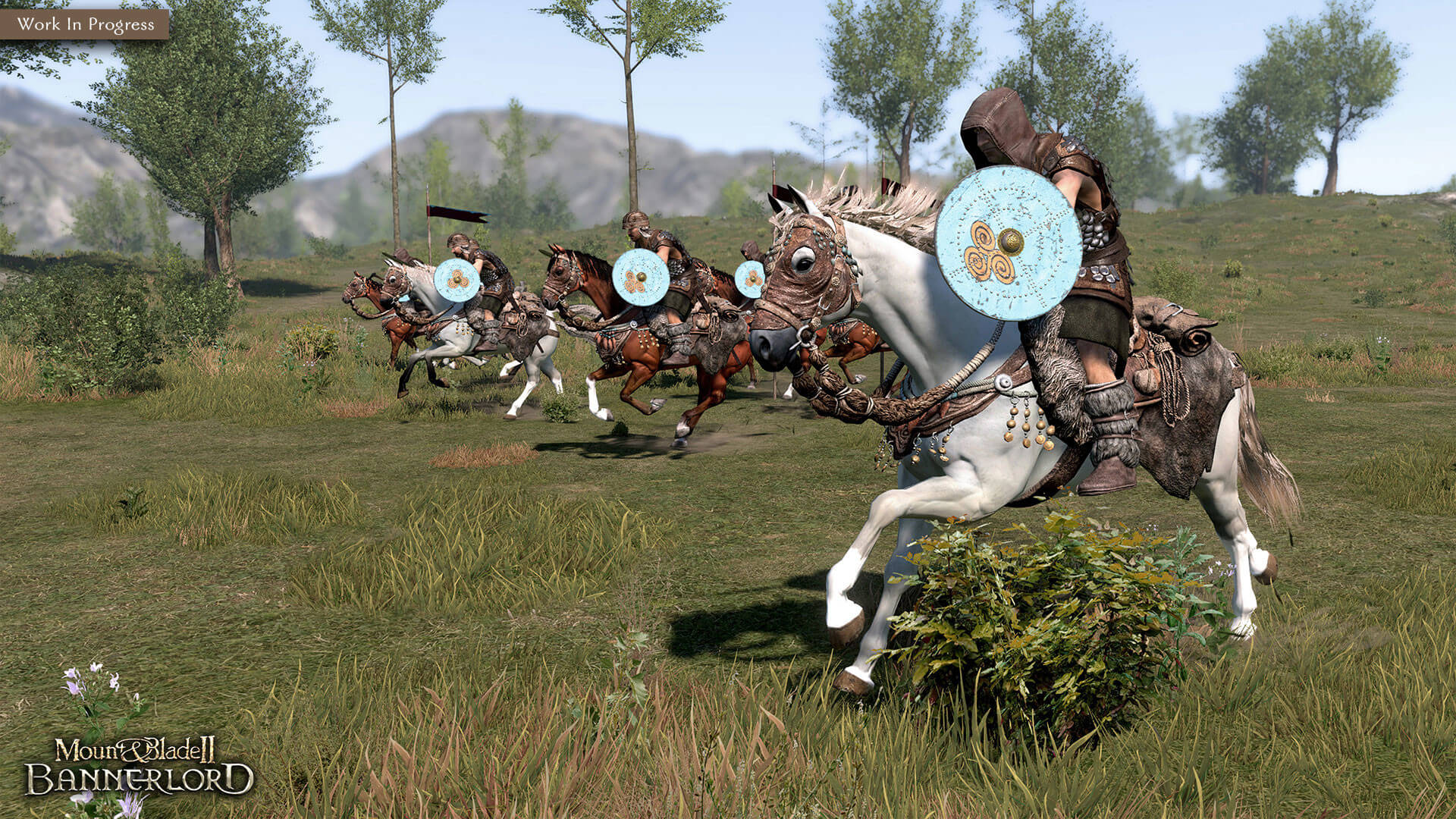 Creating Your Own Kingdom and State
Creating your own kingdom and state in the game is a pretty long process. For this, you must first find the 10 Noblemen. This is a part of the main plot quest. Once you find these 10 Noblemen, you will get several tasks that'll drive you to find locations of pieces of the Dragon Banner. After you find the locations and pieces and have all the 3 pieces of the Dragon Banner, you'll get to make a decision. This requires you to choose a side between the Istiana and Arzagos. However, the path to creating your own kingdom remains the same regardless of which side you choose.
After things are done with the Dragon Banner, you will receive another quest for which you'll need to get 100 soldiers, a Level 3 clan and your own settlement. The quest might change according to which side you chose but it will both be identical. Once you get to complete this quest, your kingdom will be officially created.
Summing up the guide, creating your kingdom is actually a part of the game. You'll eventually get to find your own empire right as you progress through the game but this will be one great process. So you'll need patience. Finding your kingdom opens up a huge part of the game where you can work on diplomacy with other factions, increasing your influence and dominance in the world, and ultimately, getting rich!