Memes have now become an inseparable part of our lives. On any social media site, we may visit, we see dozens of memes. There are even dedicated memes for film and TV characters. In our line of content creation, we do see a lot of sites using memes in their content. Normally, to create memes you have to use any decent image editor. There are even a few online tools that cater to meme-making. Surprisingly, on the Microsoft Teams app, you can make memes of your choice.
In the app, there is a dedicated and huge repository of memes. These are the native memes. It means you can use them right away. On the other hand, for creative minds, there is an option for designing custom memes. In this guide, I have explained in detail how you can do that. Let's dive into the guide now.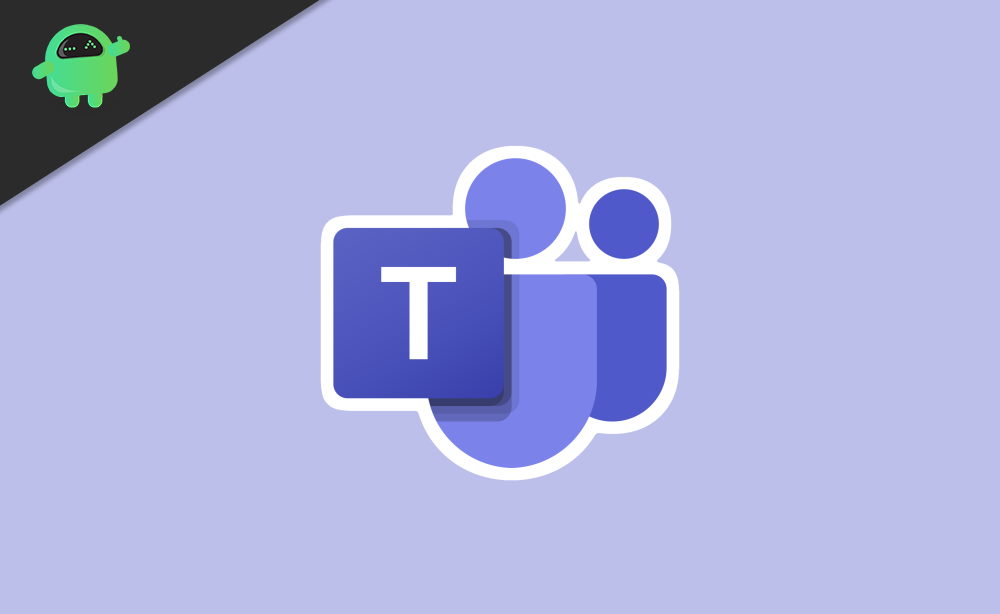 Steps to Create Memes
Here are the steps for you.
Launch Microsoft Teams
Then open any chat
Right below the chat space, there will be some options
Click on the sticker option
You will see a huge collection and broad category of memes
If you simply want to use an available meme then select it and it will be sent
Or else, if you want to customize it, then there will two options for adding top and bottom text
Depending upon what the meme image is you can creatively write the text part
After you design the text for the meme, then click on Done
Now, as usual click on Send to reply to that conversation with this freshly made meme
Is There Any Drawback of Microsoft Teams  Meme Generator
Yes, there is a striking difference between dedicated meme-creating tools and Microsoft Teams. The latter needs to improve the text placement on any pre-existing meme image. In other online meme-creating tools like Canva, there is so much flexibility to tweak your design. However, with Microsoft Teams you won't have that liberty.
If you are someone who has to create several memes in a day for content creation, better stick to some image editor. Otherwise, take the help of the tools that are available online. So, that's all about creating memes using Microsoft Teams.