Channels in Teams is kinda like a Chat Room, and it's good to have a channel for a discussion. After creating Microsoft Teams channels, you can collaborate on work projects easier than ever and may transfer data and files between workgroups easily. But how could you create a Channel in Teams?
Now with work from home and remote job culture, more and more people are collaborating over services such as Microsoft Teams. However, it's still a mess when you have to send multiple files from your workgroups. So to make it easier, now you can create Microsoft Teams channels for each workgroup and share files with everyone with a single click.
Maybe you want to create something for your friends or a group for your work employees. Creating a channel in the Microsoft Teams platform is a snap. Well, if you have a Team account and Teams app installed on your Pc, then you can just follow the steps mentioned below to create Microsoft Teams Channels.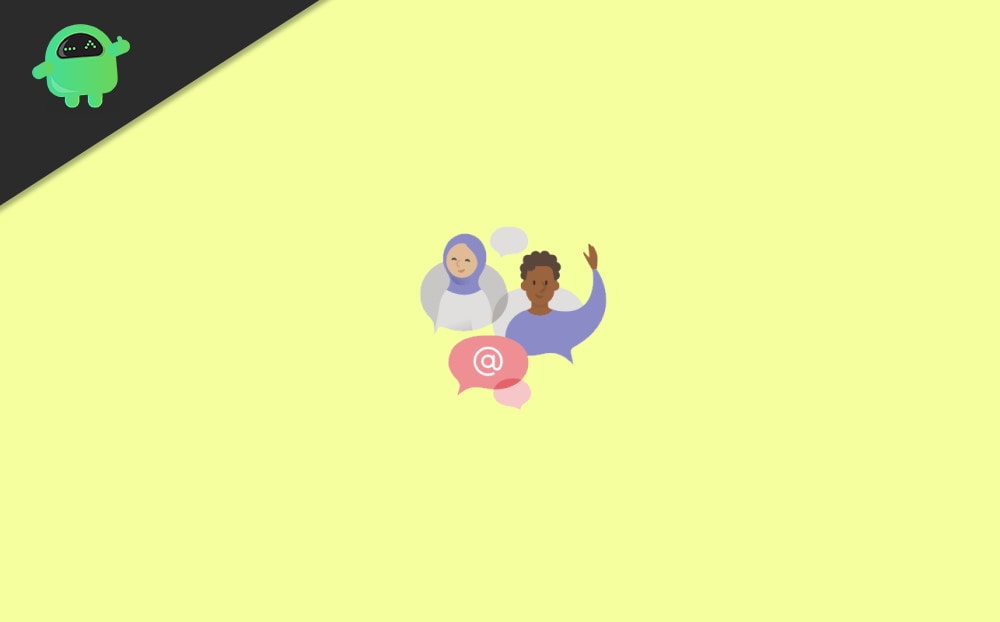 How to Create Microsoft Teams Channels
1) Firstly, open up the Microsoft Teams app on your Desktop, and on the left panel, click on the Teams icon. Alternatively, you can visit the Teams Web site on your browser, their select Teams.
On the second left panel, hover your mouse on the Team that you have joined or created earlier. Finally, click on the three horizontal dots to bring the Menu.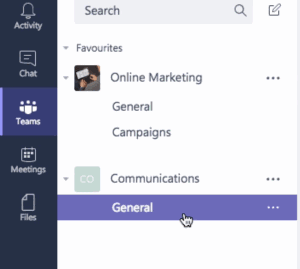 2) From the menu, select the Add Channel option.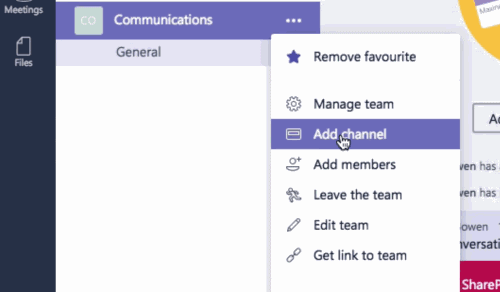 3) Now, in the pop up under the Channel name input field, type your channel name. Add the description of your channel in the description box below. Lastly, click on the Add button below to create a new channel.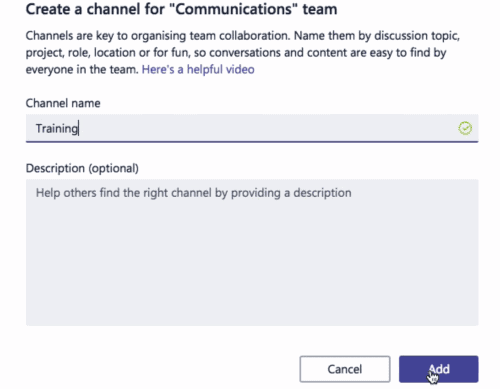 On the Right pane, you will have three tabs, but you can click on the Plus icon to add more tabs to your channel easier.
Conclusion
Microsoft Teams is a great platform if you want to categorize your workgroup into channels and may collaborate over there effectively. This can boost your productivity and, at the same time, cut the clutter of sending files or messages to individual participants. The process of creating channels in MS teams is easy, but if you face any issues, then comment down below, and I will be helping you out.