Cricut Design space lets you design and cut with the Cricut Maker or Cricut explorer wirelessly. And for the individuals who love art & craft, it is one of the most useful and intelligent apps to showcase their creativity. However, a lot of Cricut users have reportedly complained about not being able to connect it with design space.
There's always an error or a potential drawback even with the most reliable software and tools also. Similar to Cricut while connecting with design space, you might not be able to do so. But for that, we have brought some of the best and secure working solutions. Have a look on them down below: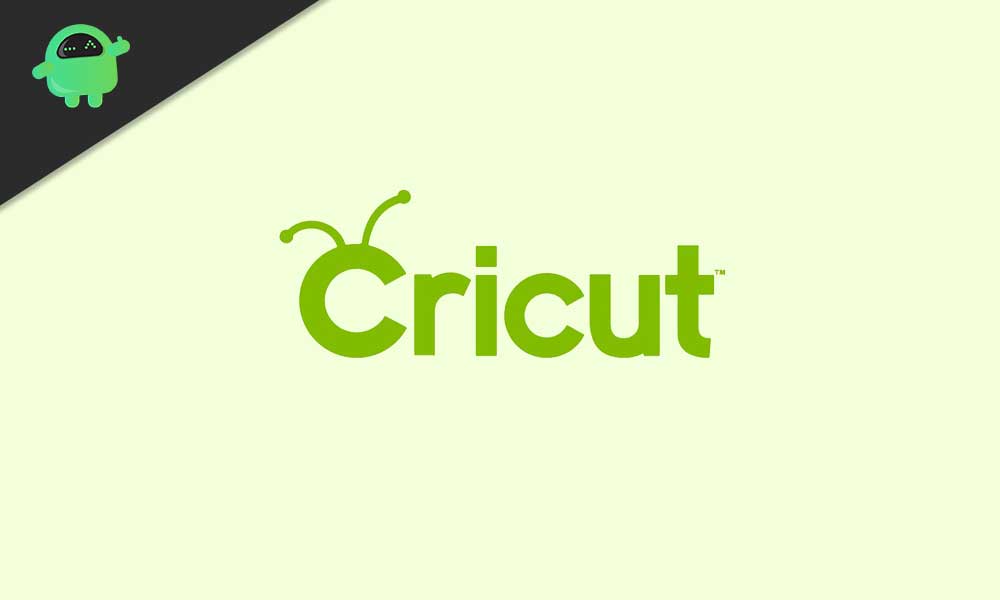 A troubleshooting guide "if Cricut will not connect to design space".
SOLUTIONS 1- Check for your Computer/Laptop's compatibility
Cricut design space can work with several devices and systems, including Microsoft Windows, MacBook, iOS, Android, PC, and tablet. And with that, the current minimum requirement of each of the applications or devices may differ. Also, it may change over time. For that, let's check for the minimum requirement for Mac and Windows.
For Mac:
An apple device must meet the following requirements to work conveniently with design space:
It must have Mac OS x 10.12 or the latest operating system.
It must have at least 4GB RAM.
A minimum of 50MB free disk space.
A processor speed of at least 1.83GHz.
The ability for Bluetooth connection or a USB port.
For Windows:
For a PC user following are the minimum requirements to work with design space conveniently:
Windows 8 or an upgraded/modern operating system.
It should possess at least 4GB RAM.
It should have a minimum of 50MB free disk space.
Your system should have an Intel Core series processor or an AMD processor.
A USB port or Bluetooth connection.
The device you are using to operate Cricut design space must meet the above requirements. Though even after this compatibility if the issue persists, then follow the solutions given below.
SOLUTION 2- Check your internet connection
Slow internet speed might be the reason for Cricut not connecting with the design space. For using Cricut with the design space, your system must have the internet download speed of 2 Mbps and upload speed between 1 to 2 Mbps.
To determine your internet speed, you can run an internet speed test. If it appears slower than the required, you must either change your modem or shift to a different Internet provider altogether.
SOLUTION 3- Overloaded background
While you try to use the design space, if a lot of other programs are running in your system's background, then it may also cause a connection issue. According to your system's capability, you can stop some background apps from running. Doing so will let you smoothly operate the design space. Follow the steps below:
Press Ctrl + Alt + Delete altogether.
From the next window, click on "Task manager."
You may reach to the "Process" tab on the next window. If not, you must proceed to do so. Here you will find a list of currently running applications and processes with other used resources including Memory, CPU percentage and more.
Now click on the "Memory" tab and the arrow besides percentage will face downwards.
Right-click on the first option in the list and then select "End task" from the drop-down menu.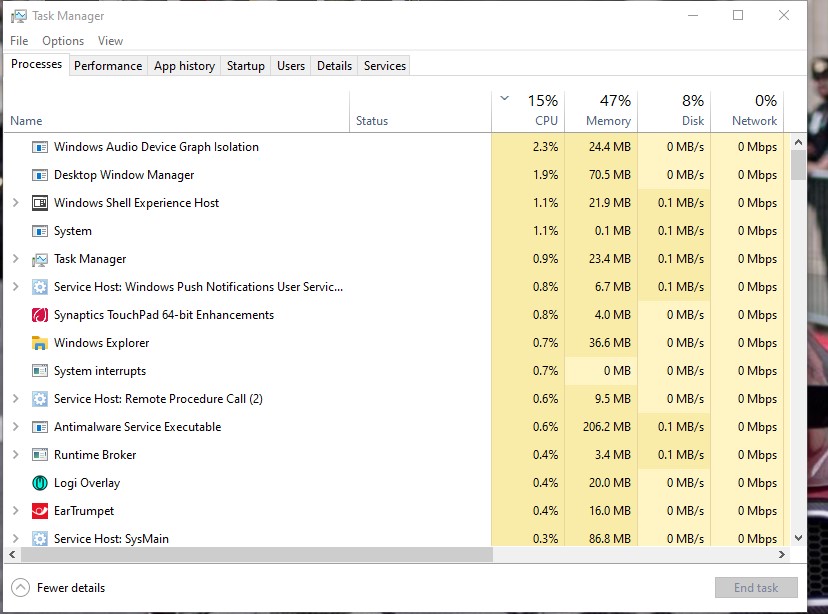 Perform this with the first few options in the list and retry using Cricut after ending each task.
After a few application closures, the Cricut will easily connect to the design space. Make sure you do not close all the programs running in the background.
Other troubleshooting tips
If the 3-solutions mentioned above do not work for you, then we have some other troubleshooting tips available too. A slow system speed could also be a reason for Cricut not connecting with the design space. To boost your computer's speed, follow the steps given below:
SOLUTION 4- Defragment your systems hard disk
Defragmenting or consolidating files on the hard disk might let you connect Cricut with the design space conveniently. For doing so:
From the Windows start button, go to Control Panel and then System & Security.
You can see an option named "Disk defragmenter" or "De-fragment your hard drive". Click on that tab.
Now from the newly opened dialogue box click on the "Analyze disk" tab.
Once the analyzation gets completed, click on the "Defragment disk" tab.
Finally, proceed by clicking on the Close button.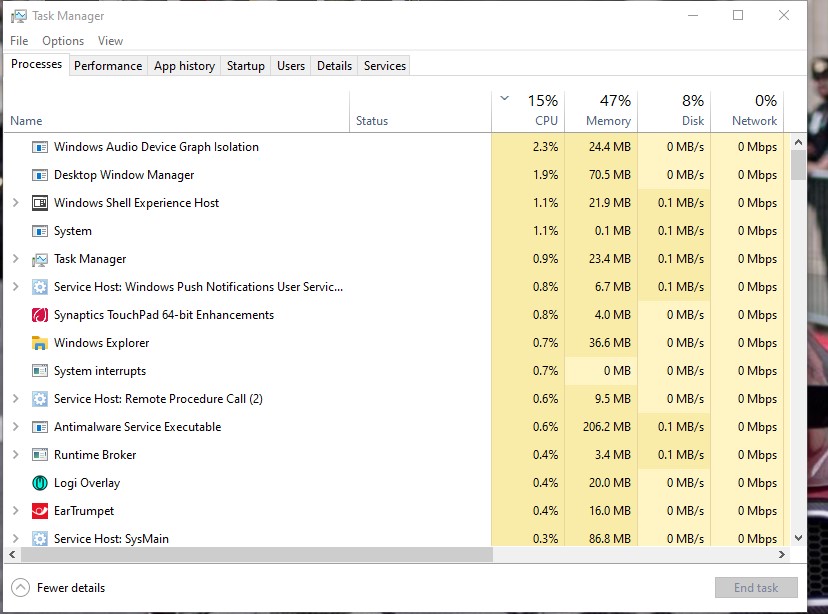 Firstly, open the Chrome browser.
On the top right corner, click on the "Customize and control Google Chrome" (a tab is gets denoted with 3-dots).
From the drop-down list, click on "More tools" and then "Clear browsing history".
Next, select a time range from the given list. You can choose "All time" for deleting everything.
Now tick the checkboxes before "Cookies and other sites data" & Cached images & files".
Finally, click on "Clear data".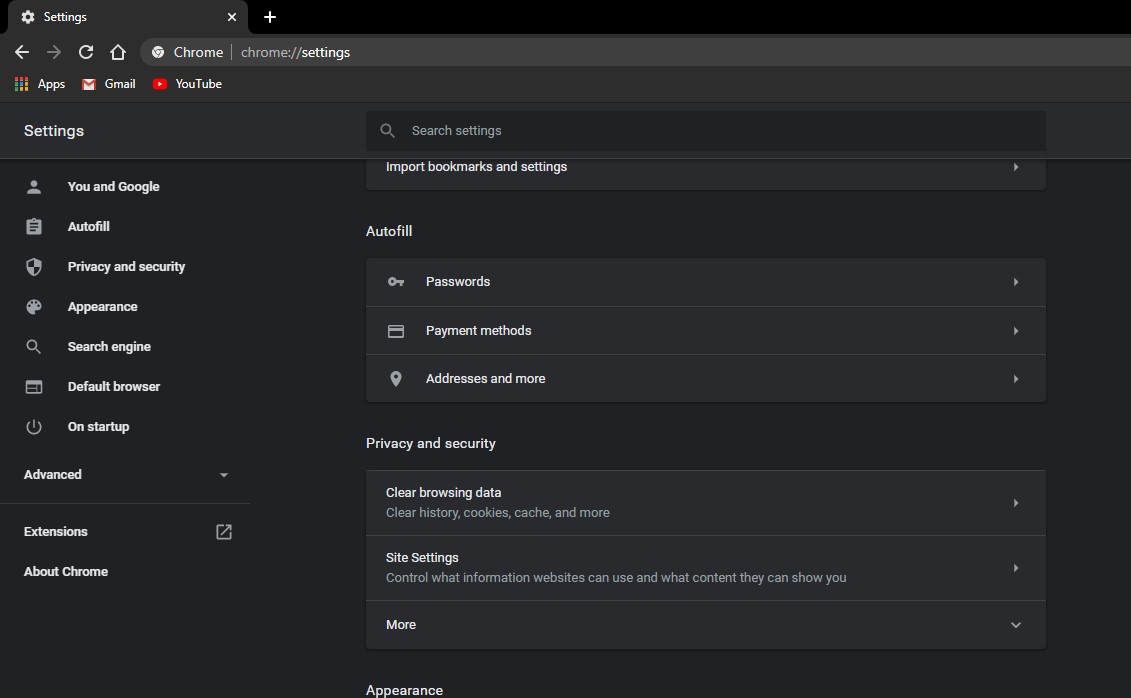 SOLUTION 6- Scan for Malware
From the Start Menu, type 'Security' and select the "Windows Security" tab.
Now click on the "Virus & threat protection" option for performing an anti-virus scan.
Finally, click on "Quick scan" tab to proceed further.
The Windows security system will perform a scan and inform you of any virus or malware. If any malware exists, the system will automatically remove it.
SOLUTION 7- Update Windows device drivers.
On the search taskbar, type and select the "Device manager".
Navigate to the device list and right-click on the one you would like to update.
Here select "Search automatically for updated driver software" and then select the "Update driver" tab.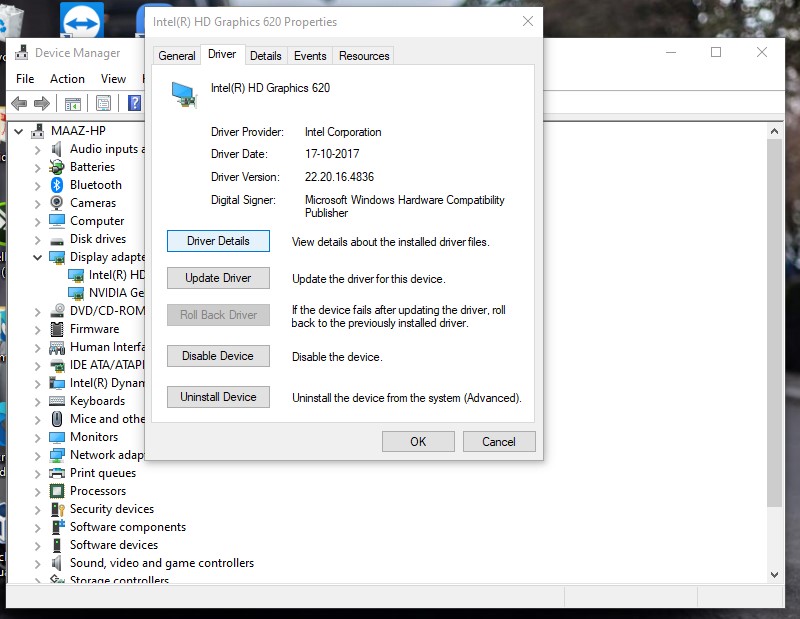 Last tip: Connect with the Cricut customer care unit.
There could be a possibility where all of the above solutions may not work well for you. And Cricut too agrees that some of the newly added features can create short term instability for some users. Here, in this case, you can always reach out to the Cricut customer care service. A professional team would fix your error or would advise you with some valuable tips.
As a beginner, it is quite apparent to get along some problems while you connect Cricut with design space. Though it is not that a big issue and can get fixed soon with some straight forward solutions.
We recommend you try the 1st three solutions and if you are still not able to connect Cricut to the design space, try using the next given solutions afterward. Doing so will let you easily connect to the design space, and you can resume showcasing your creativity. If you have any queries or feedback, please write down the comment in the below comment box.