With the emergence of Battle Royale games, cross platforming was an issue which the companies had to take care of, so they introduced more sophisticated game engines and anti-cheat systems that disabled cross-platform gaming. So Today, in this guide, we will discuss how to do cross-platform the most popular Battel Royale game Fortnite.
With the introduction of Minecraft in the early 2010s, Battle Royale games were the buzz of the town. And by the end of 2017s, Strategic battle royale games like Player's Unknown Battlegrounds, Fortnite, and Call of Duty, Battle Royale games reached new heights.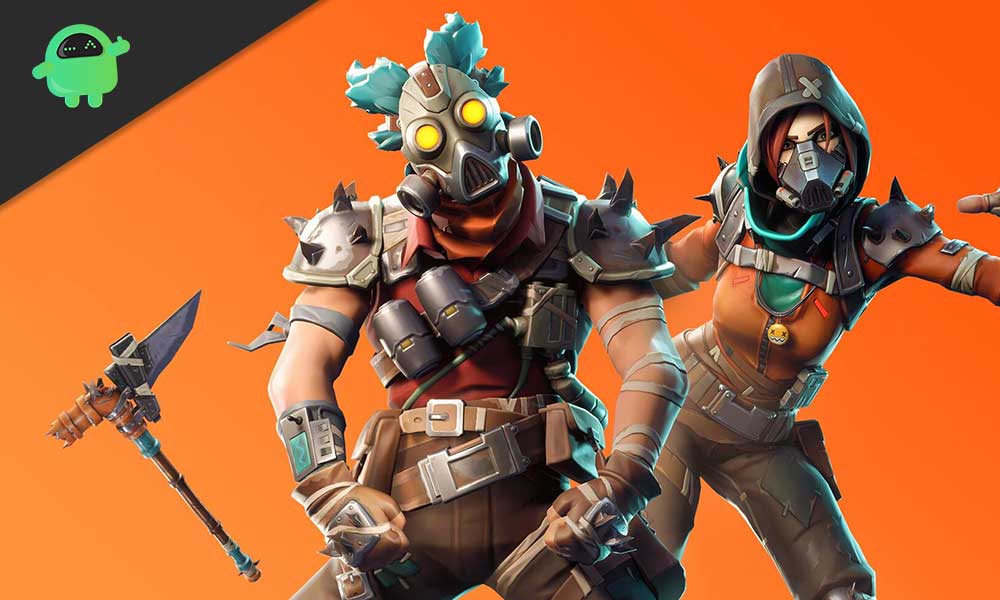 What is Cross-Platform?
Cross-platform gaming is the term used for online multiplayer games that connect simultaneous players across other platforms, like mobile device players are matched with a computer or a console player. Cross-Platform Gaming allows players to play with opponents who have a limited system functionality compared to the one on the other side. Sometimes cross-platform gaming can be considered as cheating, but no one cares. And all that matters here is  #1 Victory Royale.
Cross-Platform gaming can also be conducted between computer players and console players, here the match is of competition, but when the same goes around with mobile users. The competition toughens a bit. So doing cross-platform gaming can sometimes cause an issue in the gaming environment. But we have taken care of that as the opponents will also be cross platformed. Today, we will give a clear understanding of how to cross-platform in Fortnite for PS4, Xbox One, PC, and Switch.
How to cross-platform in Fortnite for PS4, Xbox One, PC, and Switch.
First things come first, and that is, you can only cross-platform with players and friends who have EpicGame account. This thing is different from your friends playing on Xbox One and Nintendo Switch devices. So players other than mobiles and computers need to make an EpicGame account. Be patient. We have covered it all. For an EpicGame account log on to www.EpicGames.com, If someone already plays on a PC or a mobile device, he already has an EpicGame account. This also does not means that if someone plays on a computer can thrash all his opponents playing on mobile devices. For example, if there is a mobile player, a console player, and a PC player, all will get matched to PC players. This is ensured for fair gameplay.
The next step is, you need to download Epic Game Launcher and log in.  Then add friends with whom you want to cross-platform by inviting them through e-mail id. Once all the friends have accepted requests, now you are ready for cross-platform gaming. Now when you click on the upper right corner indicating "Epic Friends," you can see all of your friends. Then highlight the name and click on Join Party. If everything is done in the correct manner, you can now play the cross-platform game with all of your friends and enjoy it.
Things to Remember while Cross Platform Fortnite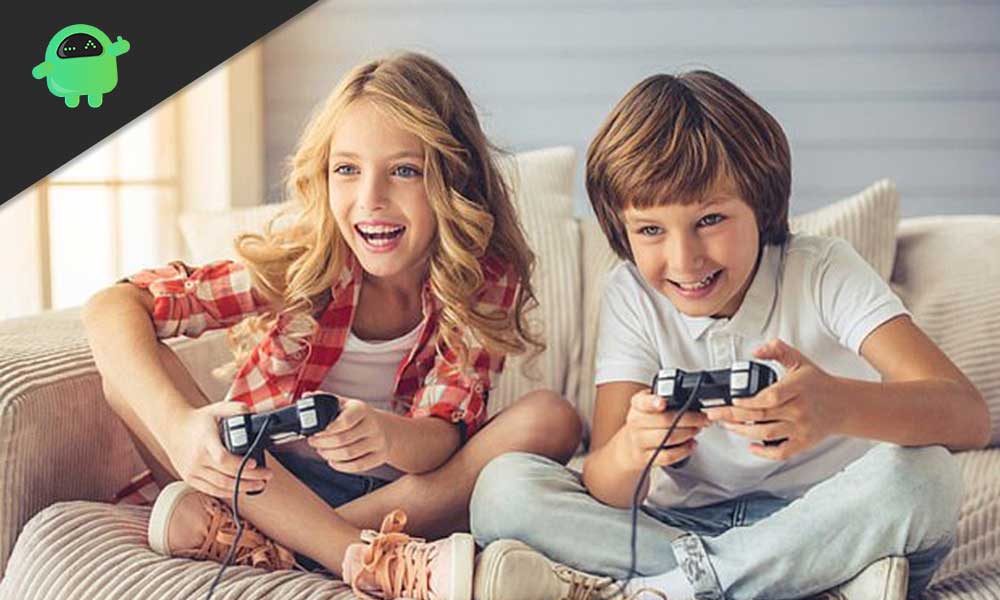 You and your friends will be matched with equivalent players

If all the friends are on different platforms, you cannot interact with each other over voice
If these two things don't come your way, then you're good to go with cross-platform gaming. 
That's all from me, have a beautiful day. If you liked this guide, do remember to check out our other Windows Guides, Gaming Guides, Social Media Guides, iPhone Guides, and Android Guides to read more. If you have any queries or suggestions, comment down with your name along with the email ID, and we will reply shortly. Also, subscribe to our YouTube Channel to watch awesome videos on gaming and smartphone tips and tricks. Thank you.