Counter-Strike: Global Offensive (CS: GO) is one of the most popular multiplayer shooter games that was released in 2012. Though the game has received an overwhelming response from players and critics, some of the errors or bugs are also present in it. The game launching error, lags, crashes, disk rear error, etc are part of the online multiplayer games. Now, some of the CS GO players are encountering issues with the d3dx9_43.dll missing error. If you're also one of them, make sure to check this troubleshooting guide.
Despite getting multiple patch fixes over the years, the CS: GO game has several common issues, and the d3dx9_43.dll error is one of them. It can possible that your Windows system isn't updated for a while and somehow the DirectX library is missing some necessary files. Fortunately, you can fix this particular issue by following the steps mentioned below.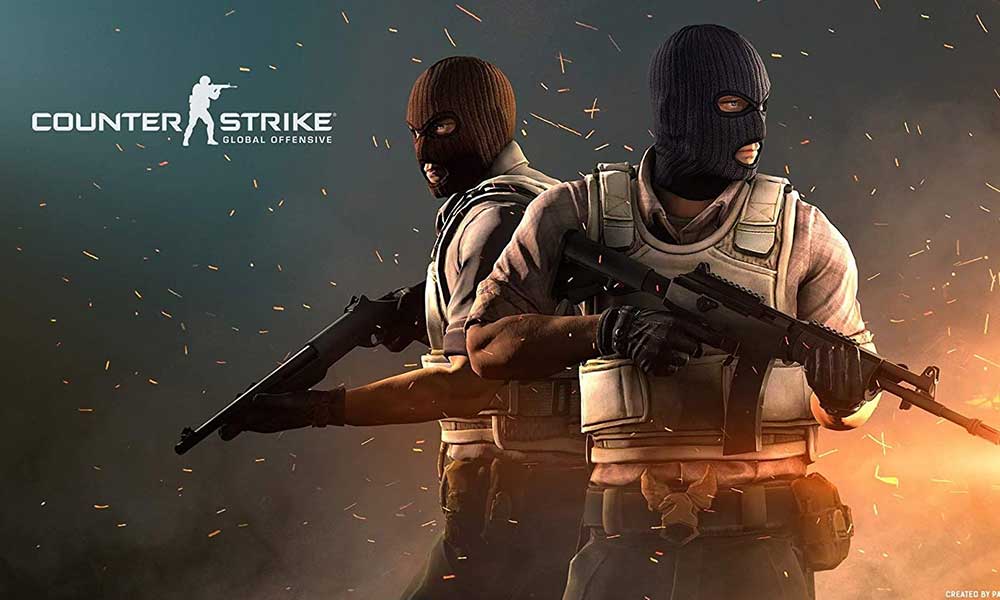 How to Fix CS GO d3dx9_43.dll Missing Error
To recall, you'll find the 'C:\Windows\System32\d3dx9_43.dll' location on your PC which needs to be fixed. Maybe you can update the DirectX library or manually download the missing file from the internet but both of these methods are either risky or may not work properly.
First of all, you'll need to download and install the DirectX End-User Runtimes (June 2010) from the official Microsoft website.
Now, get the 'Jun2010_d3dx9_43_x86.cab' file from your desktop and launch it. [x64 for the 64-bit Windows]
Search for the 'd3dx9_43.dll' file and copy it to the installed game folder.
If in case, the system asks you to replace the existing file while copying then replace it.
Finally, reboot your PC and try running the CS: GO game again.
That's it, guys. This method should fix the issue. If you've any issues, let us know in the comment below.
Read Also: How to Fix CS:GO Game Capture not working after update issue?