Emojis have long been a part of the texting and messaging on phones. Back in the time when smartphones were not popular, there was a simple set of emojis made up of brackets, colons, and semi-colon. Later when smartphones revolutionized the phone market, we came across modern-day emojis. We all use emojis every now and then. Almost every app that requires writing anything textual comes with a set of emojis. In today's date, we can also customize the emoji we use. In this guide, we will tell you how to Customize Android Emojis.
Android is known for its abundant scope of customization and open-source nature. Talking about customizing Android emojis, we will do it using Google's very own keyboard application. Yes, Google Keyboard that is popularly known as Gboard. It is mandatory that for the customization, you need to use Gboard.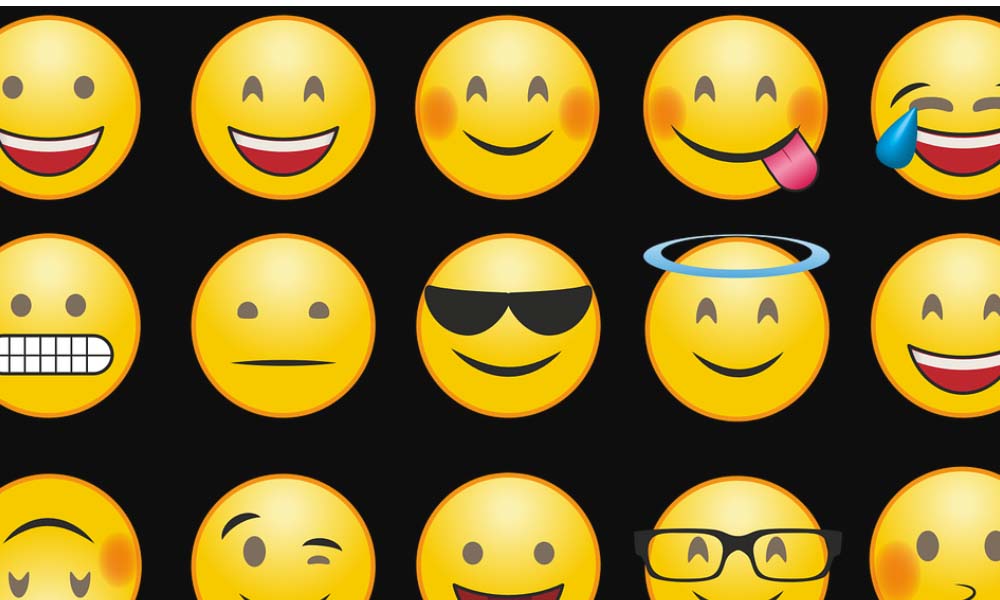 How to Customize Android Emojis using Gboard
If you are an avid Android OS user, then you must be aware of Gboard's new feature, Emoji Kitchen. Basically, to an existing emoji, we will be adding some custom designs as per our choice. Keep in mind that as of now, only a few of the stock emojis support the customization feature.
Let's see how to do it.?
Open any app that makes use of text input/keyboard app
While on Gboard, select any emoji
If the emoji supports customization, then Gboard will offer various suggestions just above the keyboard.
Depending upon your requirement you can try out other emojis as well.
Remember that this feature is fairly new. Not every Android smartphone user may enjoy this feature right now. Make sure that you are using the latest version of the Gboard. You can customize Android Emoji better with the latest build of the app.
Otherwise, you can opt as a beta tester for the app. For that, you have to join the Beta Program for the Gboard App. So, that is all about how to Customize Android Emojis on your smartphone. Try it out and have fun. Let us know whether it works for you or not. We hope that this guide was useful to you.
You May Also Like,