Texting without emojis is like a garden without flowers. You might as well have been struck in the middle of texting and emoji comes to save you. Some of your emotions cannot be interpreted only by texts, but with the balm of super cool emojis.
Once in a while, everyone might have dreamed, what if the emojis bear the funny face of yours. Well, this idea dawned to Google and they are back with a bang in the Gboard keyboard app. The mother of all emojis, the holy 'Mini Sticker' are out there.
Mini Stickers can glimpse absolutely like you once you forge them. Even it is cool enough to show your facial expressions, your adornments, and skin texture too. Do you want them all to add some craziness for your texting? They are all just a tap far away, waiting for you.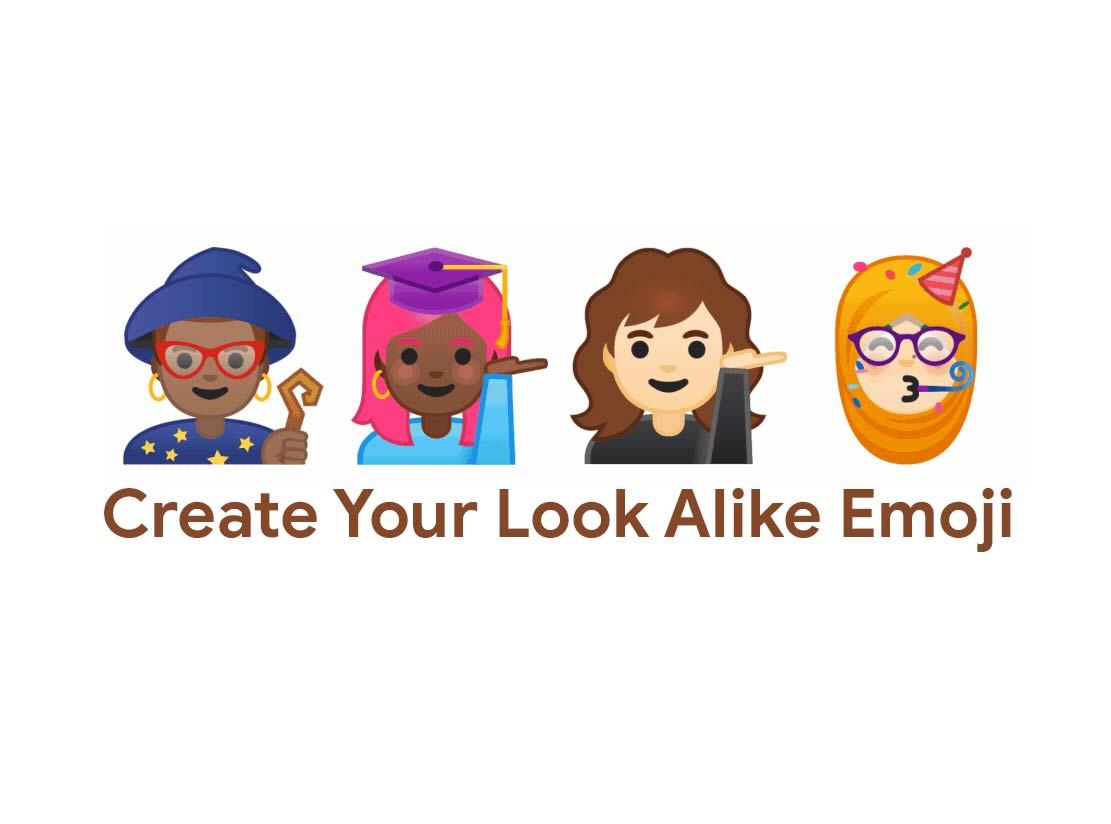 Download Gboard App:
[playstore url="com.google.android.inputmethod.latin"]
Steps To Create Your Look Alike Emoji
Open Gboard on the app you want to text.
Just tap at the smiley on your keyboard.
There's a new emoji option next to the stickers. If you could not find that, click on the '+' symbol at the bottom right corner.
It's the time to show your marvelous skills, once if you find the 'Create' option on the top.
Click on that and take a Selfie. Ensure that your face fits within the corner markers to make Google spot you accurately.
Now, you can see various avatars like Sweet Mini or Bold Mini.
You can tailor-make all that based on your desire.
You can change hairstyle, facial hair, complexion, and accessories by click on the 'Customise' option.
Save the customized emoji and throw it with your texts.
Yaaay! Your funny impish rogue look-alike will definitely make a sweet smile on your favorite ones face.