Anyone using iOS always looks for customizing the interface of their iPhones and iPads. Normally, the iOS interface has always been the same for a long time. I mean the app icons are just the same across all of the iPhones and iPads. At some point in time, any long-time user will get bored seeing the same design and icons on his Apple devices.
However, with the release of the latest iOS 14, Apple is opening up to more options for customizations. In this guide, let's discuss how to customize app icons on iOS 14 and iPadOS 14. We will grab some images from the internet to use and replace the stock icons in the iOS or iPadOS whatever you are using. Also, we will use the inbuilt Shortcuts app present on the iPhone and iPads. Let's check out the steps in detail.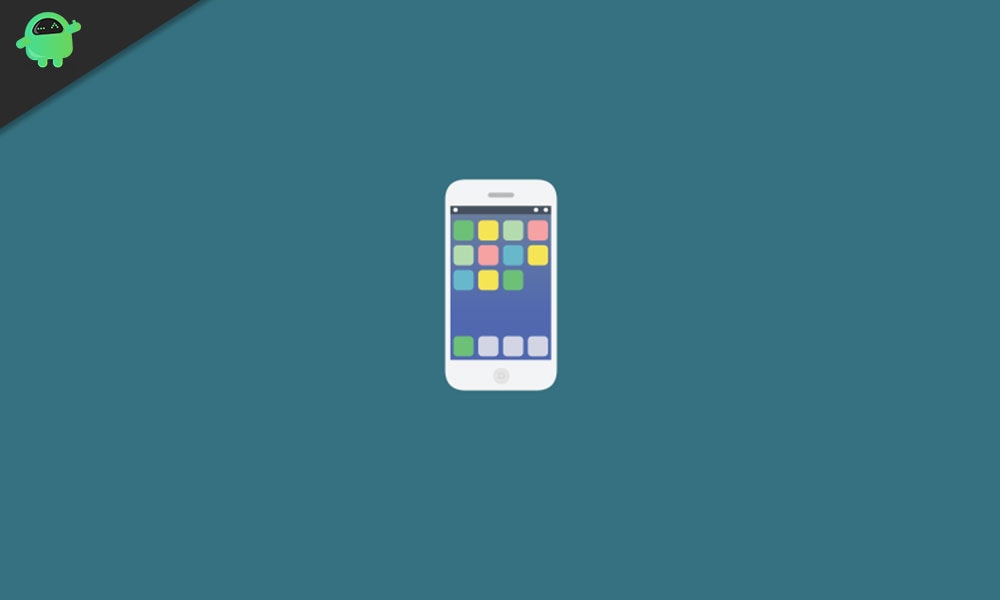 Guide | How to Pair or Connect Airpods to Windows PC
Customize App Icons on iOS / iPadOS 14
Start by downloading some free images from the icons8.com website
Go to the website and select the free images for the particular icons that you wish to customize
Long press on the icon image and select Add to Photos
Now launch the Shortcuts app on your iPhone or iPad
On the top-right corner, tap on the + icon
Then select Add Action > tap on Open App
Now, select Choose to select the app whose icon you wish to customize
Then tap the 3-dot icon in the top-right hand
Next tap on Shortcut Name > provide a name > once done tap on Add to Home Screen
Adding Icon Image
Here you have to add the image of the icon for the app
Tap on the icon space beside the name of the app you have just provided previously
Then select Choose Photo
Browse and upload the icon image file you downloaded at the very beginning.
The resize it as per requirement then tap Add followed by tapping Done
Now, head to the home screen and check the icon for the app you just customized.
For any other app that you may wish to customize, simply follow the above steps and you can do it easily. I hope that this guide was informative.
Other Guides