Just to hone your appetite for this hotly anticipated game, we are presenting our picks for the best Cyberpunk 2077 wallpapers that you can use to decorate your desktop and smartphone screens. They will definitely add an extra spark to your device, as we eagerly wait to get our hands on this game!
CD Projekt's upcoming roleplaying game, Cyberpunk 2077, has won numerous awards even before its release. It won everything from the "Most Anticipated Game" at the 2019 Golden Joystick Awards, moreover nominated for "Best Video Game Trailer" in the 2013 Golden Trailer Awards.
Cyberpunk is set to be released for the PlayStation 4, 5, Xbox One, Series X, and Microsoft Windows on the 19th of November, 2020, the game is set in the open world of Night City. Players can take up the role of a skilled mercenary known as V and engage in various perilous, action-filled missions.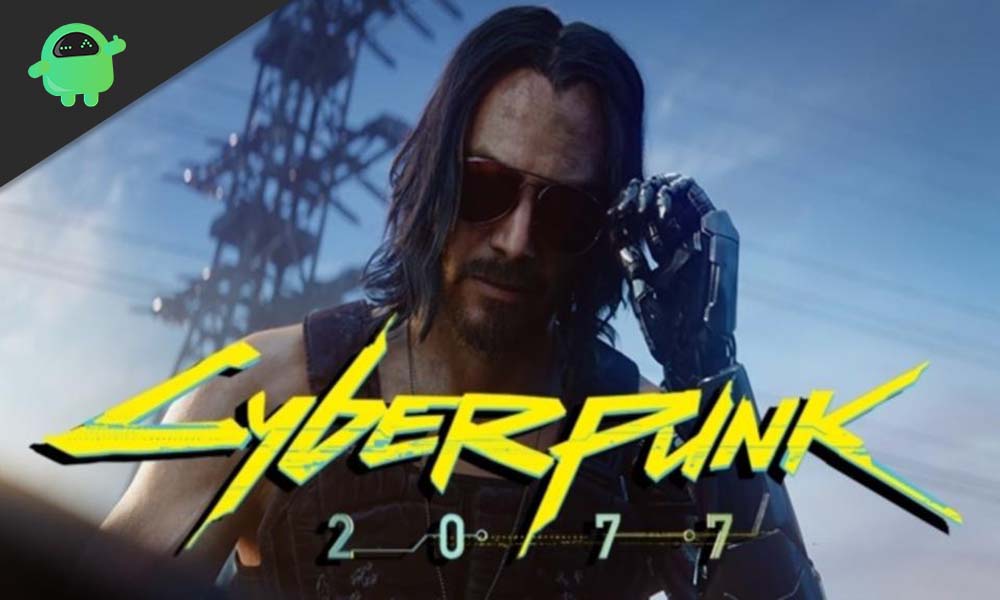 The Best Cyberpunk 2077 Wallpapers for Desktop and Smartphone
Given below are our picks for the best Cyberpunk 2077 wallpapers for your PC and smartphone screens. Below given are a few of our samples. If you want to download them, follow the download link provided below. Please don't download them from the samples, as this will reduce the quality.
A World Of Opportunities
You get to see an excellent panoramic view of a part of the world of Cyberpunk 2077 with this vibrant wallpaper.
Bring It On!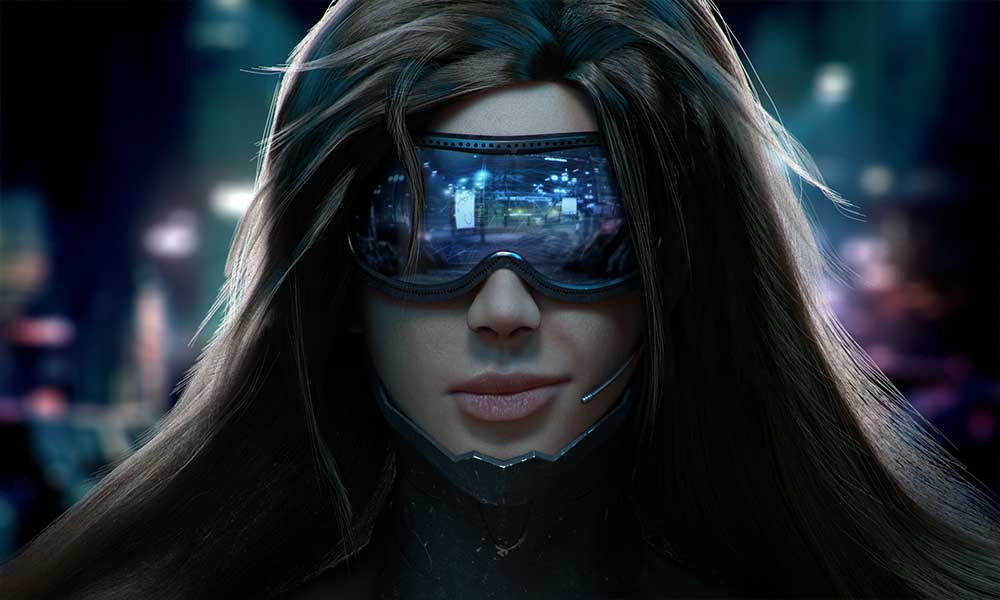 Nothing shows confidence like this wry, almost amused smile in the face of what is unmistakably dangerous. It will surely spice up your home screen.
The Giant Advances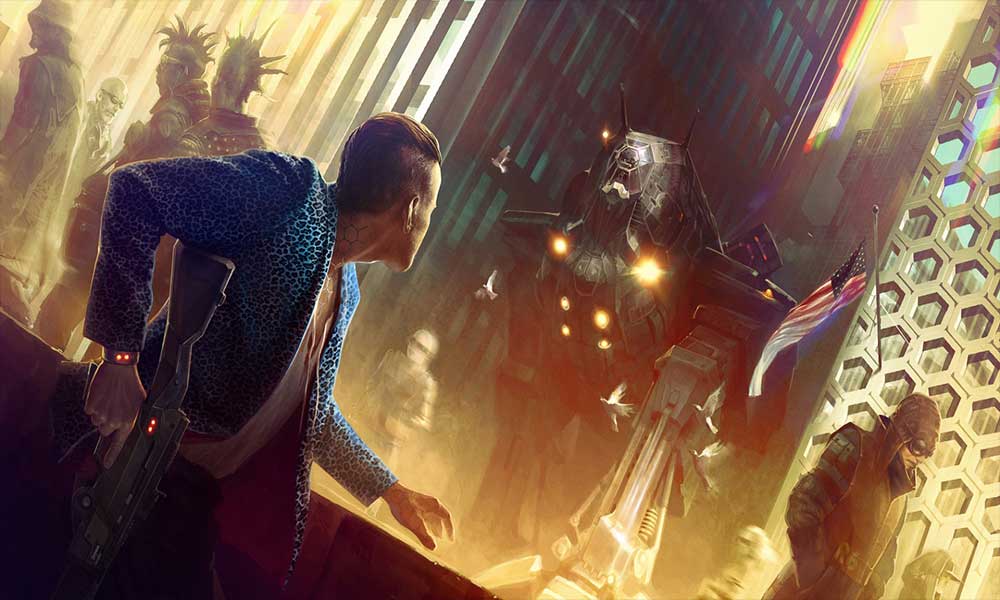 This mid-battle shot against a huge robotic adversary is truly vibrant and displays the adrenaline rush of the situation perfectly.
Blazing Towards Glory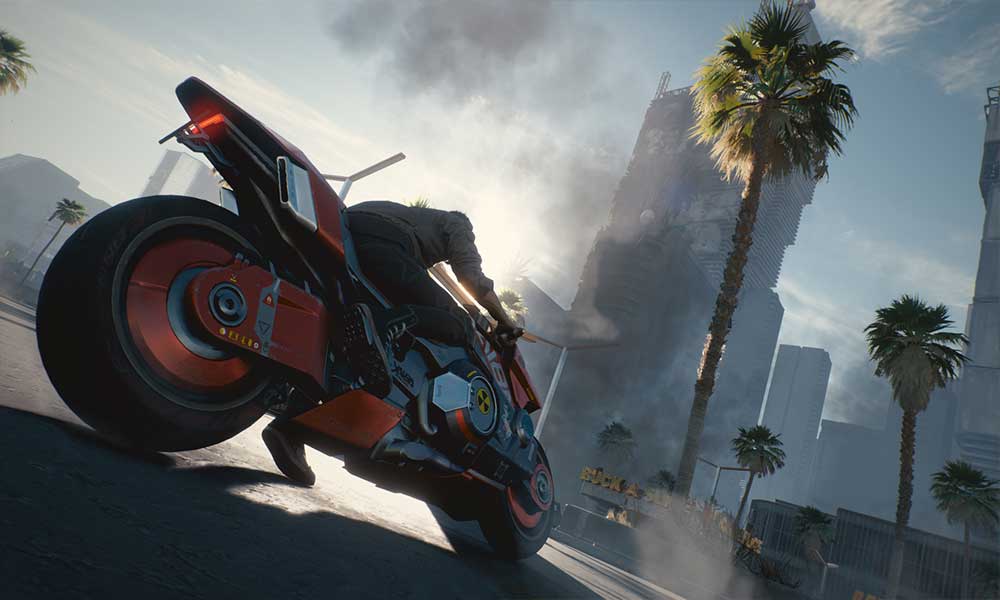 Just look at that perfectly positioned view of a snazzy motorbike whirring fast and furious across the city. An excellent depiction of style and fury alike!
A night in Night City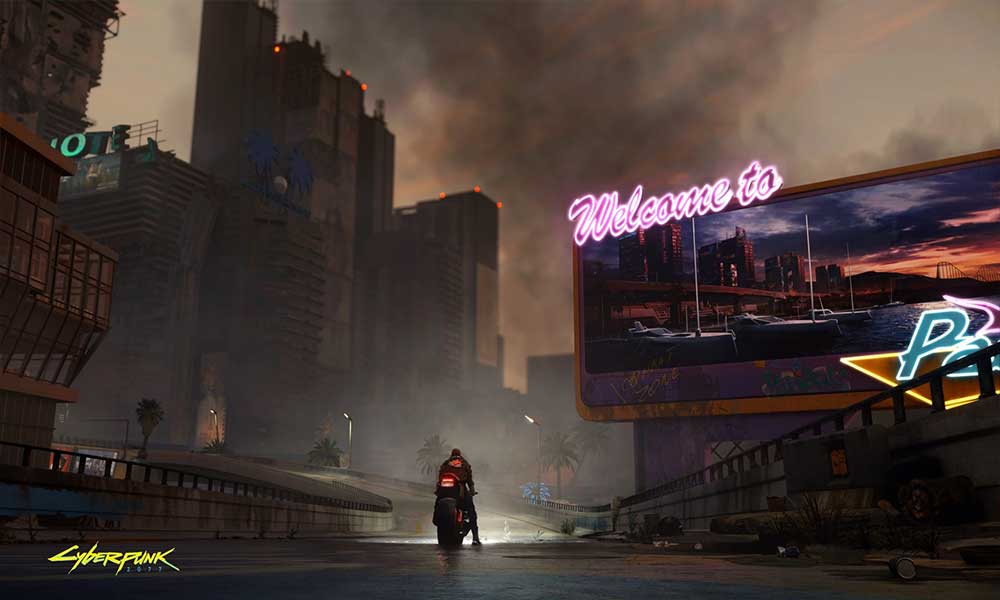 This wallpaper offers a wonderful, panoramic view of Night City. It also seems to offer an unexpectedly emotional view of the aftermath of the violence that rages here.
This was just a trailer to cater to the excitement of fans. The real download link is still waiting below.
How to Download?
Download these wallpapers is really very simple, just go to the download link and download the ZIP file. After that, you will need an extractor tool like WinRar or 7zip. Then extract and use it where ever you like.
We would like to add that most of the wallpapers are very high quality and are in 4K resolution, so you might require to downscale them a bit in order to use them on your smartphones.
Download Wallpaper
Download 4K CyberPunk 2077 Wallpapers: Here
We hope you enjoy these wallpapers as we wait for Cyberpunk 2077's official release this November. If you liked our Wallpaper guide, don't forget to check out our other Wallpapers, Windows Guides, Gaming Guides, Social Media, iPhone Guides, and Android Guides to read more. Subscribing to our YouTube Channel will surely help you win our $150 giveaway contest. If you have any questions or feedback, comment down with your name along with the email ID, and we will reply shortly. Happy Gaming.