Today's article is all about the recent incident that streamers are getting. Yes, you are right; we're gonna talk about the DDOS attacks that are happening to players in dead by daylight. There's been a lot of developments to the story happening in the last couple of days. That's why I've decided to cover this particular story and explain to you guys what exactly happens with the Dead by Daylight streamers. So, let's start with it.
Dead By Daylight Streamers are Getting DDoS Attacked; Behaviour Interactive Currently Investigating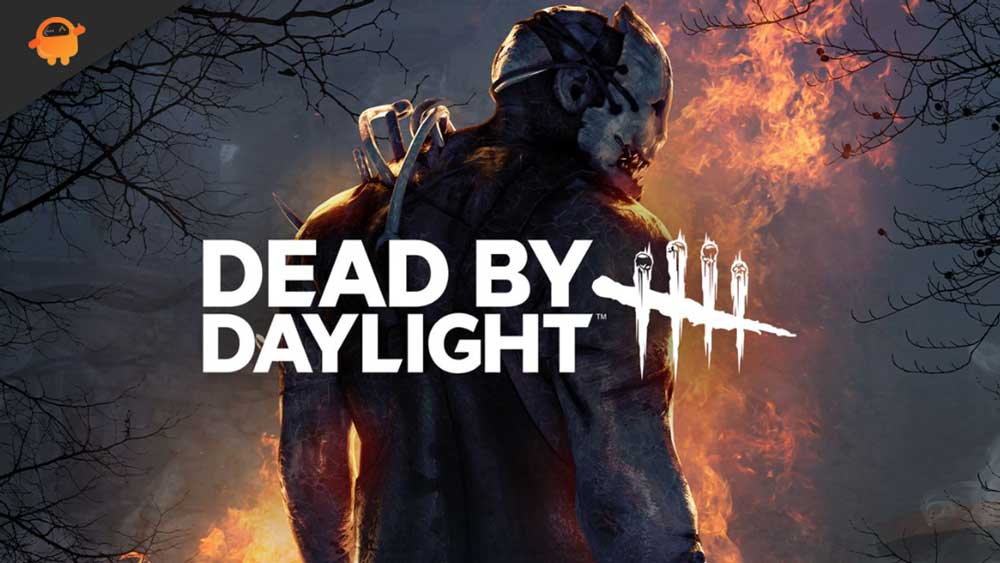 I was shocked when I heard about this news. I immediately hover to Twitter in order to check out what exactly going on. However, when I found the necessary details regarding this, trust me, I thought about some of the possibilities.
Recently, various cases have gotten so severe to the point where streamers have been attacked by the DDOS attack, causing the officials to show up at the place to accompany a search and move them out from their own houses.
However, it is still unclear that whether the officials doing something regarding this or not. This is because Behaviour Interactive only responded to those cases on Twitter to just make users their users that they are conducting an internal investigating at their own level. Anyway, let's take a look at some tweets:
We have been investigating cases of distributed denial of services (DDoS) over the last week. We take these reports extremely seriously. We're actively monitoring the situation internally and with our partners to gather as much information as possible and identify trends.

— Dead by Daylight (@DeadByBHVR) November 15, 2021
I'm doing ok, but having guns pointed at you while all your neighbors are watching as you walk slowly to the police and then getting handcuffed is fucked.

There was 9 SUVs blocking our entire block and about seven officers, the others in their vehicles. 2/4

— Elix 🇲🇽 (@Elix_9) November 10, 2021
Well, users aren't happy with the steps that the developer Behaviour Interactive took. This is obvious because they take too much time to respond, and the streamers do not appreciate that. However, we suggest you do that in case you play the game regularly and stream it, then use a VPN to protect your device or account from a DDOS attack.
Also Read: Fix: Dead By Daylight Error Code 411
So, that's all from our side on this story; we hope you get all the points we have explained here in this article. However, use our comment section and tell us what you think about this issue.