Death Stranding PC game comes with stunning graphics that players are gonna love very much. However, it also brings a couple of unexpected errors or bugs that we can't deny as of now. Most of the PC games always do come with several issues and most of them are quite common. Death Stranding PC game is no exception here and the players are getting low FPS and stuttering issues that need to be fixed as early as possible. Here we've shared some of the possible workarounds below.
To be very specific, performance stability and smoother frame rates always the first priority when it comes to the high intensive graphical video game. And when it comes to the Windows system, there is no other possible way to run a hardcore online game without a powerful graphics card. Though the Death Stranding game is highly optimized for the Windows version, it may not be possible to have a bug free video game for long like console versions.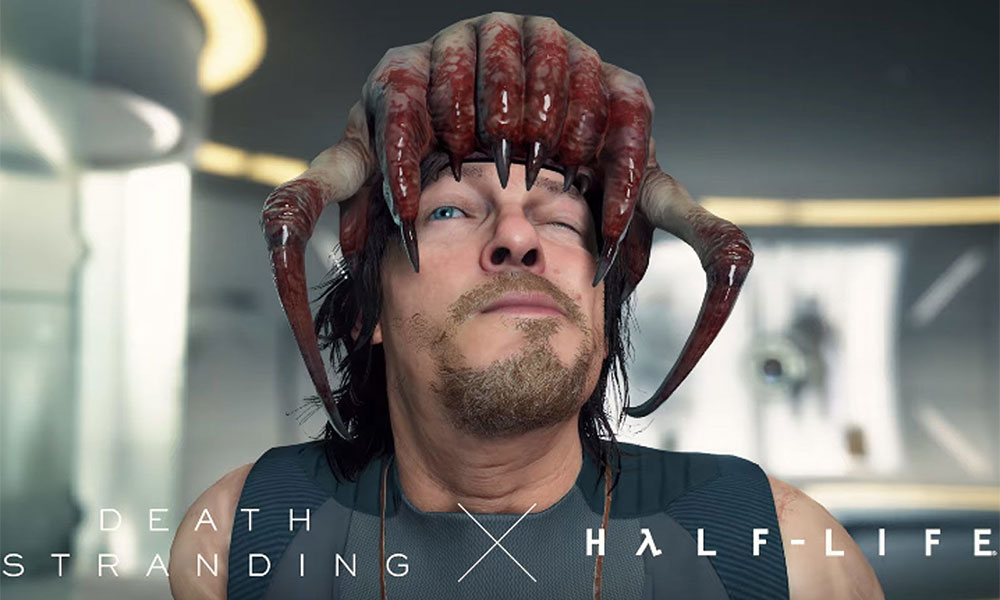 Death Stranding: Fix Low FPS and Stuttering on Game
So, if you're also experiencing the same FPS or stuttering related issues on your Death Stranding PC game, then check the troubleshooting guide below. All the mentioned methods are quite common and highly useful in order to fix any kind of performance-centric or graphical issues.
Open Task Manager (Ctrl+Shift+Esc) > Head over to the Processes > Look for all the high CPU & Memory consuming background running tasks > Click to select the task and click on End Task individually to clear them. Once done, restart the PC and try running the game again.
Check for the Windows OS and graphics driver update on your PC.
Make sure that the Death Stranding game is closed. Open Nvidia Control Panel > Manage 3D Settings > Program Settings > Choose Death Stranding > Set Power Management to 'Prefer Maximum Performance' > Set Texture filtering quality to 'High Performance' > Turn on 'Vertical Sync'.

If the above method doesn't work for you, try to set the "Vertical Sync" to 'Fast' and then check for the issue.

While the RTX GPU card users can enable DLSS (Deep learning super sampling) mode in order to improve the performance and frame drops.
That's it, guys. We assume that you've successfully fixed the performance-related issue for your Death Stranding game on the Windows PC. Feel free to ask in the comment below.