iOS 14 is now eight developer beta old and continues to introduce new features for the users. The latest system update enables the user to set Google Chrome as their default browser on their iPhones. Normally, Apple and iOS steer clear away from third-party apps and services. However, stepping up to the new iOS 14, Apple is allowing the integration of its services with non-official apps. I have put up the steps that you need to follow and set the Chrome browser as the default browsing medium on your iPhone powered by iOS 14.
By default, the iPhone uses the Safari browser because privacy is the primary focus of Apple's devices. Keep in mind that if you use Safari, you can dodge the trackers that follow you from any website you visit. Even if you set the Chrome browser as the default browsing app, you can evade cross-website tracking. There is an option to disable the trackers. To be compatible with iOS and its privacy-focused setup Chrome uses the Apple Webkit. So, the users will have a secure browsing experience.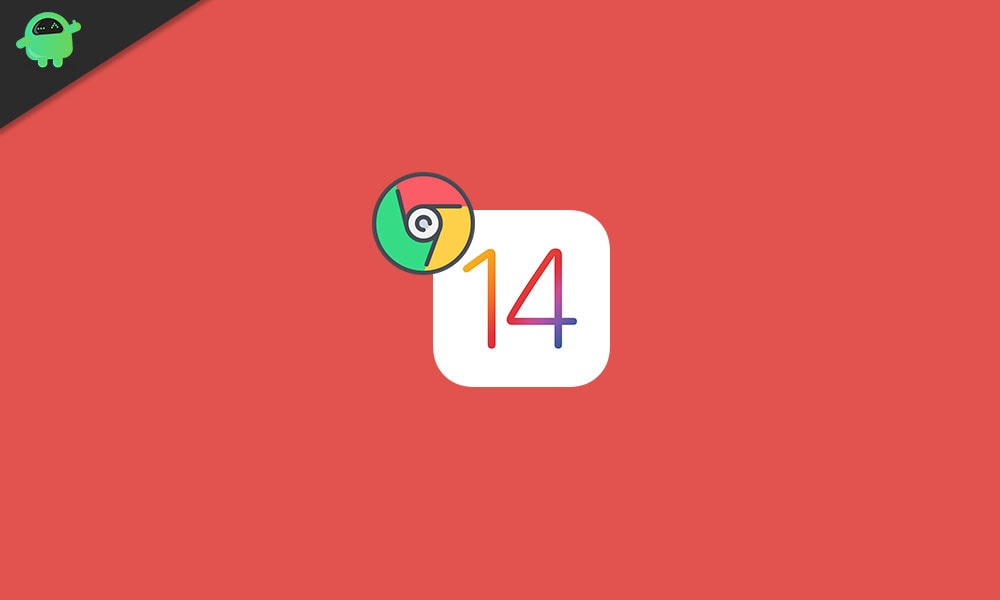 Guide | Tips to Use Downtime in Screen Time on iPhone
Set Google Chrome as Default Browser in iOS 14
First, I will mention the requirements your iPhone must fulfill to set Google Chrome as the primary browsing app. While browsing when you come across any link upon tapping it, the link will redirect and open on the Chrome browser.
Requirements
iPhone must be running on the latest iOS 14 Developer Beta or Public beta
Install the latest Google Chrome app from the official App Store
Steps
Launch the Settings app on iPhone
Scroll down to Google Chrome. Tap to open it
Then tap on Default Browser App [it is set to Safari browser by default]
It will show Safari and Chrome in the list of available browsers on the device
Tap on Chrome to set it as the default browsing application
So, that's it. If you wish to use the Chrome browser for a change instead of the Safari browser on your iPhone, then try this out. You can also use this guide on iPadOS and switch to Chrome as the default browser on your iPad.
Read Next,