If you have previously created a partition for a Mac beta version or for installing Windows, and probably you wish to delete that partition. If this is the case, you're in the right place. This is because today we are going to show you how to delete a Partition on Your Mac Computer.
But, first things come first, you need to back up your data so as to safeguard yourself from any data loss. Now, as you have backed up your data, we would like to say, that deletion a partition on a Mac is a two-stage process, so you need to follow each step carefully. So, let's get going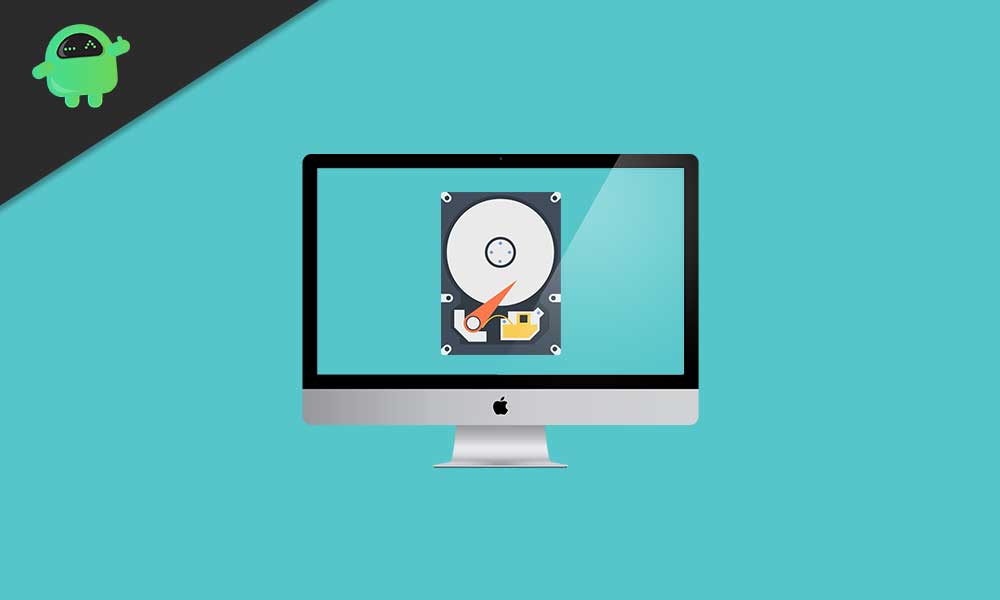 How to Erase Partition on your Mac Computer?
The main thing is that make sure that you start your Mac on the primary partition in order to delete the partition. So to continue, follow the steps below.
Step 1: Open the Finder from your Dock and select Applications.
Step 2: From Applications, select the Utility folder and open Disk Utility.
Step 3: Select the partition you want to Erase and click on erase, further click Erase again to confirm.
Step 4: Click on DONE.
Now your partition is erased. Move on to the next procedure to delete the partition.
How to Remove a Partition on Your Mac?
As we have discussed earlier that it is a two-stage process. Now after deleting the partition, you need to remove it from your Mac. So to do that, follow the steps below.
Step 1: Select the primary partition that you wish to remove. You will see the name "Fusion" or Macintosh HD".
Step 2: Click partition and select the partition you wish to remove.
Step 3: Click on [-] button and then click on apply.
After that, the disk utility will check for changes, and it will do the other process on its own. This might somehow take a long time depending on your disk size.
This is the best and only way to remove partitions permanently form your Mac Computer. You can try it on your own, but you need to be careful and follow each and every step as described carefully. After that, you will be able to remove any partitions you make in the future.