There are many instances where we set up an account password but forget it later. Although the problem comes when you have to reset your phone as then you have to give your account password, which you will forget. in modern smartphones, there are multiple ways to reset this password, but sometimes they don't work. And then you get stuck with a locked phone, and all your memories and data are locked.
In this case, there are multiple options. The first option is to wipe up your phone completely, but you will lose all your data. However, you can still delete your Samsung account without a PC and any data loss on Android 12.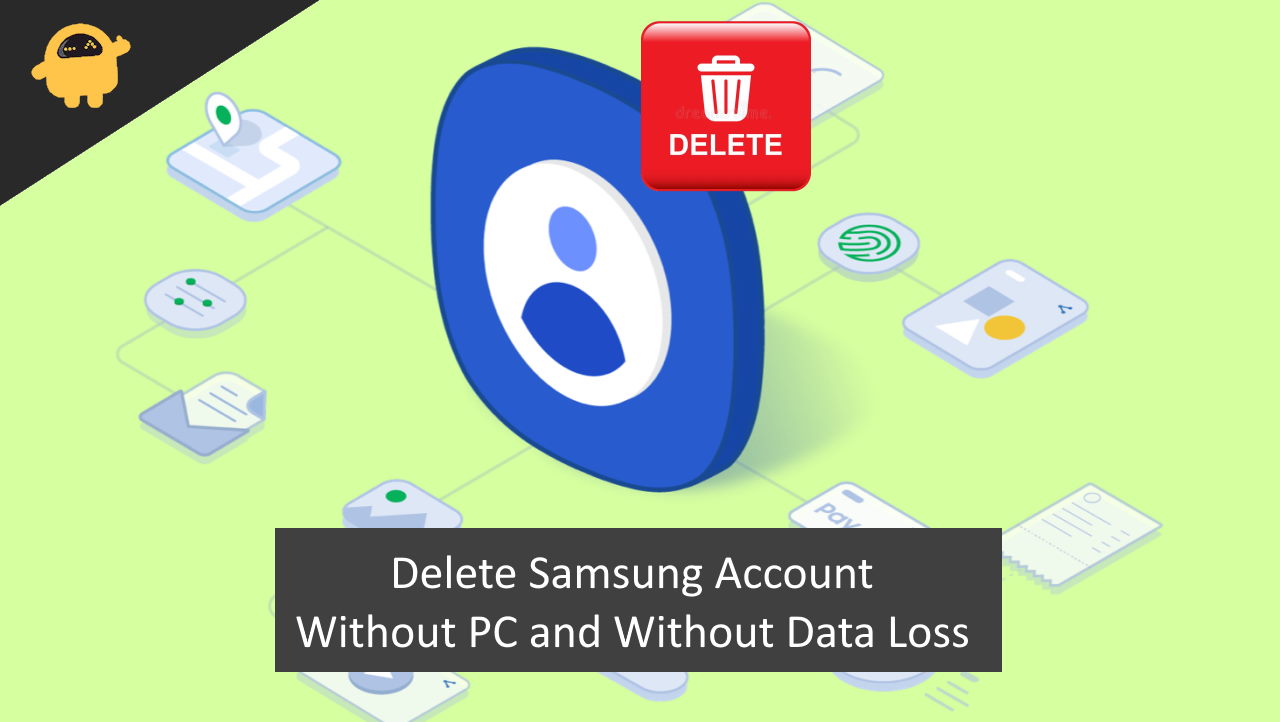 How to Delete Samsung Account Without PC and Without Data Loss | Android 12
There is no need to worry if you have lost your account password. The only way to recover from this problem without data loss is to delete your Samsung account. Here is how you can do it.
Steps to delete Samsung Account Without PC:
For this purpose, first, you have to install Alliance Shield APK which will help you to overwrite the Samsung account.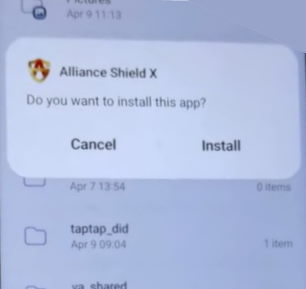 After installing the app, you have to grant various admin permission. Follow the on-screen instructions to do so.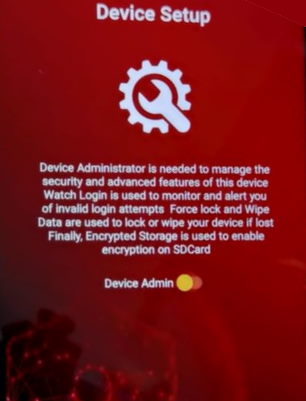 Next, it will ask you to enable Knox services. Enable and allow relevant permission.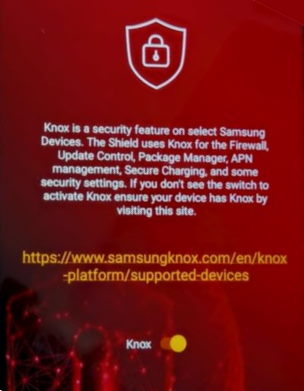 Open the Settings app on your smartphone and navigate to Biometrics & Security > Other Security Settings > Device admin apps.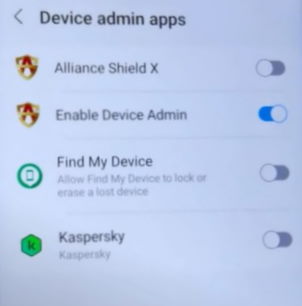 Select Enable Device Admin in the app manager permission.
After all the permissions are granted, you will see the app menu.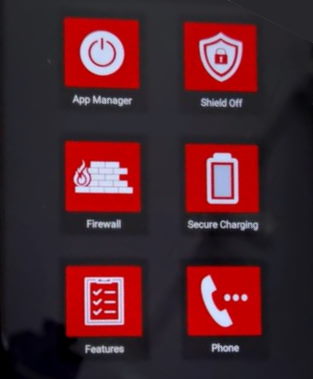 Here click on the app manager option.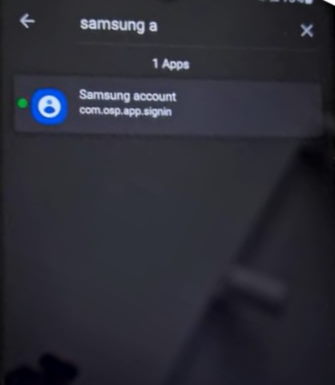 Search for Samsung account from the below list.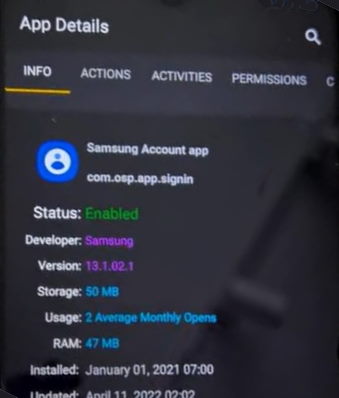 Go to the Activities tab.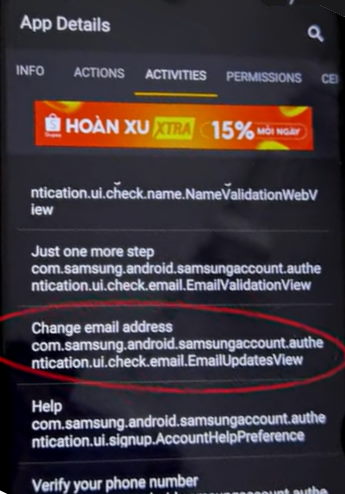 Now search for change email address com.samsung.android.samsungaccount.authentication.ui.check.email.emailypdatesview
Click on the open option.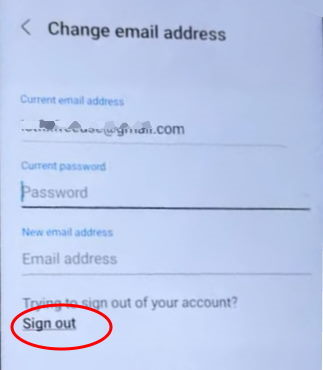 A new login window will open. Here you can click on the sign out button to delete your Samsung account.
Now your Samsung account is deleted from your device without any data loss and without the use of a PC and other complicated steps.
Important Tips
Once you are done with the process, we recommend you to uninstall the Alliance Shield app from your device. Also make sure to log in to your new Samsung account as well, and make sure to remember the password for that account so you won't face any troubles in the future.
If you find the above steps complicated, you can also refer to this Youtube video below.
Conclusion
Samsung account is in place to help you secure your phone from malicious usage in case it is lost. Although the same problem you will face if you have lost your password. The above guide will help you to delete your Samsung account without a PC and any data loss and is compatible with the latest Android 12 OS. But we should always take measures to avoid this problem in the first place by taking regular backups of our important files and data.