In this guide, I will tell you how to delete Snapchat Story from your smartphone. It doesn't matter whether you use an iPhone or Android, the process is the same for both of the platforms. Normally, a Snapchat story remains on your profile for 24 hours. Then it disappears on its own. However, if for some reason you just want to get rid of something you posted, you can do it.
Sometimes, young social media savvy users post something inappropriate on Snapchat. Then they realize it's not right and then they may try to delete it. Sometimes the story may not be interesting for the viewers. If the users feel like that, then also they will try to delete that Snapchat story.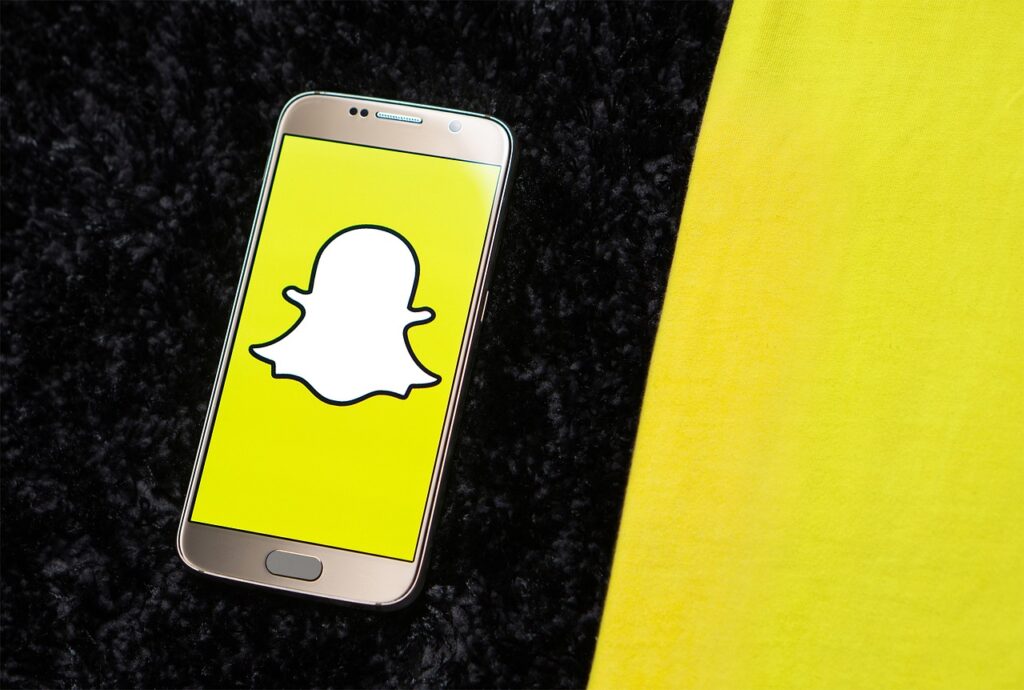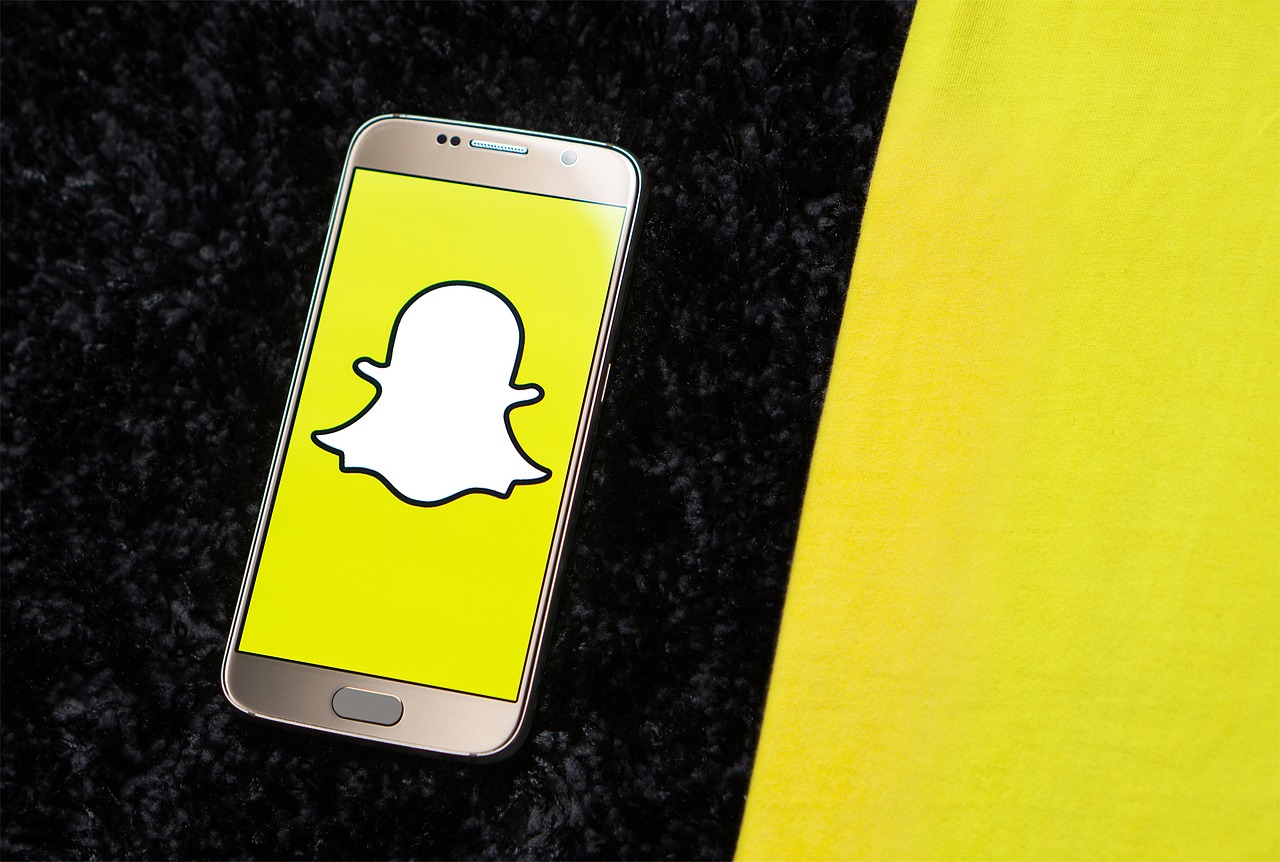 Related | How to Take Screenshots on Snapchat Without Notifying
Delete Snapchat Story from Your Smartphone
There are two types of Story sections on Snapchat. My Story and Our Story. The content posted on the former lasts for 24 hours. It is self -destructible after it crosses the 24-hour mark. The second one is more like a publicly shareable platform. Here multiple users can post their stories from the same location.
Removing from My Story
Launch Snapchat
on the top left corner, you should see the avatar. Tap on it
Under My Story tab, you should select the story you wish to delete
When the story opens, tap on the 3-dot button on the upper right corner

From the mini menu that shows up tap on Delete.
If you wish to save your story, you can save it as well.
Guide | Is There A Limit on Having Number of Friends on Snapchat
Deletion from Our Story
If you have a story that you wish to delete from our Story section, this is what you need to do.
Open Snapchat > Tap on Profile on the left corner at the top
Now on the top-right corner tap on the gear button for accessing Settings

Under that scroll down to Our Story Snaps
Tap on the bin icon to Delete > Tap Delete once again to confirm the action.
So, that's it. pretty simple right.? I know our readers with social media experience know about this. However, if you are new to Snapchat then I'm sure this guide will help you out.
Read Next,