If you are on any website and it requires you to log in to use then you need to set a password for your account. Your passwords must be strong. As you often see a prompt will mention whether your password is strong or weak while creating an account. Strong means it should be unique. Now, how do you make it unique.? You do it by using a mix of special characters, capital, and small alphabets in the password. But is there a way to detect a weak password on any website.?
In this guide, I have explained how to use the Chrome browser to find out if you are using a weak password. You have to install Chrome Canary to know that. Although on the latest version of Chrome browser you get suggestions from Chrome regarding using a unique password while creating an account. If you have any old account on any website then you can check its password and change it if it seems to be not strong enough.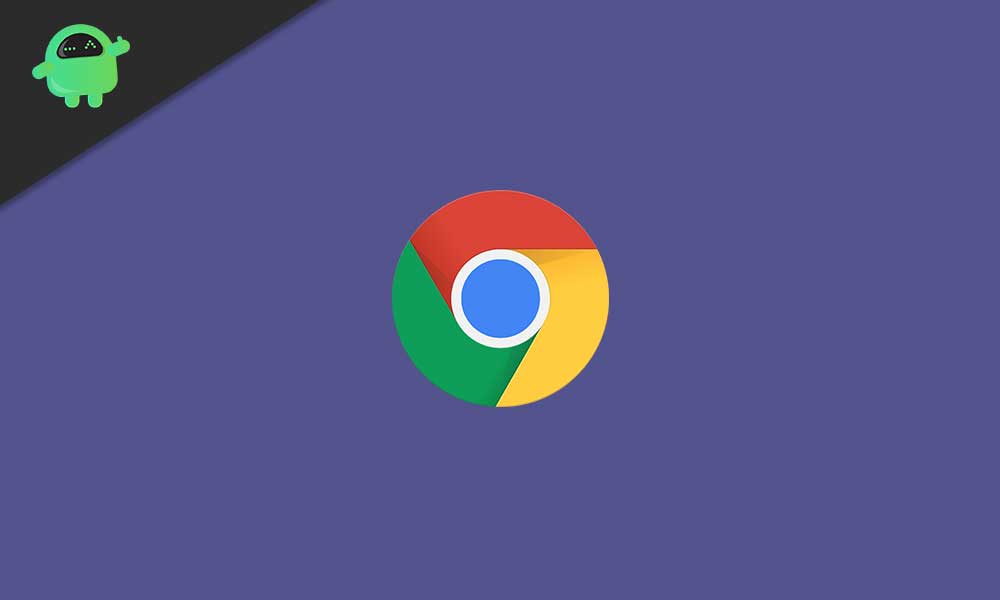 Problem With Weak Password
When you use any website and use a weak password, then it is always susceptible to hackers. There are hackers everywhere and it will be very easy for them to trespass your account. Then we all know what follows. Data theft, PC hijacking, ransomware, and whatnot. So, having a unique password will save you from trouble.
It's not that having a strong password will make your online presence invincible. You still chance the stand of getting hacked but the chances will be very low.
Also Read: How to Find Leaked Passwords in Google Chrome on Windows and Android
Detect Weak Password on Chrome
Start by downloading and installing the Chrome Canary

Then in the Chrome address bar type Chrome://flags
Now, in the search console simply type weak
In the matching results below, you will see these two options: Passwords weakness check and safety check for weak passwords
Enable both these features by clicking on Default > select Enabled from the small drop-down menu

Now, close and relaunch the browser by clicking on the Relaunch button you see in the bottom right corner.
Go to Settings and navigate to Safety Check

Then click Check Now
This will initiate a safety check and detect weak passwords if you have set any. You can see in the screenshot below that on running the check no compromised passwords are found on my Chrome browser.

My Suggestions for Having A Strong Password
Always have a unique password. Do not use a name or some phrase that someone in the hacking business can guess easily. Also, never repeat your passwords. The one that you use on the website 'a', do not use it on the website 'b'. Another secure way to log into your accounts on the various websites is by following the 2 Factor Authentication. We have a lot of guides covering 2FA for independent websites and apps. You can check that out.
Anyways, that's the way to detect weak passwords that you have set on various sites that you access using the Chrome browser. It's pretty easy, so try it out.
More Guides,