Diablo 4 is an upcoming action-adventure game. It has been developed and published by Blizzard Entertainment. Diablo 4 is the fourth instalment of the series of Diablo games. The players are loving the concept of the Diablo game and that's why they are interested to play more.
On 1 November 2019, Diablo 4 was announced. The players were keen to know when it will be going to release. Thus, after some time, Blizzard Entertainment revealed its release date which is 6 June 2023.
The players were very excited about the launch of this game. However, there are some users who are searching whether Diablo 4 will come to Xbox Game Pass or not. We know why the users are searching for this query. To help you in knowing the answer, we are here with the article where we will tell you whether Diablo 4 will come to Xbox Game Pass or not.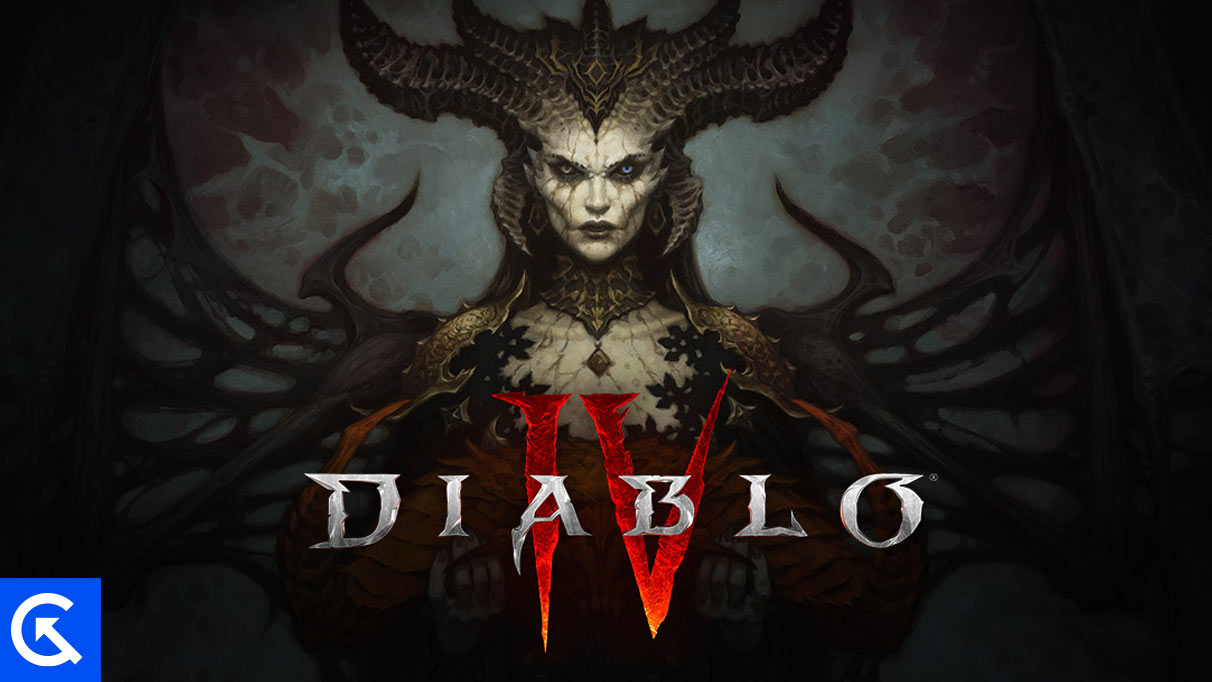 Will Diablo 4 Come to Xbox Game Pass?
Diablo 4 is an action-adventure game. In this game, the players are assigned different characters which are of different classes. The players will need to defeat enemies to build up their characters. Throughout the game, there are different modes available which consist of open world, player versus player, etc. The players are going to love this game a lot.
We are aware of the Xbox Game Pass subscription. It offers a lot of games on a monthly subscription at a very cheap cost. Thousands of players have bought the Xbox Game Pass and playing their favourite games without paying any hefty amount. As the Xbox Game Pass is very cheap to afford, the players are expecting Diablo 4 comes to Xbox Game Pass or not.
A lot of players are searching for this question. However, it is very sad to say that, for now, Diablo 4 is not coming to Xbox Game Pass. Still, it is not confirmed because Microsoft is in talks of buying Activision. So there are chances that it might come on Xbox Game Pass. The reason behind acquiring Activision is to bring famous games to the Xbox Game Pass. But the deal is being blocked by the regulators. The players will have to wait for the deal to get completed.
Wrapping Up
We know that you all love the Diablo game series very much. And you will be very happy if the game comes on the Xbox Game Pass. However, there is no confirmation for now. We hope that some good news will come before the launch of the game.
That's it for today. If you have something interesting for us, do let us know in the comment section below.