Apple users use Siri, which is an AI Assistance, but a report suggested that Apple listen to private Conversation using Siri's permission. Not only this, but they also store the data on the Apple server. Well, you don't have to get worried! You can now remove history and your existing recording from Apple Server. However, They prompt you about this to Improve Siri & Diction Screen makes you select "Share Audio Recording." on your iPhone and iPad devices.
Apple takes your recording to develope more preciously, and advance Siri helps to get more accurate by listing human voice. Meanwhile, we are going to teach you how you can delete Siri History across iDevices, including iPhone and iPad.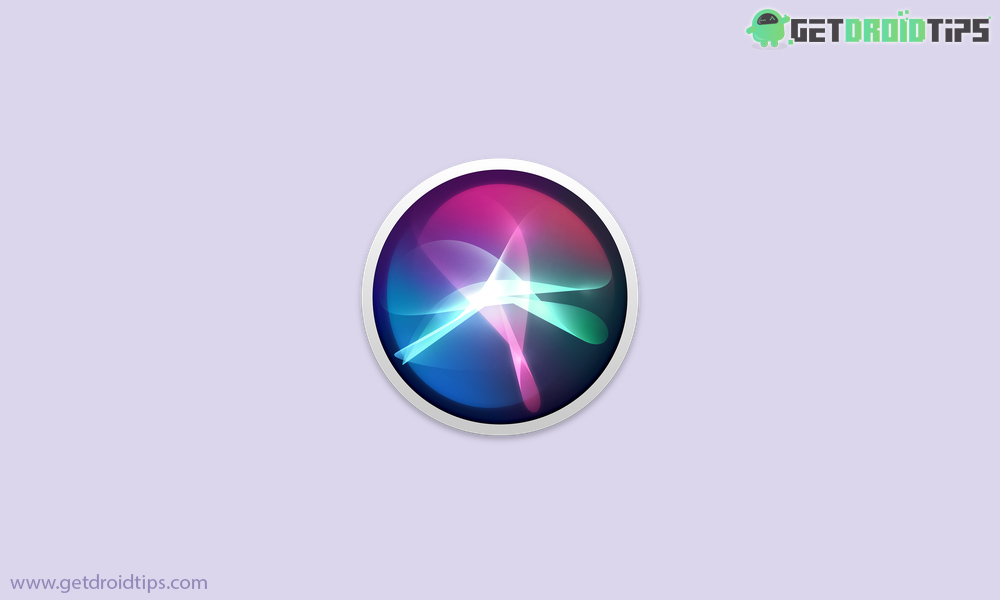 What is Siri Audio-Grading Report
Apple hired Contractors and allow them to listened to the Siri Voice recording. Guardian Reported revealed Apple Employees working on Siri often heard confidential details. Apple responds by immediately suspended the Siri Audio Grading Program. Whereas, Apple subsequently criticized for not making it clear for the customer before and after the Siri Audio Grading Controversy. Later, Apple pushes out a Siri Audio Grading program with a promise of disabling or Quite the Audio Grading Program.
How to Opt-Out of Siri Audio Recordings on iPhone & iPad
Apple iOS 13.2 and iPad 13.2 allows you to quite the program from your iPhone and iPad. Which you can Disable but it by default on and enrolled itself to the program. Moreover, if you are more concerned about your privacy and want to Quit the automatic participation in the Siri audio grading program and today, we are going to teach you some simple steps to follow.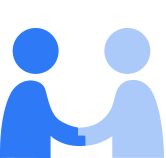 How to remove Siri Audio History from Apple Server
This same feature available on other Apple iOS, but we explicitly talking about iOS 13.2. It may differ with some different versions, but you can follow the steps to find on your device.
Open the "Setting" app on your iPhone or iPad.
Scroll down, Head over to "Siri and Search."
Choose "Siri & Dictation History."
Click on "Delete Siri & Dictation History."
Click on Promot "Delete Siri & Dictation History."
(

Confirm that you want to remove all Siri and Dictation voice data from apple server

.)
You will get an alert stating about that request was received, and your Siri and Dictation history data will be deleted from Apple Server. There will be no impact on your Siri command, Ability, and trick, and All will work as same it previously used to be. Likely, it only removed your recording that generated from Siri.
How to Disable Siri History Collection
Open "Setting" on your device.
Scroll down, Head over "Privacy."
Click on "Analytics & Improvements."
(You Will find it under Analytics & Improvements, At the bottom of the Privacy Screen.)
Switch the Toggle to Turn off.
(Apple Stop listening to your audio in the future.

)
Note: If you are using Multiple iDevices like iPhone and iPad, Then you have to individually turn off because it Would not disable across your devices.
That's all. Hopefully, it will help you to disable Siri Audio Recording and removing Your Voice data from Apple Server. We like to know your thoughts, share your valuable opinion and feedback in the comment section down below. Stay tuned for more further updates in the future on the same.