Apple has pushed the iOS 13 update available for the users to download. We see a lot of new and innovative features coming up with the release of a new iOS version. In fact, there are some of the features that are not yet on Android phones. iOS also provides all the features and functionality that you want to have on your smartphone for your extra convenience. However, with this new update, Apple also gives you the freedom to control background location tracking. And in this post, we will guide you on how you can disable hidden tracking on your iPhone with iOS 13.3.1.
Since this week you can now install the latest iOS 13 update on your iPhone. However, what is more, interesting is especially for the iPhone 11 users you can make use of the new features. Moreover, users can now deactivate the Ultra Wideband U1 chip for location tracking. So, without any further ado, let us get straight into the article itself: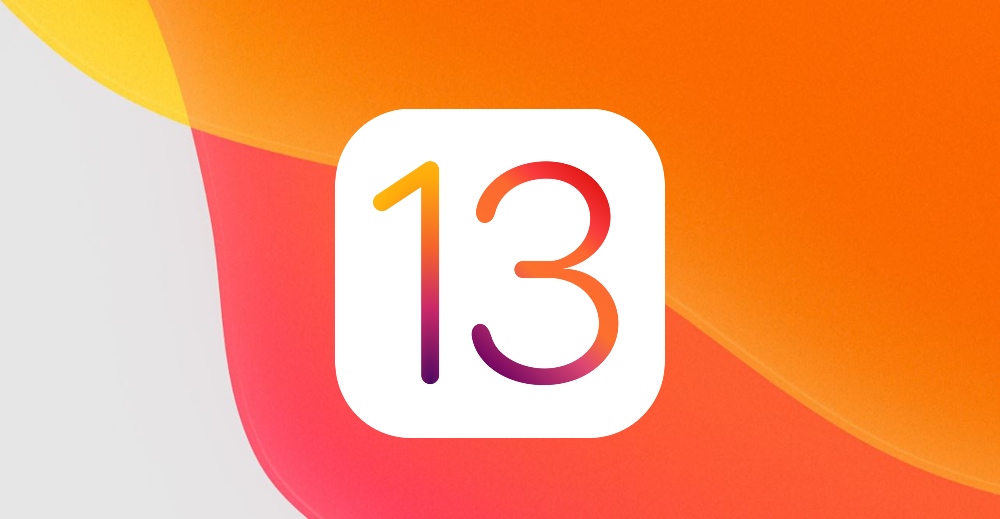 How to Disable Hidden Tracking On Your iPhone With iOS 13.3.1
There are a lot of bugs that this new update fixes for the iPhone. Meanwhile, users can also now control the location tracking on their iPhone more conveniently. You can manually disable the Ultra-Wideband U1 chip which was not possible for users before iOS 13.3.1. Although location services can be disabled, location data was collected and stored locally on the device. Follow the guide below to disable hidden tracking feature on your iPhone with iOS 13.3.1:
Note that disabling Ultra Wideband U1 can have an impact on the Bluetooth, WiFi as well. So, there you have it from my side in this post. I hope you guys liked this post. Let us know in the comments below if you come across any issues while following the above-mentioned steps. Until the next post…Cheers!