Hyper-Threading is an Intel IA-32 processor architecture feature. Today when users are looking to increase their CPU's speed, Hyper-Threading is there for help. Also, in a time of online gaming and streaming where users suffer from low-speed hardware, here Hyper-Threading works as a rescuer for them. However, like any other feature in your system, it too has some downsides and drawbacks as well.
It is said that the Hyper-Threading feature of Intel CPU can make your PC prone to hacks, viruses, and malware. Though it is just a claim by some of the users and Intel completely disagrees with this thought at all. Now users who believe in such speculations are eager to disable the Hyper-Threading feature in their PC. If you are also skeptical about how to do that, then read the article below: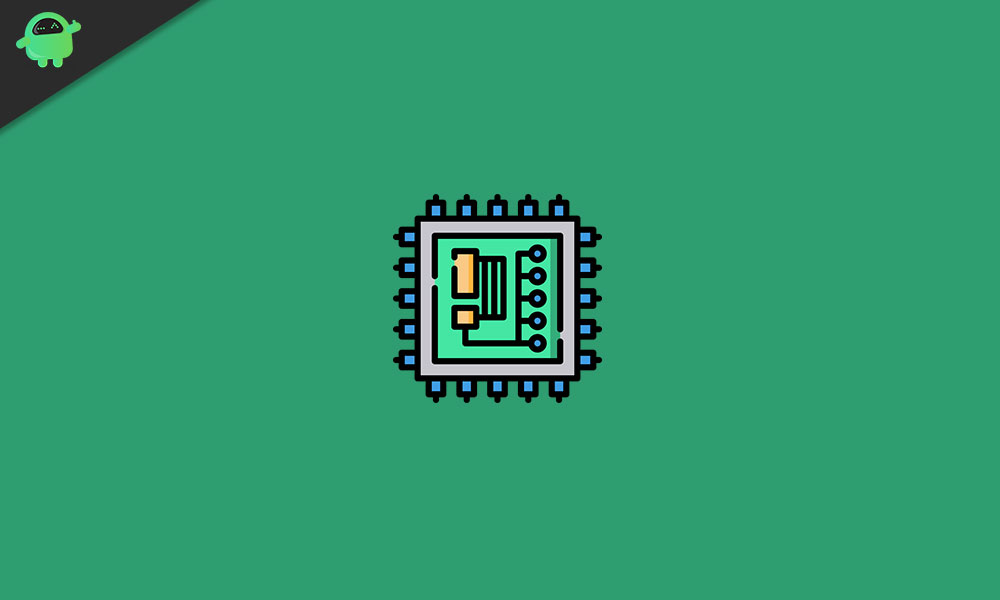 Method for Disabling Hyper-Threading on your PC:
Disabling Hyper-Threading on your PC is quite simple and does not need any advanced level knowledge for that. For the disabling process, follow the steps given below:
Firstly, save all your essential work and then Reboot your system.
Now as your system is in the rebooting process, where you need to enter the BIOS setup. For doing so, press any of the keys (ESC, F1, F2, F8, F10, F12, or Delete) or the one defined on the very end of your start-up screen.
NOTE: Here you have to be quick before the system starts ultimately, if it does, then you have to reboot or restart it again.
Now look for the initial screen for instructions and then it will land you up into the BIOS setup/ settings screen.
Here locate Hyper-Threading or Hyper-Threading control. The control must be in either of the names, Hyper-Threading Function, Hyper-Threading technology, CPU Hyper-Threading, or Intel (R) Hyper-Threading Technology. You can find it under the sub-menu of any of the following keywords: Performance, Advanced BIOS, CPU, Processor, and another present at your display.
Here ensure that the control is set as Enabled by default.
Now go to Enable (through your cursor) and then press Enter.
Now from the options select Disable.
Finally, click the button multiple times to exit the BIOS setup screen. Meanwhile, click on 'Y' or type 'Yes' to save the changes you made.
Once done, you have finally disabled Hyper-Threading on your PC.
This was the method by which you can Disable Hyper-Threading on your PC. The above process of entering the BIOS setup might vary depending upon the system and CPU you are using. Also, in case you want to enable Hyper-Threading by any chance, then follow the steps the same as explained above and in place of Disable, click on Enable.
We hope you will find all the information mentioned here relevant and helpful. After reading this article, if you have any queries or feedback, please write down the comment in the below comment box.