Weather notification alerts are a great way to know about the weather in advance. If it's going to rain, you can carry an umbrella or take public transport instead of walking. You can decide various other things related to your commute and work based on predictions. In some devices, they have inbuilt widgets connected to some popular weather portals. So, the forecast and current weather status are displayed on the screen.
This means you do not need to get a separate notification about the weather from Google Assistant/Google. In this guide, I have explained how to disable weather notification on any Android device. This means getting rid of the notifications that Google normally provides. You don't have to entirely disable it. If you already have a weather app or a widget, then that's sufficient to provide you with the necessary information.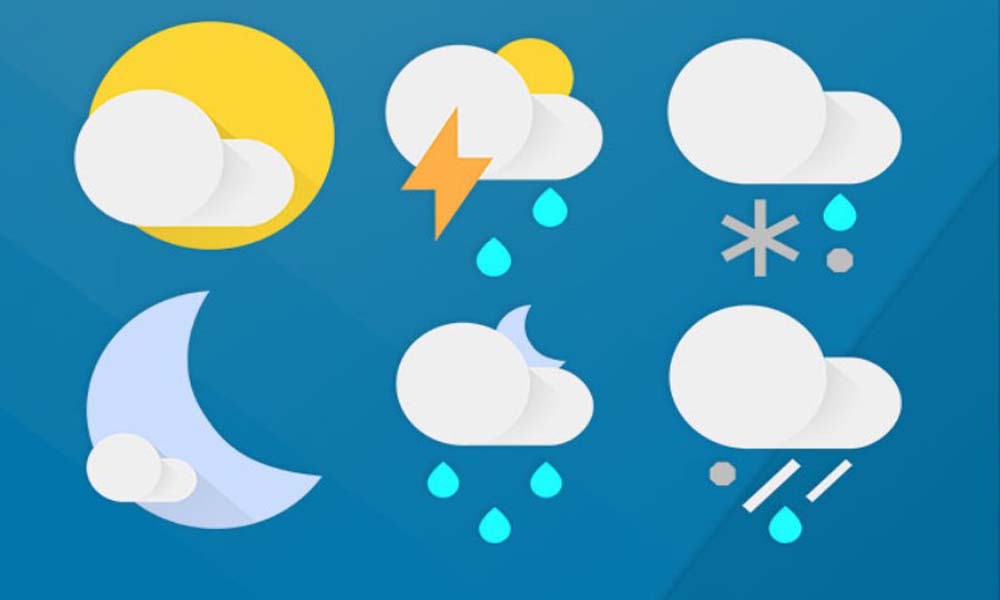 Disable Weather Notification Alerts on Android
So, let's begin with the guide.
Turn off Weather Alerts from Google App
Go to Settings > Apps & notifications
Tap on See All Apps
From the list of installed apps select Google. Tap on it to open it.
Next tap on Notifications

Under that disable the toggle beside Current Weather Conditions
Also, scroll down a bit and disable Weather Alerts for Big Changes
Yet again look for another feature Daily Weather Forecast. Disable it as well.
Note
In the list of Google Notifications there is an option Miscellaneous. Sometimes Google may send daily weather forecasts as miscellaneous notifications. If you wish you can disable Miscellaneous as well by tapping on the toggle beside it.
Make Changes to Google Assistant Routines
There is one option in the Google Assistant routines that will show you the weather details for the day. You can disable that as well. If at all you want to know about your current weather, you can give one voice command to Assitant and in a split second, the current weather status is in front of you. There is no need to have extra features involved to provide constant notifications on your device.
Launch Google App
On the bottom right corner, tap on More

Then tap on Settings

In the next screen, tap on Google Assistant
then tap on the Assistant tab >select Routine > Good Morning

Uncheck the box beside the option Tell me about the weather
Disable Notifications from Third Party Weather Apps
Some people may use third-party apps to get weather notifications. If it shows frequent notifications, then you can disable that as well.
Go to Settings > tap Apps & notifications
Tap on See All Apps
From the list of installed apps select the Weather app. Tap on it to open it.

Next tap on Notifications
Disable the toggle beside Show Notifications.
So, that's it, guys. These are some of the ways to disable weather notification on any Android device. You can know about weather forecasts in simpler ways, like a command to Google Assistant or seeing the weather widget So, there is no need to get separate notifications throughout the day for that. Try it out and let me know in the comments section below.
Read Next,