Augmented Reality is one of the coolest developments of smartphones in the last few years. If you use any latest smartphone then you can Google for 3D animals. It allows you to visualize live animals in AR. You can see the animals in action in the white space. If you want to represent the AR animal in your own space such as a room or wall, you can do that as well.
In this guide, I will tell you how to view animals in 3D from Google search. The tech giant has already made this feature available since the Google I/O 2019. It doesn't matter whether you use an Android smartphone or iPhone, you can have an AR view of the animal through the display of your device.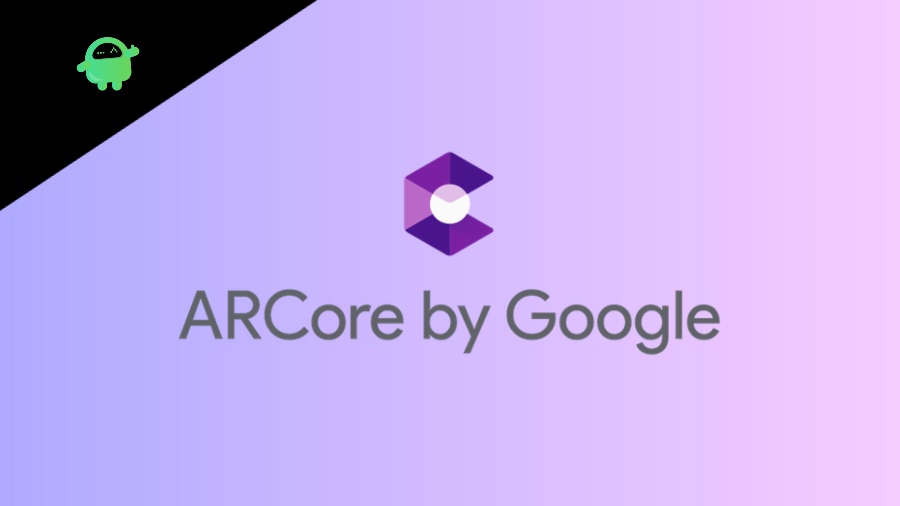 Related | How to Enable AR Core on Redmi Note 8 Without Rooting
How to View Google 3D Animals on A Smartphone.?
Here is what you need to do.
Launch Google search on your smartphone
Type Dinosaur
In the search results, in the very first or second result, you will see a section that says See A dinosaur in Your Space
Beneath that there will be an option View in 3D. Tap on it.
Then the dinosaur will appear in a white space in the smartphone display. Make sure to keep moving the smartphone slowly.
You should see an option View in Your Space

If you tap on this feature, then the Dinosaur will appear in your room.
Keep the phone closer to have the object appear closer to you.
You can increase or decrease the size of the animated 3D figure of the dinosaur by pinching it with fingers and expanding & contracting,
Supported Android OS or iOS Version
In case you are thinking which Android OS or iOS version does Google 3D animals feature support here you go.
AR support is available for devices running on Android 7.0 Nougat or higher OS versions
It is also available on devices running on iOS 11 or higher
iPads running on latest iPadOS are also supported
List of Animals or Birds You can Watch in AR in 3D
Not only dinosaurs, but you can also watch a number of other animals in the 3D view. It includes a variety of dinosaurs, animals, birds, underwater creatures, and pets. Here is a complete list of Google 3D animals you can search about.
| | |
| --- | --- |
| Category | Animals |
| Dinosaurs | Tyrannosaurus Rex, Brachiosaurus, Ankylosaurus, Dilophosaurus, Triceratops, Spinosaurus, Stegosaurus, Parasaurolophus |
| Birds | Emperor Penguin, Eagle, Macaw |
| Animals | Tiger, Lion, Goat, Cheetah, Pony, Python, Arabian Horse, Racoon, hedgehog, leopard, Deer, Timber Wolf, Brown Bear |
| Pets | French bulldog, Labrador, Rottweiler, Cat, pomeranian, pug, Golden retriever |
| Underwater Creatures | Octopus, Great White Shark, Sea Turtle, Angler Fish, Alligator, Mallard Duck |
So, that's pretty much about it. This concept is really a fun and engaging implementation of AR. Go search for 3D animals on Google and enjoy it.
Read Next,