Augmented Reality has seen a demand in the recent past and thanks to Google's ARCore, the AR has been revolutionized on Android smartphones. With Augmented Reality, you can interact with your surroundings and see things that you could not, virtually in front of your very own eyes. Moreover, with ARCore, you can seamlessly blend the digital and physical worlds. It basically makes use of different APIs and enables your phone to sense its environment, understand the world and interact with information.
However, ARCore feature is currently available on a limited number of smartphones and one of the exclusions is the Redmi Note 8 Pro. Though this device is capable of AR still there is no information as of when the ARCore will arrive on the device officially. But there is a trick up our sleeves that can enable ARCore on your Redmi Note 8 Pro without root. And if you are looking to enable the ARCore on your phone and do not want to void the warranty of your phone then, follow this guide carefully and enable the ARCore. So, that being said, let us get straight into the article itself: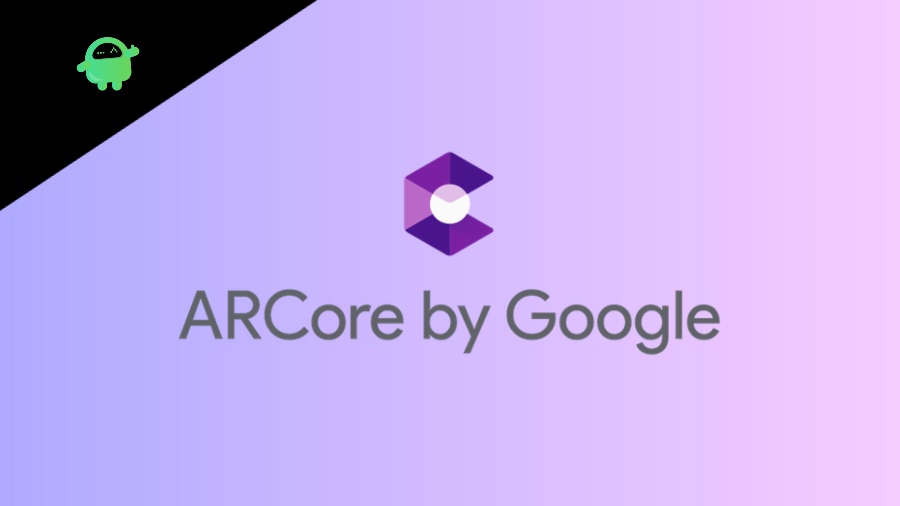 How to Enable ARCore on Redmi Note 8 Pro without Root
Simply you need to join the beta program for the Google Play services app in the Play Store.
Then download and install Google Play Services for AR from APKMirror.
Note that since this is not official, the Play Store will not allow you to download AR apps due to compatibility issues.
So you have to manually download and install the apps you want to use via third party sources like APKMirror. Some of the AR apps you can try are Just a line, Measure, ARuler, BBC Civilisations AR and also the 3D animals from the Google app.
Moreover, you can also leave the Google Play services beta program if you want to.
That's it!
So, there you have it from my side in this post. I hope you guys liked this post and were able to enable the ARCore on your Redmi Note 8 Pro without root and following the above mentioned simple steps. Let us know in the comments below if you come across any issues. Until the next post…Cheers!