Youtube introduced its version of reels and TikTok videos in the name of shorts. And it came in as a welcome change as it helped content creators and businesses reach out to their customers more efficiently. But not everybody wants or likes to see these short videos on Youtube. They would much rather stick to the longer videos on Youtube, which is the crux of the platform.
If you are one of those users who would like to get rid of Youtube shorts on your device, this article will guide you on that. Here, we have mentioned a few methods that would work to get rid of the shots for any device; it could be a PC, Android, or iOS device. We have included a solution for every device here. So without any further ado, let's get into it.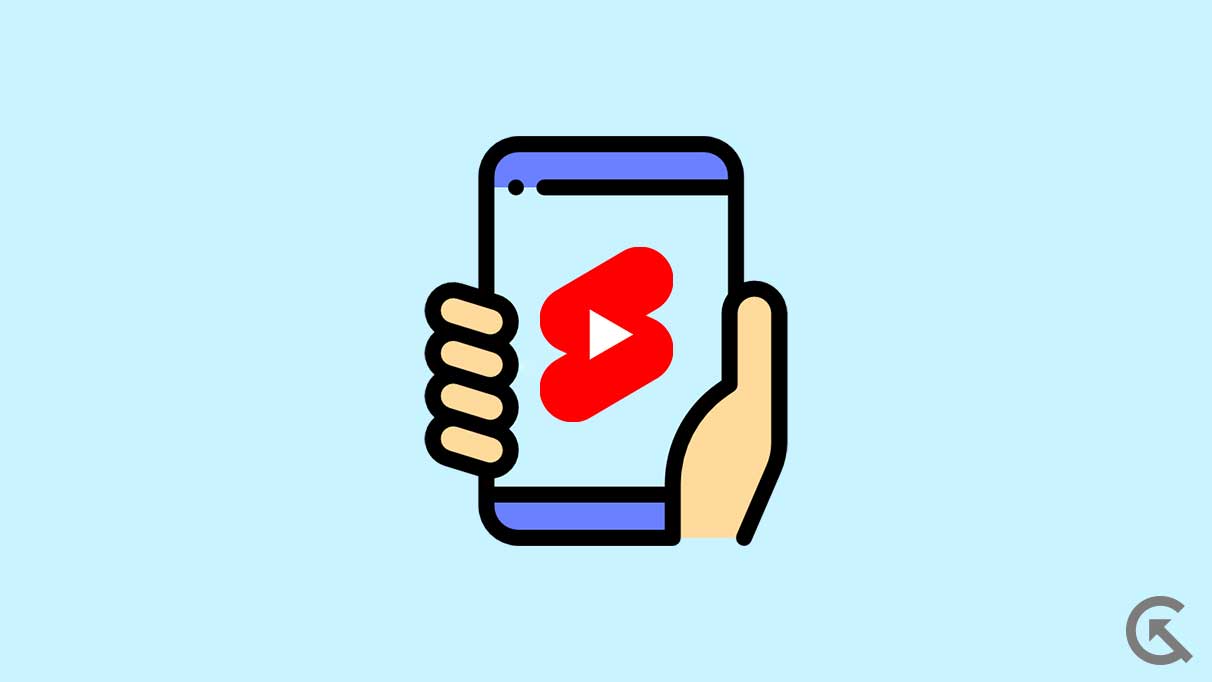 How to Disable YouTube Shorts on PC, iPhone, and Android Phones?
The tips mentioned here are basic and you should not have any trouble following any of them.
Remove Youtube Short by marking it as not interested:
One of the easiest ways to get rid of Youtube shorts is to mark them as uninterested every time they appear on your app. It will take a while, and you will have to mark all shorts that appear on your screen as uninterested. But once you do that, the shorts section will disappear from your app interface.
This would do the trick for both Android and iOS devices.
Open the Youtube app on your Android or iOS device.
Play any Youtube video on your feed.
While the playback is going on, scroll down to the Shorts section.
Tap on the three-dot icon in the top right corner of the Shorts video..
Select the option "Not interested."
Repeat this process for the videos in the shorts section.
This will get rid of the Youtube shorts from your app. If you don't like this method of marking multiple videos, one after the other, try one of the other solutions mentioned below.
Remove Youtube Short by using Youtube on a browser:
This trick is specifically for PC users as this is a trick that works only on the Youtube web version. You won't be able to do this with your smartphone's mobile view of the website at all.
Open your preferred browser on your PC. For better understanding, we will explain the steps on the Chrome browser. But the overall process is similar across different web browsers.
Open Youtube on your browser.
Once you are on the home page, tap on the X mark at the corner of the Shorts section.
And that will be enough. The shorts won't show up on your feed during this session of Youtube browsing for you.
If you want a more permanent solution, you can try one of the solutions mentioned below.
Remove Youtube Shorts by Downgrading the Youtube app on an Android:
The Youtube shorts was introduced only in the recent versions of the Youtube application. If you use an older version of the Youtube app on your Android device, you won't see the Shorts section at all.
For this, you will have to download the apk file of the version that did not have shorts in it and then install it on your Android device.
Open the Apkmirror site on your Android device.
Search for the Youtube app from the list of applications here.
Look for the version that did not have the addition of Shorts. You can google the version if you are unsure.
Once you have the version number, look for it on the website.
Once you have the version apk file, download it onto your device.
Now uninstall the installed Youtube application from your Android device.
Open the downloaded apk file to install this older version of Youtube on your device.
Once the installation is complete, you can browse Youtube without the interruption of Shorts.
If Youtube for some reason does not let you browse videos on the older version, try the final fix mentioned below.
Remove Youtube Shorts by using the Youtube Vanced app on Android:
There is a Youtube Mod, called Youtube Vanced that provides users with most of the premium features of Youtube without ever subscribing to it. With this app as well, you can disable shorts on Youtube.
Open up the Youtube Vanced website by clicking this link.
Click on Vanced Manager and download the apk file.
Once Vanced Manager is installed, open it up.
Tap on the button "Let's get started."
Check the box next to Youtube and tap on the next arrow.
Now on your screen, you will see two options "Grant Root Permission" and non-root. If your device is not rooted, tap on nonroot with the arrow. And if it is rooted, tap on Grant root permission.
Select Vanced MicroG and tap on the Download icon.
If a prompt shows up, select the option "Allow apps from this source."
Tap on install.
Select Youtube Vanced and then tap on the small download icon below it.
Select install.
In the pop-up, tap on Install again.
Now the installation of Youtube Vanced is complete. Simply open it up from the app drawer.
Tap on the profile avatar at the top right corner and choose Settings.
Scroll down and tap on Vanced settings.
Now tap on Layout settings.
Finally, turn off the toggle for "YouTube stories (Experimental)", and finally tap on Restart when you see a pop-up.
So these are all the options to disable YouTube Shorts on PC, iPhone and Android Phones.
If you have any questions or queries about this article, comment below, and we will get back to you. Also, check out our other articles on iPhone tips and tricks, Android tips and tricks, PC tips and tricks, and much more for more helpful information.