In this article, we'll show you the options that you can do to Use Do Not Disturb on iPhone, iPad or iPod in very simple steps.
When you don't want to hear a sound from your iPhone or iPad for example, while you're in a movie theater, out for dinner, or in an important meeting, you can turn Do Not Disturb on and enjoy some peace and quiet.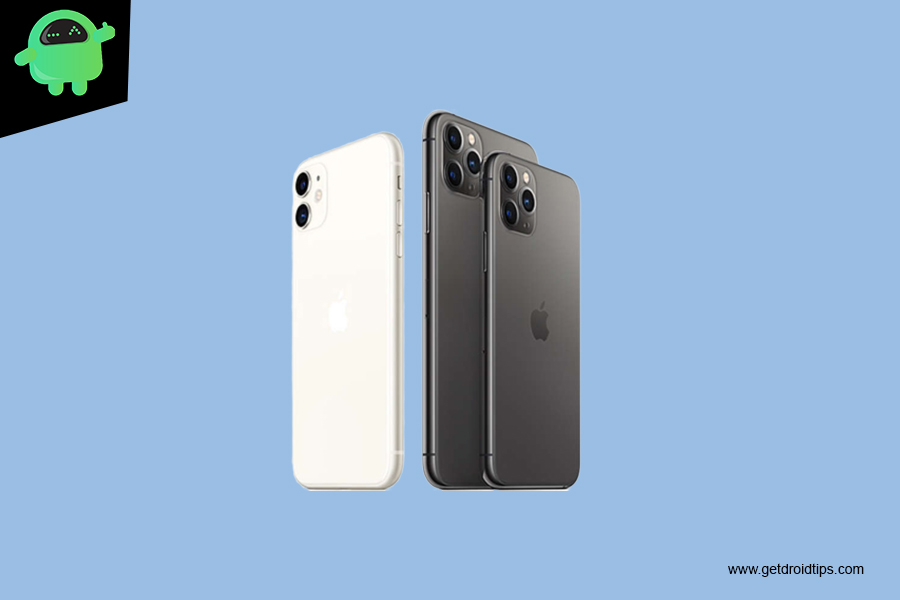 Use Do Not Disturb on iPhone, iPad or iPod
Turn ON/OFF Do Not Disturb
From Control Center
Swipe down from the top right corner of your screen to launch Control Center.
Tap the Do Not Disturb button. It looks like a crescent moon.
To turn Do Not Disturb off again, just follow the same steps.
From Settings
Open the Settings app from the home screen.
Then go to Do Not Disturb.
Turn on Do Not Disturb manually or set a schedule.
Set DND Schedule
You can also choose when you want to receive alerts, calls, and notifications:
Bedtime: When Bedtime is enabled, the Lock screen will dim, calls will be silenced, and notifications will appear under During Bedtime in the Notification Center until your scheduled Do Not Disturb ends.
Silence: Choose to silence calls and notifications always or only when the device is locked.
Allow Calls From: Allow calls from every one, no one, your favorites, or specific contact groups stored on your device or iCloud.
Repeated Calls: If someone calls you twice within three minutes, the second call isn't silenced.
Do you own an iPhone, iPad or a Mac and need these types of simple tutorials? Then stay tunned to GetDroidTips' iPhone Tips & Tricks column.
If you have any queries regarding this, the comment section always available for you.