Baldur's Gate III is an upcoming role-playing video game set to release on 30th September 2020. Although the game was announced to release a month back, it has been forced to change its release date due to some issues. The game will first arrive for fans on its early access period, which is exclusive to PC via Microsoft Windows and Google Stadia.
As there are not many days for the game to hit its early access period, fans all over the world are hyped up for Baldur's Gate III. In the past, the developer has confirmed that the multiplayer feature of the game will be available for players so a rising concern is whether the crossplay feature is supported by the game. To find out what the game has for you regarding this matter, read our guide to see if Baldur's Gate 3 supports Crossplay.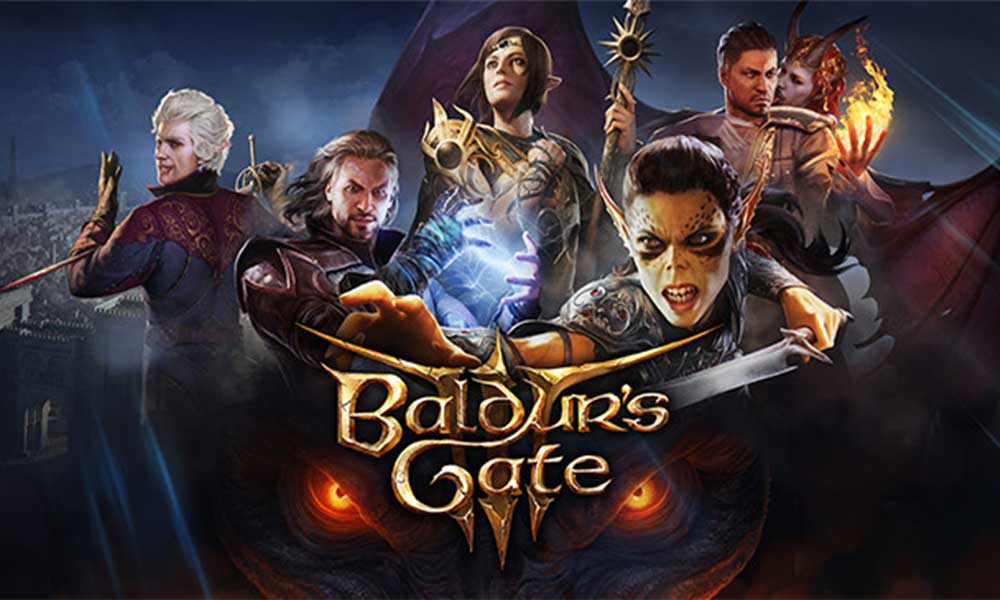 Does Baldur's Gates 3 Support Crossplay?
Without bragging much, the answer to our concern is a Yes. Baldur's Gate III does support Crossplay, meaning that players that got the game from different platforms will be able to play each other without any hassle. However, since the game is yet to arrive only on early access, we can expect some bugs or glitches during crossplay gaming. As the developers confirmed the multiplayer will be open in early access, it is best that you acknowledge and keep in mind the fact that there will be occurrences of some issues.
Coming to a conclusion, that's all there is to know regarding the Crossplay feature in Baldur's Gate 3. Since the game is only about to arrive on early access, it is best that we don't make up much hype for it. That said, we hope reading the guide above has brought some valuable information and help to you. Please let us know by commenting down below if you have any further queries regarding the same.
Also, check out our iPhone Tips and Tricks, PC tips and tricks, and Android Tips and Tricks if you've got queries for it or want help. Thank you!