The new game from Tripwire Interactive called Maneater is launching today for PC, PS4, and Xbox. It is an action role-playing game and will give shark-movie fans like Jaws and Deep Blue a thrill. Maneater is an open-world game where players get a chance to control a shark. If you've played games like Hungry Shark Evolution, you'd know exactly what Maneater is like.
Since the game is launching today, which is 22 May 2020, many interested gamers are asking one question. This question is 'does Maneater support multiplayer?' Most new games come with a co-op mode to make the game more enticing. Multiplayer mode allows gamers to play along with their friends. For all those curious, we'll be answering the question — does Maneater support multiplayer?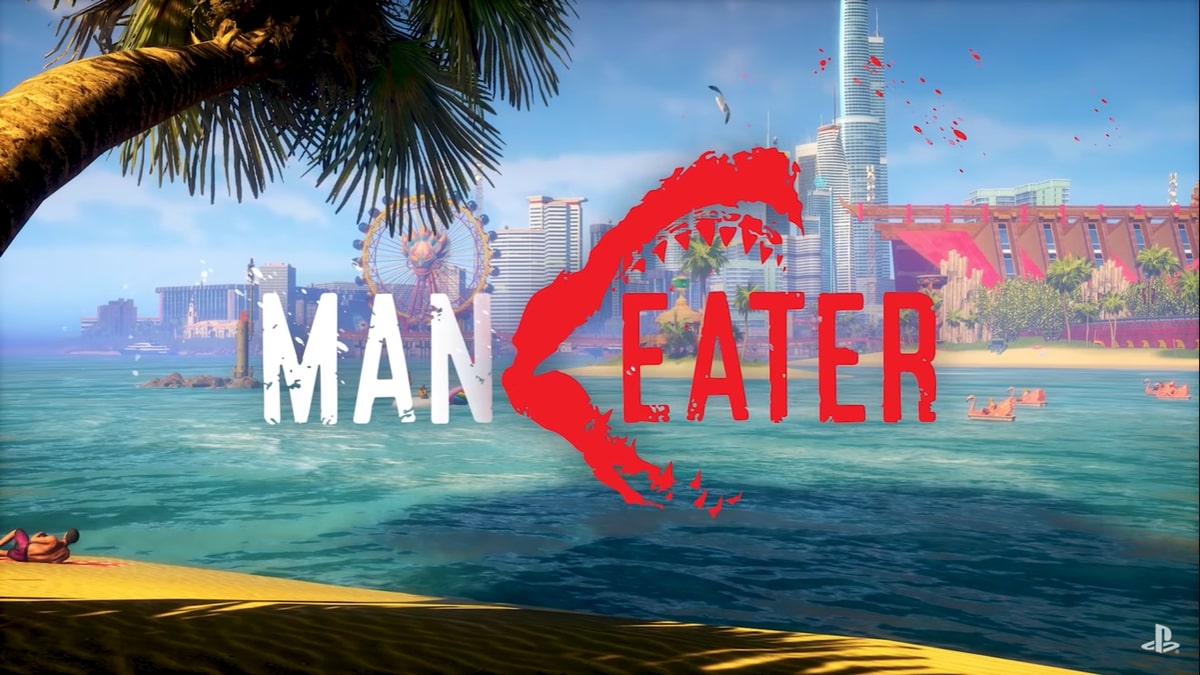 Will Maneater support multiplayer?
Unfortunately, Maneater will not support multiplayer on any of the platforms it will be available on. Therefore, players will not have the option to play in a co-operative scenario. This information has been confirmed via official channels for the game. A curious gamer tweeted at the game's official Twitter account to ask if the game will support co-op. In a reply to the tweet, the Maneater game's official account stated that "There will be no multiplayer available for this game."
There will be no multiplayer in this game

— Maneater (@maneatergame) May 18, 2020
Thus, the game will be a single-player title only and there will not be any multiplayer mode in the foreseeable future. Choosing to keep the game single-player only has left some gamers disappointed. It's not necessary for all games to support a co-op mode. However, multiplayer modes keep the game feeling fresh.
Terrorizing bikini babes and beer belly dudes in the game along with your friends would be extremely satisfying. Hence, we think it's a missed opportunity here. While the lack of multiplayer support might make some gamers turn the other way, it does not make the game any less interesting. The story mode of the game will surely keep players glued to the game for a long time.
You can still play around and chomp on humans and do a lot more in the game. Furthermore, the lack of multiplayer support in Manhunter makes will allow players to enjoy the game without worrying about competition. Nevertheless, the game is up for pre-order and will be available from today.