Most games launched within the past couple of years feature online matchmaking. This gives players the opportunity to play along with others from around the world. With Minecraft Dungeons release around the corner, enthusiasts want to know if Minecraft Dungeons has online matchmaking. Well, we'll help you get the answer to this interesting question.
Mojang's initial plan was to release the game in April. However, due to the current situation, the release has been pushed back to May. Initially, Minecraft Dungeons will not feature online matchmaking. This means that when the game launches, players will only be able to play solo or with their friends. This information comes straight from the Minecraft Dungeons' FAQ page.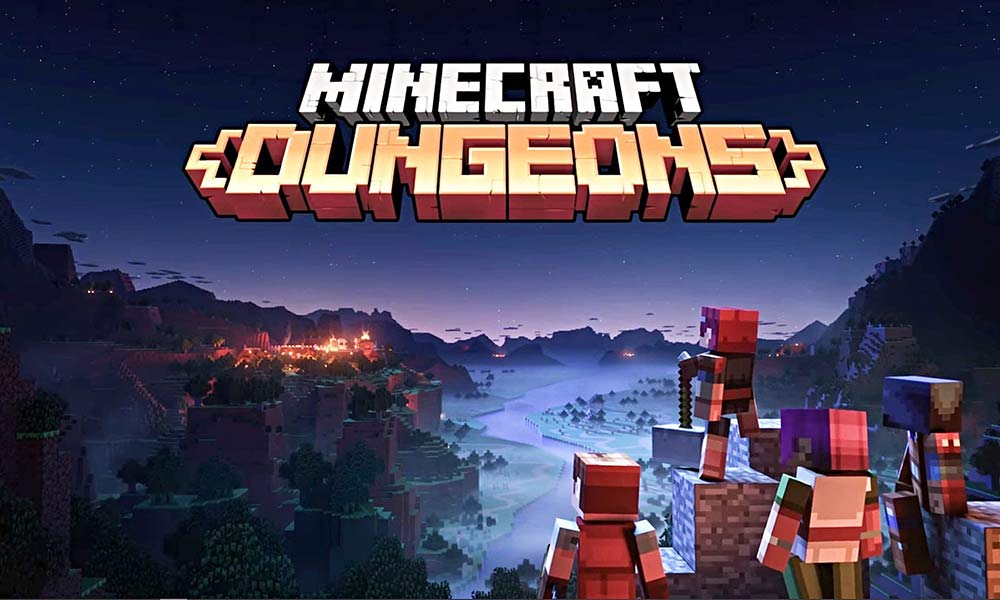 Will online matchmaking come later?
Those who wanted to have online matchmaking in Minecraft Dungeons should not be disappointed. This is because the game will eventually get an online matchmaking feature. At present, there is no timeline for when we can see online matchmaking in Minecraft Dungeons. Even though the game will not come with online matchmaking, players can play with their friends online. Additionally, players can also play with each other locally via Lan.
Minecraft Dungeons allows up to 4 players to play in a group. Furthermore, the loot and enemies will change depending on the number of players. Therefore, the game will be equally challenging while playing solo or in a 4-person co-operative.
Wrap up
Unfortunately, those who were looking out for online matchmaking in Minecraft Dungeons will have to wait. Although, you can still play along with your friends online. Alternatively, you can grind on the game alone if you choose to do so. In the meanwhile, as you wait for the game to launch, check out how to change Villager Jobs in Minecraft and the best tips for Mending in Minecraft. Alternatively, you can check out all list of upcoming PC games for 2020.