The future of rugged smartphones is here, and it's arrived in style. DOOGEE, a renowned innovator in the rugged and smart devices industry, has just taken the wraps off their latest masterpiece – doogee v30 pro. This flagship rugged smartphone is set to redefine the way we perceive and experience mobile technology, and it's now available for purchase. With cutting-edge features and unrivaled user experiences, DOOGEE continues to push the boundaries of innovation.
Revolutionary Camera System Unleashed
Capture the world in stunning detail with the doogee v30 pro's revolutionary AI triple camera system. The standout feature is the jaw-dropping Samsung® 200MP ultra-clear main camera, a world-first in rugged smartphones. This camera allows you to zoom in without compromising quality, offering unparalleled detail in your photos. The advanced zoom technology ensures every shot is crystal clear and vibrant, even when zoomed in. It's a game-changer for photography enthusiasts.
The doogee v30 pro also shines in low-light conditions. Its super night mode delivers stunning night-view photography with enhanced clarity and vibrant colors. The 24MP night vision camera is designed to capture incredible photos even in the darkest environments. Whether it's landscapes, intricate details, or selfies, the doogee v30 pro's camera system will exceed your expectations.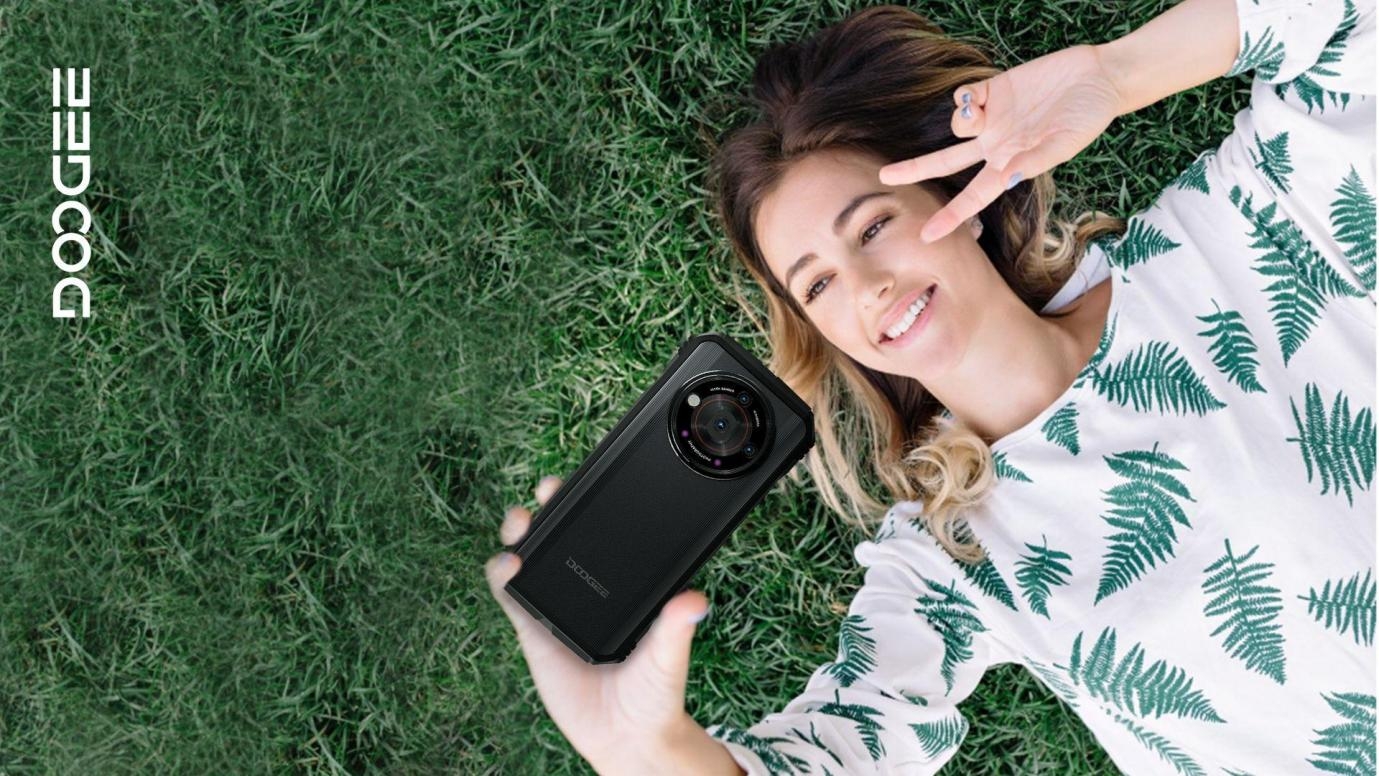 Elevate Your Rugged Smartphone Experience
The doogee v30 pro is powered by a flagship-grade Dimensity 7050 Octa-Core 5G processor, ensuring lightning-fast performance and seamless multitasking. With 512GB of the world's first massive internal storage and support for up to 2TB of expansion storage in rugged smartphones, you'll have plenty of space for all your precious memories.
Gaming enthusiasts will appreciate the 32GB RAM, which ensures lag-free gaming sessions and the ability to run multiple apps simultaneously. The 6.58″ FHD+ IPS 120Hz waterdrop screen provides stunning visuals and vibrant colors, making every moment come to life with exceptional clarity and depth.
The doogee v30 pro is designed to withstand the rigors of daily use. It features Corning® Gorilla® Glass 5 for protection against scratches and accidental drops. With IP68, IP69K, and MIL-STD-810H certifications, this rugged smartphone can handle dust, water, and tough environments with ease.
The device's high-quality dual stereo speakers provide an immersive audio experience. The 10800mAh mega battery ensures you stay powered up all day and beyond, and the 33W fast charging allows you to get back in action quickly.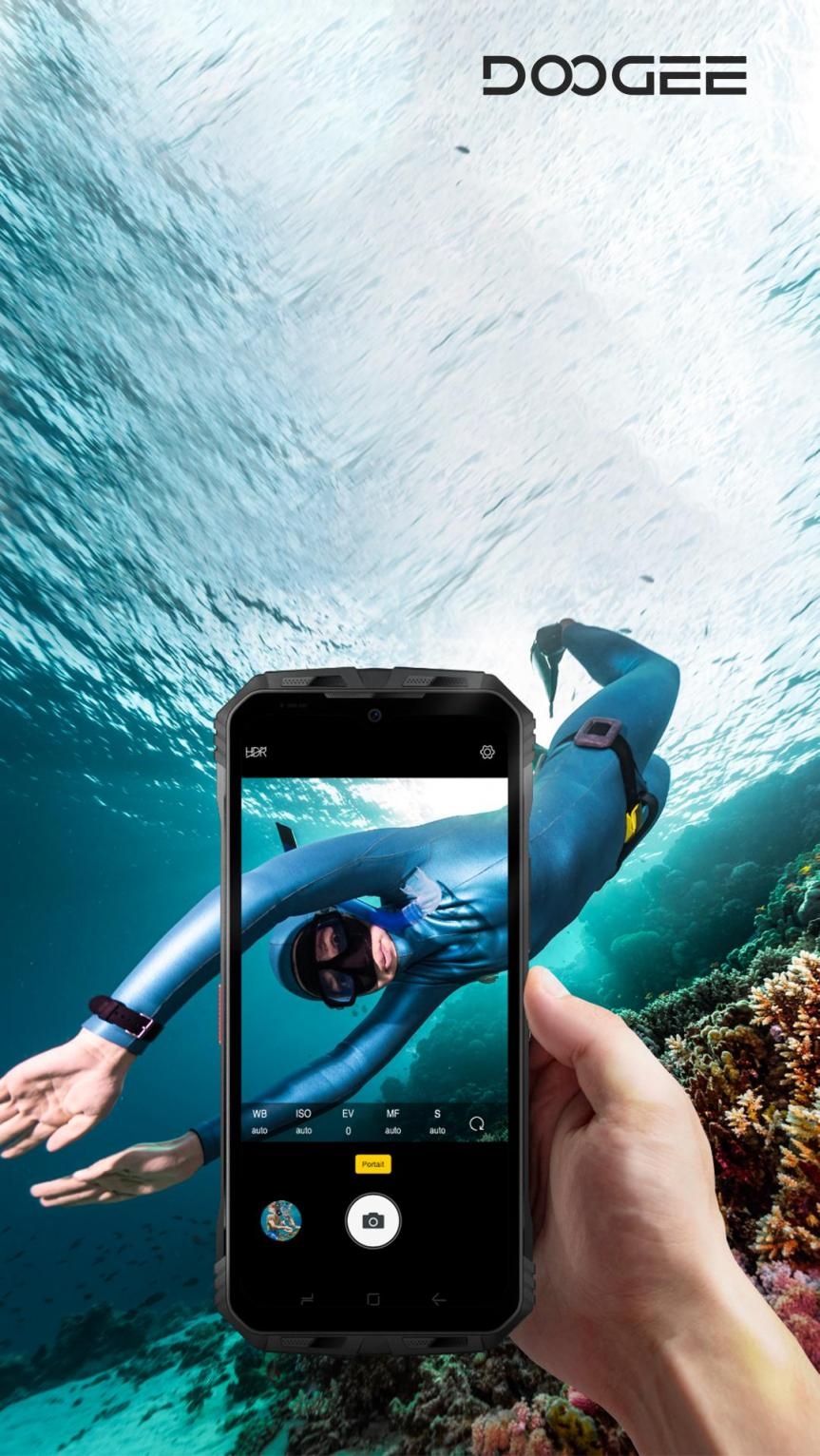 Experience the Future of Technology
The doogee v30 pro runs on the latest Android 13 operating system, offering a smooth and intuitive user interface with access to innovative features and optimizations. It features side fingerprint recognition for quick access and supports dual 5G SIM cards for faster downloads and enhanced network coverage.
Never lose your way with the accurate navigation system, which includes GPS, Beidou, Galileo, Glonass, and AGPS. NFC connectivity simplifies your life, allowing for seamless wireless transactions and effortless data sharing.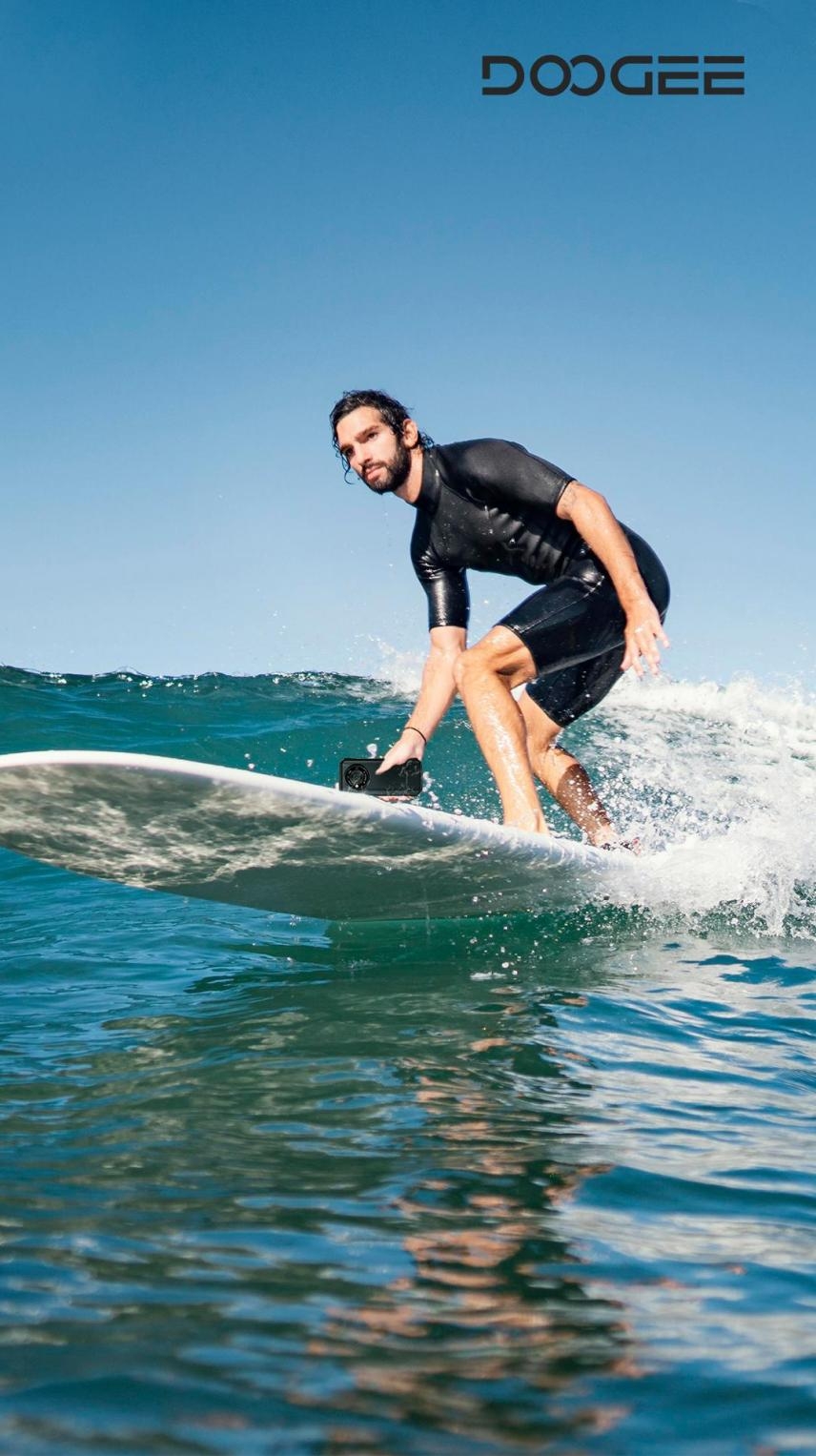 Get Your Own doogee v30 pro Now
The future of rugged smartphones is here, and it's embodied in the doogee v30 pro. Get your device now starting on November 11th and be among the first to experience a new era of photography, performance, and convenience. Don't miss out on this game-changing device that will redefine your rugged smartphone experience.
For more information about the doogee v30 pro or to explore special discounts, visit the official website at [https://doogeemall.com/products/v30pro]. You can also stay updated by following DOOGEE on Facebook, YouTube, and TikTok. Stay tuned for more updates and get ready to immerse yourself in the future of technology with the doogee v30 pro.