Doom Eternal is a new game on the block that offers intense first-person shooting for the gamers. It is developed by Bethesda Softworks and is available across PlayStation 4, Nintendo Switch, Xbox One, Google Stadia, IBM PC compatible, Microsoft Windows platforms. To give you an overview of the game, the Doom Slayer which is the main character of this game spends his time killing demons and surviving in hell. The game is action-packed and if you are first-person shooting game lover, then this might get you hooked. However, the game does not only give the gamers to play the game in the first-person perspective.
There is a mode that also allows you to switch to a third-person perspective. But, in order to enable that, you need to tweak some settings via the CheatEngine and console commands. And if you also want to try out the third-person camera view on your Doom Eternal game then, you are at the right place, as in this post, we will guide you on how to enable Doom Eternal third-person camera view. So, that being said, let us get straight into the article itself: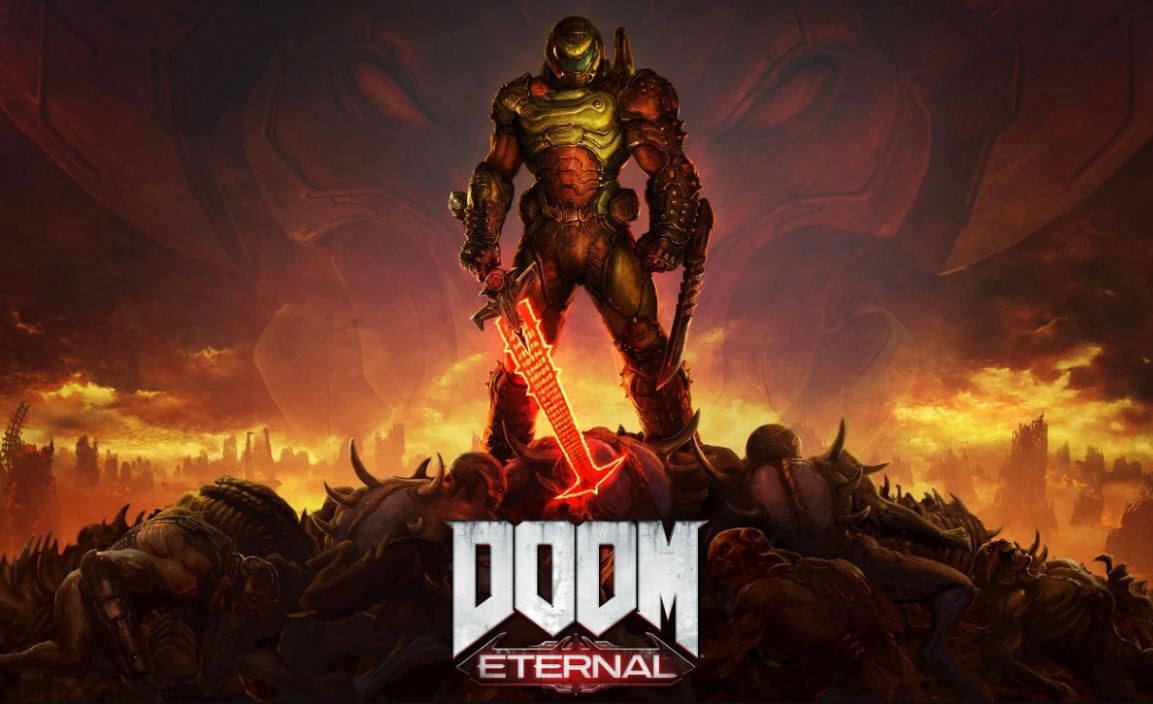 Enable Doom Eternal Third Person Camera View
Although you can switch over to the third person camera view in the Doom Eternal game, it is a bit more difficult because the game was not meant to be played this way and is a completely first-person game. But, if that's okay with you, then you can follow the mentioned steps below in order to enable the third-person camera view withing the Doom Eternal game:
Download this file.
You need to put it on the CE folder.
Now, run the CheatEngine and after that open the game.
You need to press the ALT+TAB buttons and from the CheatEngine, switch over to the Doom Eternal game.
CheatEngine will then, ask if you want to load the associated cheat table, where you need to click YES.
This will load the table.
You need to check both scripts.
Now head back to the game and within the console type: pm_thirdperson 1
That's it!
So, there you have it. Following such simple steps, you will be able to switch over to the third-person view on the Doom Eternal game and play the game from a different perspective. Let us know in the comments if you come across any issues while following any of the above-mentioned steps. Until the next post…Cheers!