Realme 6 and Realme 6 Pro both have amazing camera capabilities, but because of low software compatibility, these cameras do not perform to their optimum performance. This is why people like to install Google camera port on their Realme 6 and 6 pro devices. But installing Gcam mod on any Realme smartphone is not easy. You need a molded APK file, some configuration files, and enough technical knowledge to mash them all together to make it work.
Google Pixel lineup of phones could capture stunning photos because they have amazing image processing using the Google camera app. And you can get the same quality of photos if you install Gcam mod or Google camera APK in your Realme 6 or 6 Pro device. Realme developer community has successfully ported the working mode, and you can install it easily. Down below is a complete guide the install the same.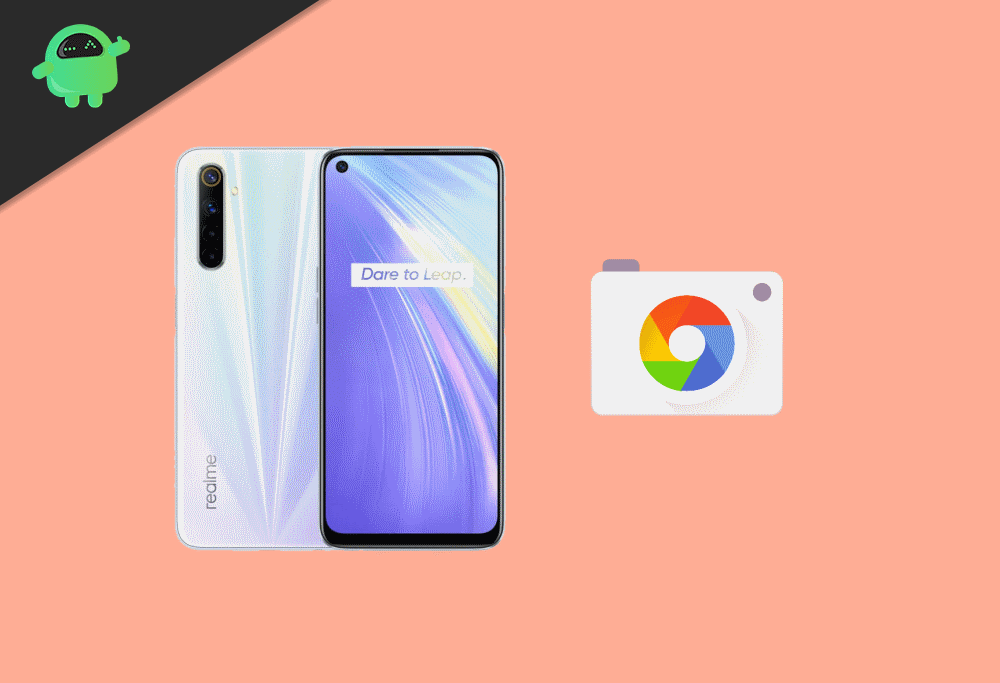 Features of Google Camera for Realme 6 & 6 Pro
G Cam has some interesting features to try out. For accessing settings, slide down on the screen, and it will show you some extra options. Unlike the regular camera app, GCam as two more HDR controls. They are HDR+ and HDR+ Enhanced. HDR+ Enhanced takes a much crisp image but takes more time to capture and process. So using Tripod is recommended. On the other hand, Night sight is better than the stock camera. When using a Tripod, the camera can take photos with more details and light.
Portrait shots are much detail, although edge detection won't be as accurate as of the stock since it is software-based. But Lens blur mode is good as the stock. The skin tones are much natural, and face textures are better. Other features include panorama, Time Lapse, and 360′ photosphere modes. Most importantly, the Google lens is available within the app.
Download and Install Google Camera or GCam Mod on Realme 6 and 6 Pro
First of all, download the required files down below. There are two files included in the link. One is the Gcam apk, and another one is an XML configuration file. Follow the steps to install the app:
Gcam for Realme 6 & 6 Pro APK & config files
Step 1: Click on the .apk file and install the app as you would normally do for sideload any app. Initially, if this is your first time installing from an external source, you would be blocked with a pop-up.
Step 2: Tap on setting and click on enable from the setting dialog to allow installation from the source. (Usually, the file manager)
Step 3: Now Open file manager and create a folder named "GCam" in the initial directory of phone storage, open the folder and create another folder named "Configs7".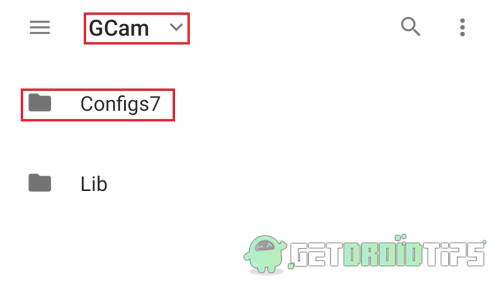 Step 4: Now copy the XML file, which you have downloaded and paste inside the Configs7 folder.
Step 5: Finally, Open the camera and tap on the black space near the shutter/capture icon, and select the configuration that we have pasted from the pop-up.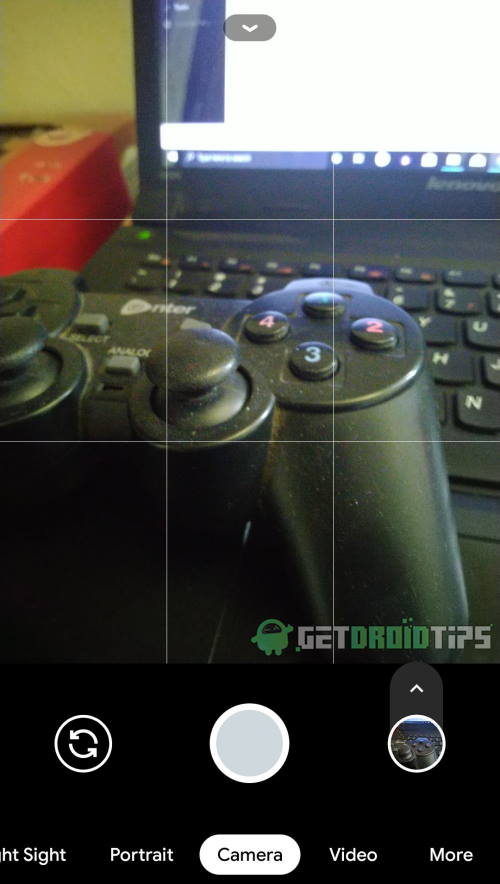 That's it now you can use Gcam on your Realme 6 Pro phone without any issues.
Conclusion
GCam takes better shots when compared to the stock camera. Especially in HDR+ and Night sight modes. But the shots takes much time to capture. Also, the processing of the image will take longer, considering it is a ported app and the mid-range chipset used. When it comes to video, there are some cases where you want to use the stock camera app. So it's up to you.