Apple last year launched its latest version of macOS called macOS Catalina. Where it comes with some significant changes such as iTunes replaced with Apple Music, Apple Podcast, and Apple TV, the process of download and install a new operating system on your Mac is quite easy. It just takes some steps means not as thought as you think.
Today, We are going to teach you how you can download and install macOS Catalina on your Mac alongside some crucial details that you should know before using and Installing macOS Catalina.
Check Mac compatibility to run Catalina.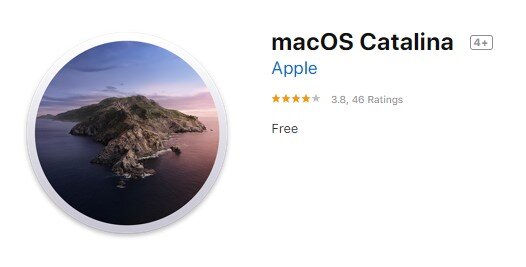 It is essential to check that your Mac supports the latest version of macOS. However, macOS Catalina requires the same hardware configuration that needs for macOS Mojave. We have listed some of the devices that support macOS Catalina.
MacBook 2015 and later
MacBook Air 2012 or later
MacBook Pro 2012 or later
Mac Mini 2012 or later
iMac 2012 or later
iMac Pro 2017 or later
Mac Pro 2013 or later
You can check the complete list of macOS Catalina support mac.
Noteworthy: If you re using Lion or Mountain Lion, then you need to upgrade to EI Capitan first, then you can upgrade to Capitan. The basic requirement to install macOS is having 4 GB of Ram and 12.5 GB of free space. It is better to have 18.5 GB of free space on your device in case you are upgrading from macOS Yosemite or earlier.
Apple recommendations before you install macOS Catalina?
There were some important tips that you can follow to save and hassle less installing macOS Catalina on your Mac.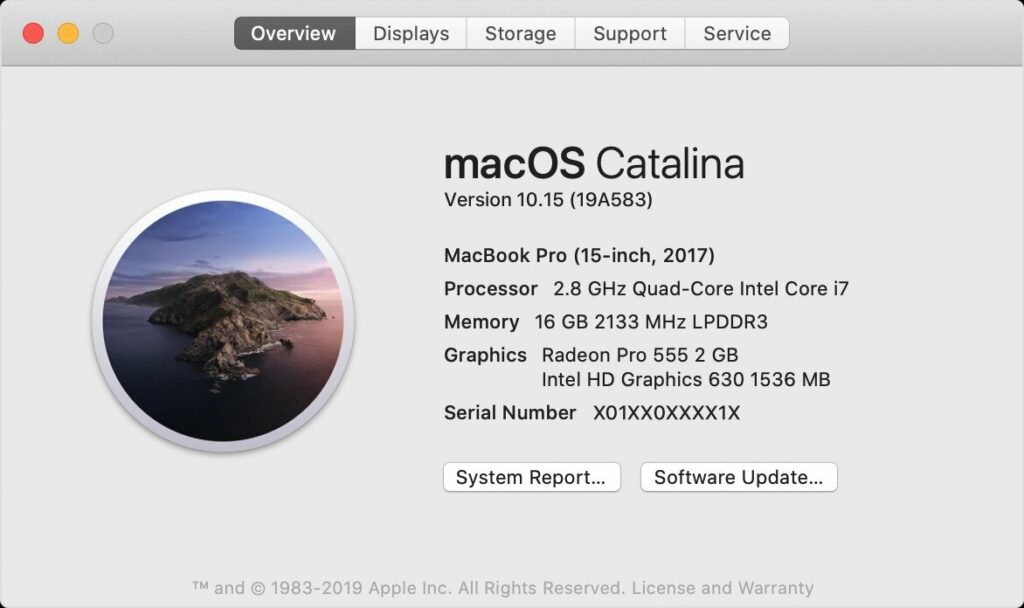 Create a Backup of your Mac

It is important to make a backup because, in some cases, due to some error, you might lose your data. In those cases, you can recover your data using Mac Build-in Time Machine Backup utility. Even you can use Carbon Copy Cloner. However, it is an extreme case scenario that the installation failed or some error occurs. Also, you can use external drive backup in your system.

Active internet connectivity.

The macOS Catalina is a big file that means it takes some time to download, and before it downloads, it requires active and stable internet connectivity. In case you are a Mac Notebook computer users, then
It is better to plug your device into AC power. Also, if you are using Wi-Fi or any network, it should be stable, so you would not lose the file in between the download process.

Apple ID

It is essential to know your Apple ID because it needs during the setup process to log in on your Mac. Moreover, Apple ID also used to log in to other Apple services such as iCloud.

Update installed mac Apps.

Apple stops support 32-bits apps means if you are using any third-party apps such as Microsoft Office 11, then you need to download a 64-Bit version for Mac support app. It makes you safe, and you would not lose data, so before you install the Catalina, make sure you have replaced 32-bits apps with 64-bits.
How to upgrade macOS Catalina on your Mac?
If you have done with the precaution that you should consider before installing macOS Catalina, now, you re ready to upgrade your Mac starting with download macOS Catalina and install on your Mac.

Download macOS Catalina
Open "Mac App Store," and you will find the Catalina available for updates.
Download Link from Mac App Store: macOS Catalina 4+ from Apple
(Or you can also search for "Catalina" in a search bar and there you will find "Catalina" download it on your mac.)
Alternative Method to download macOS Catalina: Go to "Apple Menu" and chose "System preferences."
Head over to "Software update."
There you will find the macOS Catalina version available to download.
Click on "Upgrade Now" to download Catalina on your Mac.
That's it, Once you download then you are ready to install macOS on your Mac.
Not to mention, macOS Catalina comes with some significant bug fixes alongside improving in terms of stability, security, and performance to enhance the experience of your Mac, which includes the latest version of iTunes, Safari, and other apps that belong to Apple ecosystem or macOS.
How to Start installation and set up your macOS Catalina?
When the download is complete, then the installer automatically starts installing the macOS Catalina.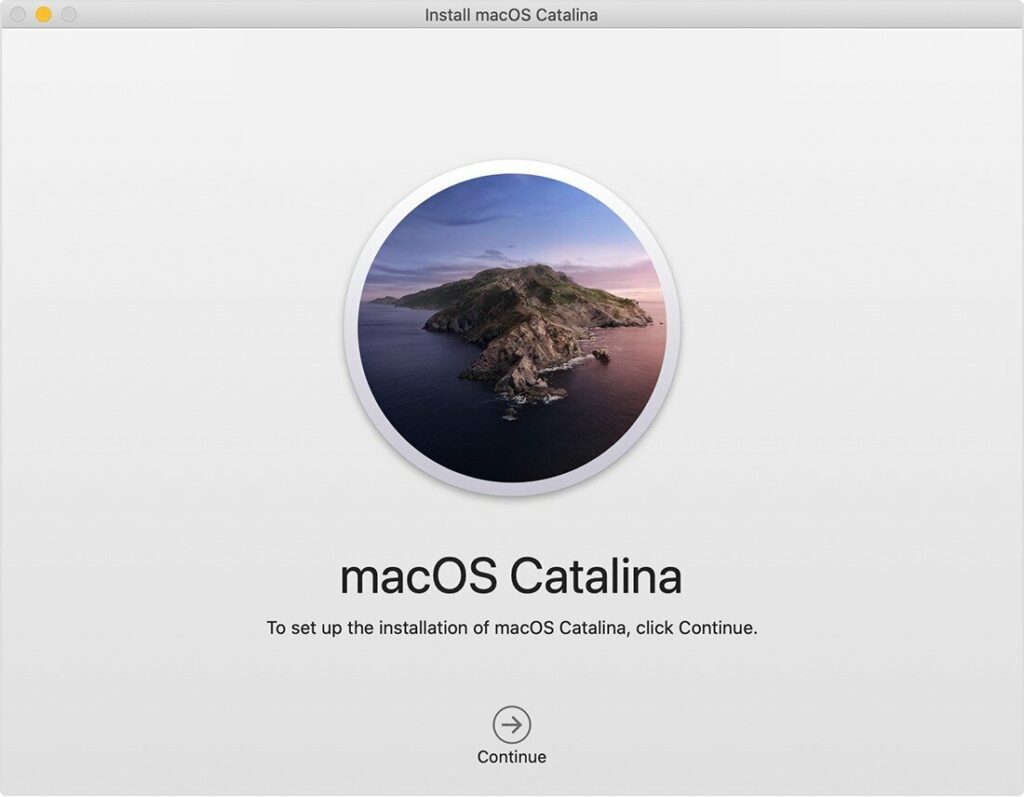 Now, you have to follow the on-display instruction to complete the installations.
Click on "Next" to set up the installation of macOS Catalina.
Now, you have to choose "Agree" for the agreement to the terms of the macOS Catalina software license agreements.
It will ask you to select the drive location to install the files over there for macOS.
(Lastly, the majority of the users could be "Macintosh HD" and then click on "Install.")
Don't disturb or interrupt your Mac while installation macOS Catalina. The progress of the installation will appear in a progress bar.
Lastly, the macOS reboot itself after it installs completely.
Once the reboot ends, you can directly allow using your macOS Catalina on your Mac.
That's it, and You have now successfully installed the macOS Catalina.
Update macOS Catalina apps.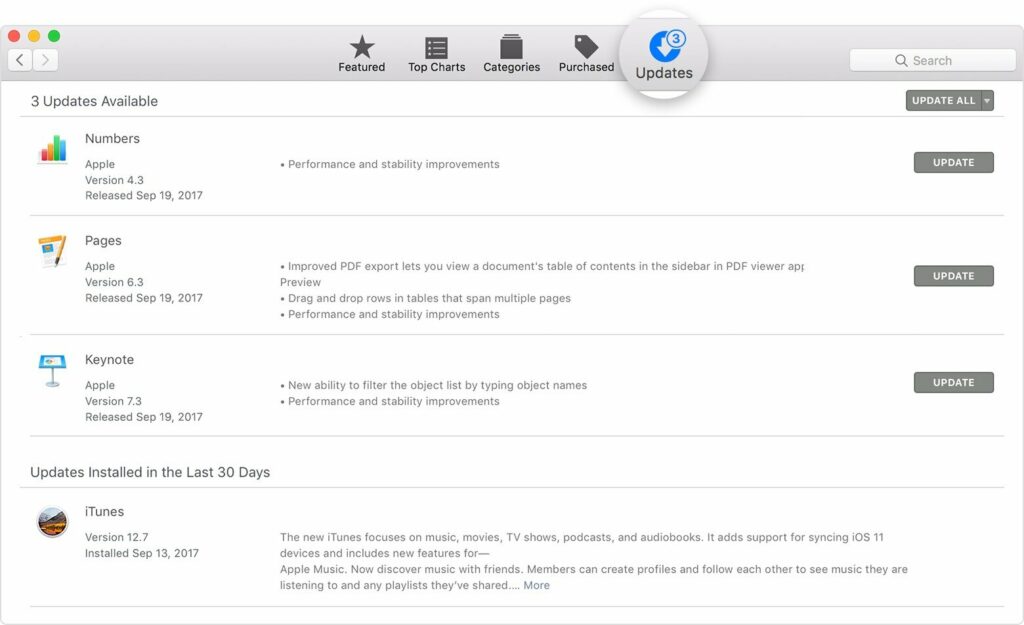 The apps update will appear in the software update section located under system preference in the Apple menu. You need to update your desktop apps to get the latest bug fixes patch and security updates. Also, you can choose automatically macOS install updates seems quite handy because it notified you when the update was available.
In case you are receiving an error while installing a macOS package with a prompt says, "application is damaged, can't be used to install macOS." Then we cover this topic, and you can resolve this issue with some simple steaks.
Hopefully, we believe this article helpful for you, and you have successfully upgraded the macOS Catalina operating system to the latest. We like to know your experience if any queries let us know in the comment section down below.