Finally, along with other telecommunications app, DITO launched their own app on Playstore for supported devices. This is a full-fledged version for DITO sim services which brings full user control to your smartphone. Initially, it is not available on the Google Play Store or App Store when it was first launched. At that time, the DITO app was only available to download from their official website, but now you can easily download and update DITO app from your smartphone.
But, luckily the devs released the official app on Android PlayStore. Now, you do not need to worry about security because it is now Google verified app available on the Play Store. However, if you are an iOS user, then you have to wait for a few months until it is available on App Store.
Since the app is still not available for iOS devices, it isn't easy to manage your sim card. But installing the app is still possible. No matter what smartphone you use, you can download and use the DITO app and enjoy all of its services. So let's get started with our complete guide to download and update DITO app on your smartphone.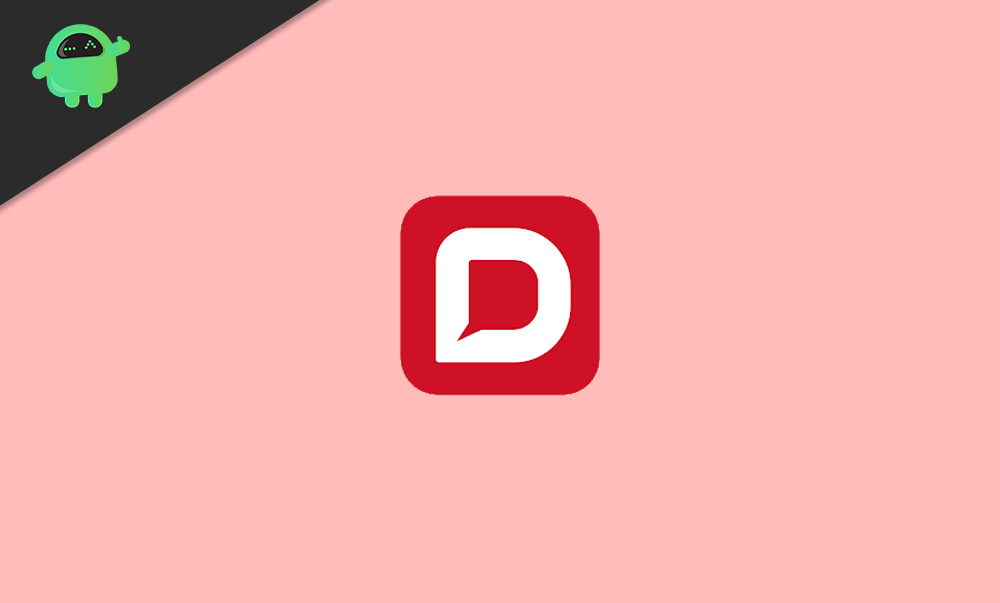 How To Download And Update DITO App
DITO app is currently running on version 1.1.3.3. However, if you are an Android smartphone user, then you can download the DITO app directly from your Play Store without installing the APK file of the DITO app. Meanwhile, to download the official application from Play Store, first of all, open the Play Store and search for DITO and select the appropriate one from the search result.
For Android users
If you are already using the application on your Android smartphone, then update the application; simply go to the PlayStore, go to my apps section, and locate the DITO application. Then, click on it, and on the next page, tap on the update button (if available). Or you can simply go to Playstore with the link below and download or Update the DITO app.
For iOS Users
If you are an iOS user, you have to download its APPX version fo the app. Sadly, the creators of DITO app haven't launched the same app for Apple smartphones. But don't worry, as in a few months the app will be available to download for iPhone and iPad devices.
Conclusion
DITO app is handy in many cases as it gives you full control and settings for your SIM card network. . You can easily manage your sim using the DITO application. We recommend you to use this application once; you will definitely like this.