Spotify Premium Mod APK is just a modified version of the official app that has no restrictions, in-app purchases, and limitations. The developer tweaks so much that you get premium features for free. However, it is not an ideal Spotify alternative, as there are many potential risks of using a MOD app.
Also Read: How to Fix Spotify Offline Sync Not Working
For online music and podcast streaming as well as downloading songs on your Smartphone device, Spotify is a well-known great service. Not only it has a huge collection of podcasts and music around all the regions of the World. But it also gives you plenty of features like a sleep timer, playing and downloading the song, and much more.
However, Spotify is not a free service. In the free version, you can listen to songs and podcasts, but there are plenty of limitations.
To remove these limitations and unlock more features in Spotify, you will have to subscribe to a plan on Spotify. There is no other way to remove Ads, skip song limitations, etc. But you can try the Spotify premium MOD app if you want all these features for free.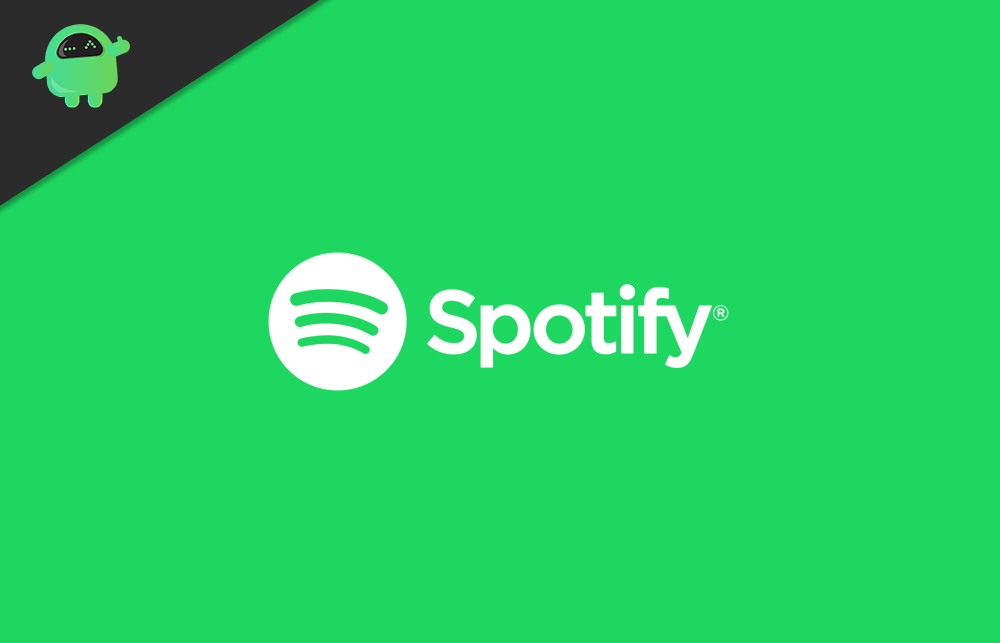 Is it Safe to Download Spotify Premium Mod APK?
If you are wondering about legal issues if you can download a modded app or not? It is legal? Then not to worry, it is totally legal to Download and install MOD applications on your Smartphone. However, if you are distributing a MOD app, then you must be careful because it is illegal in many regions to distribute a modified app.
Even more, developers don't like it when you use their services in a modified app. Because it lets you access all the top-notch features for free without paying. Since developers have worked hard for the app, and it's not fair to them when you use their service for free in a MOD app. Therefore, you can get banned by the developers if they catch you using any Mod application.
Also Read: Easy Fix For Spotify Search Not Working issue
Does Modded APK contain Viruses or Malware?
Not only legal and developer issues, but there is also a potential risk of viruses, malware while using a MOD app. The original distributor or developer of the MOD app may not include the malicious file in the app.
However, there are plenty of people on the internet, and you can download a MOD app just by Google search. People can easily download the MOD app and can embed a malicious file in it. If you have mistakenly downloaded that file, it will compromise your smartphone and all your personal details. So, yes, though, it is safe to download and install a MOD application. But there is no denying the potential risks it carries.
To check whether there is any Virus or Malware in the MOD app, firstly, you can ensure that you have downloaded the app from a well-known source. Then you can use Anti-Virus tools on your Smartphone to check the APK file.
You can also upload the APK to a web-based Anti-Virus checker tool and scan it for any malicious files. Even more, you can match HASH signatures using HASHDROID, to find out if the app was indeed tampered with.
What features do you get in Spotify Premium Mod APK?
If you have the official Spotify app, then you will have to subscribe to a premium plan to get all the best music listening premium features. However, if you have installed the Spotify Premium Mod APK, then you will get all the premium features for free.
You can Download Music and podcasts and listen Offline, create your own playlist, which is limited to 3,333 tracks.
There is three sound quality for each soundtrack. In the Spotify Pro-MOD APK, the quality is set to Extreme, 320Kbps.
There are zero Ads in the mod version of Spotify. You will have no interruptions while listening to your favorite songs. Even more, now you can play almost any soundtrack and can skip it unlimited times.
Along with the Unlimited Shuffle feature, you can also specify a particular part of a soundtrack in the seek bar that you can rewind and forward if you have enabled the Seeking bar feature.
You can log in to Spotify in the MOD app using your Real account. There are no risks of getting banned. Even more, not least by streaming music online from Spotify servers, you save lots of Storage space.
Where Can I Download?
Well, here we have given the latest Spotify premium mod apk for Android devices with version v8.6.24.918. You can now download and install the version on your phone to enjoy all unlocked content on Spotify.
Download Spotify Mod APK v8.7.58.457
All Old Versions:
Conclusion
The Spotify Premium MOD APK is an amazing application that enables users to experience premium Spotify absolutely for free. However, downloading a MOD APK is really a bad thing to do. It will harm the developers of Spotify. Not only that, there is always a possibility that the app contains a malicious file.
Therefore, we do not recommend you to Download and install the Spotify Premium MOD APK. You can download the official app from the Google Play store, and if you want more features, then you can subscribe to a plan.